Contact Details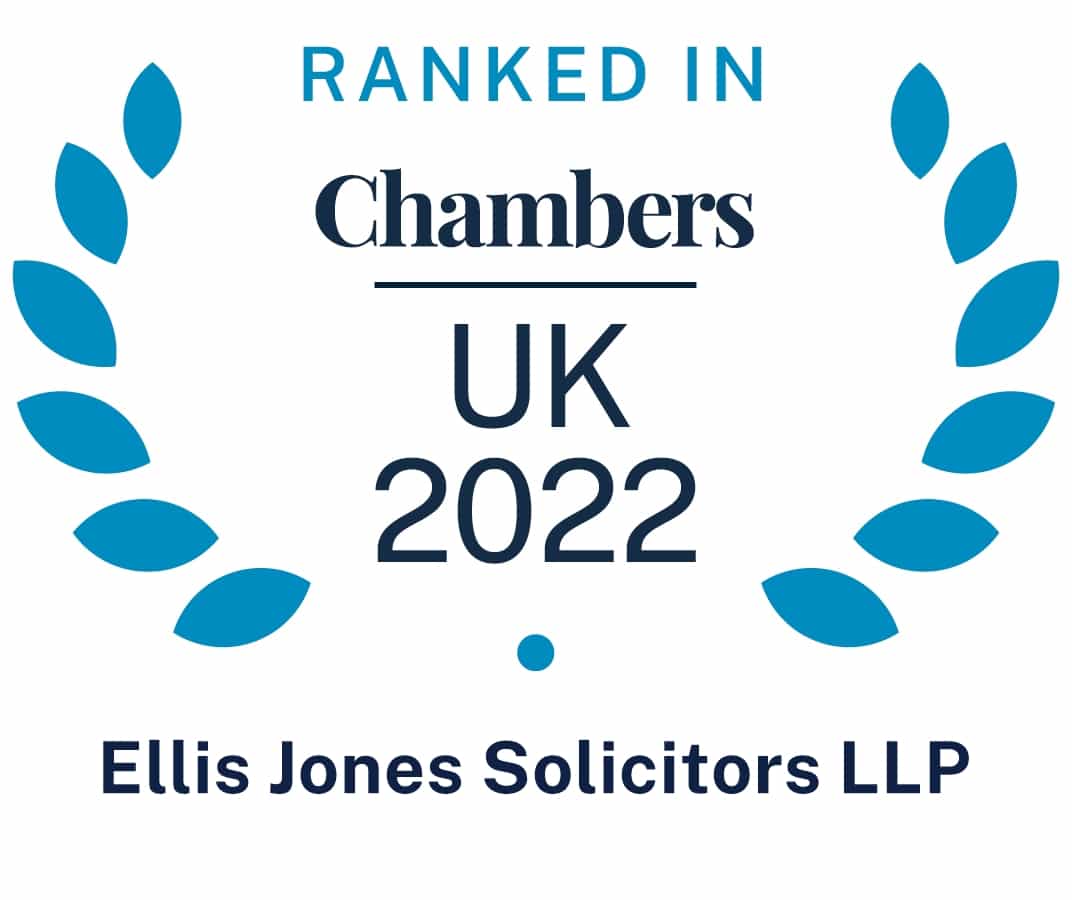 William Dooley
Senior Associate Solicitor
Banking & Finance Litigation
My Approach
I am a Senior Associate in the firms London office on Fleet Street. I strive to provide sensible advice which is readily understandable to each of my clients. I take pride in delivering high quality service in an efficient and professional manner to all clients and I work passionately to ensure they receive the best legal service possible.
Areas of Expertise
Banking and Financial Litigation

Bank & Advisor misconduct claims
Consumer credit disputes
Contractual claims
Financial disputes – including negligent advice by banks and financial advisors
Financial mis-selling claims – including investments and mortgage mis-selling
RBS/Global Restructuring Group (GRG) claims and complaints to the Bank, the Financial Ombudsman Service and via the RBS GRG Redress Scheme;
Financial Ombudsman Service (FOS) complaints and Financial Service Compensation Scheme (FSCS) complaint
Consequential loss claims;
Personal and Commercial Banking issues
Gambling and Betting Disputes
I have acted on gambling and betting disputes/complaints in relation to the following:
Breaches of self exclusion policy;
Contractual disputes;
Breaches of Gambling Commission's License Conditions and Codes of Practice in relation to social responsibility; and
Complaints to the Gambling Commission.
Fraud, Scams and CIFAs Markers
I have represented clients that have been the victim of online scams and challenges to CIFAS markers including:
Advice and challenge to Banks under the Contingent Reimbursement Model ("Authorised Push Payment Scams")
Representation and submissions through the Financial Ombudsman Service for consumers and limited companies and victims of scams
Challenges to CIFAS markers
Dispute in relation to online crypto scams and advice on recovery options
Advice and challenges under the Payment Services Regulations 2017
Tracing and asset reports
Professional Associations & Qualifications
Qualified as a Solicitor in October 2015
LLB (Hons) Law Degree from the University of Swansea
Postgraduate Diploma in Legal Practice from the College of Law – London
Testimonials
"I often feel 5 star reviews look disingenuous but there is no lesser score I can give here. I cannot recommend Ellis Jones Solicitors highly enough. I have found them to be so extremely professional, reliable, and pro-active, that I have used them time and time again for various matters such as wills and probate. My Solicitor, William Dooley, has continued to surpass my expectations and I am very grateful for all the outcomes we have achieved thus far."
"Once Ellis Jones took over my case things began to move. They were so friendly, helpful, understood the problem and dealt with it in a most expert and professional way. I cannot stress enough how grateful I am for the way William Dooley progressed my case to a successful conclusion. I highly recommend them. Thank you once again. Wendy Bradford"
"William Dooley was the exact help I was looking for. I was on a time crunch and William got back to me immediately. He looked at my questions and took me through them – step by step – in a clear way. I can't recommend William more."
"The overall service from William Dooley and the staff at Ellis Jones has been outstanding They made the process stress free and achieved a great result. I would highly recommend them."
"William Dooley is an absolute asset to Ellis Jones. Once instructed William Dooley was able to help me with a dispute which resulted in a succession. William is clearly a very intelligent individual, who is able to demonstrate that simply by the terminology he uses, and his attention to detail. One of the best investments I have made, was investing in William Dooley – Top Bloke. You pay for what you get for."