Contact Details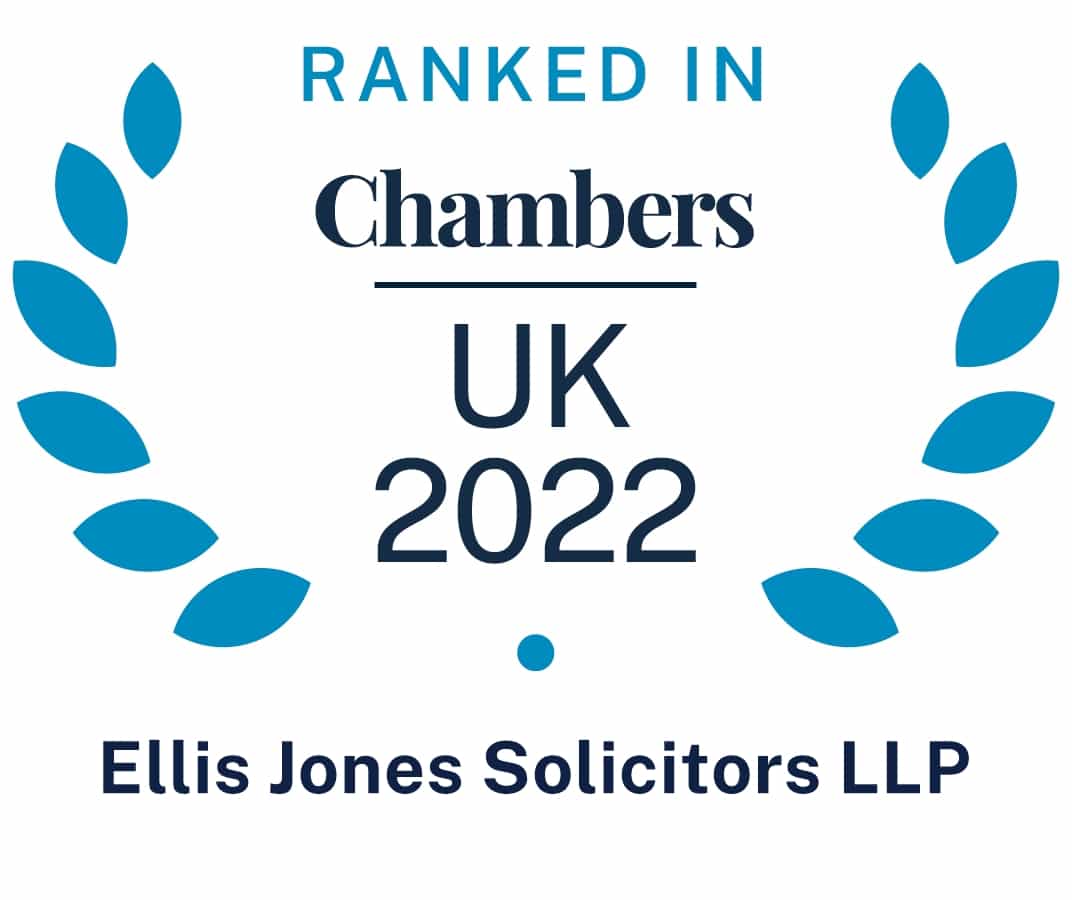 Henrietta Frew
Senior Associate Solicitor
Banking & Finance Litigation
My Approach
I take a direct and honest approach to my work, which allows me to give clients clear and practical advice in what can often be difficult and/or stressful situations. My aim is always to reach the best possible commercial resolution to a matter, as efficiently as possible.
I act on a diverse range of legal matters with particular specialisms in commercial disputes, health and social care disputes, banking and finance litigation and professional negligence claims. I am a keen advocate of mediation but in cases where proceedings are unavoidable, I will take the initiative and push hard for the right result.
Area of Expertise
I specialise in various forms of commercial litigation, including claims involving:-
Commercial Disputes
General contractual disputes (e.g. breach of contract, misrepresentation, frustration and force majeure);
Franchise disputes;
Commercial debt recovery;
Professional negligence;
Business interruption insurance;
Consumer rights issues (e.g. in relation to the sale and supply of goods and services and consumer finance agreements);
Defamation.
Healthcare Disputes
Commercial debt recovery
Contractual and local authority disputes
Challenging CQC inspection reports
CQC rating review requests
Challenging cancellations and suspensions of CQC registrations
Banking and Finance Litigation
I also specialise in a variety of banking and finance disputes concerning individuals and companies, including claims which relate to the following:-
Financial product mis-selling, to include first and second charge mortgage mis-selling;
Negligent advice by banks and other financial advisors;
Breaches of loan agreements, contracts or other debt instruments by financial institutions;
Financial Ombudsman Service complaints;
Business Banking Resolution Service complaints;
Consequential loss claims;
Loan and overdraft disputes.
Experience, Professional Associations and Qualifications
Qualified as a solicitor in September 2017
Distinction LLM LPM from the University of Law in Guildford
First Class LLB (Hons) Law Degree from the University of Reading
Testimonials
"I am so glad I found Ellis Jones and in particular the fantastic Henrietta! From initial contact right through to our eventual success (a result which far exceeded my most optimistic expectations) my case was conducted with utmost professionalism and efficiency. Underlying the deep technical knowledge, experience and legal nous was a calm assuredness and empathy which made me feel that Henrietta (and the fabulous team around her) were truly in my corner.
Any questions I had along the way were listened to and patiently answered, with risks clearly outlined. I was kept in the loop at all times and felt completely involved in the whole process. The efficiency of the team is all the more laudable considering the current restrictions on movement and Ellis Jones seem to have adapted seamlessly to the ever-changing government measures. All in all, I would recommend Henrietta, Ellis Jones and the entire team to anyone considering litigation. 10/10"
"I have been dealing with Henrietta at Ellis Jones. I have found her to be extremely knowledgeable about my case, and always there to answer any questions I had, in a way that I understand. I wholeheartedly recommend her, and Ellis Jones."
"My dealings with Ellis Jones, and in particular Henrietta were only to the highest of standards. In my experience, a professional service and would not hesitate to use Henrietta and her team who are very professional and competent in what they do."
"You have been great, kind, sensitive and professional. Thank you."