Requesting a CQC ratings review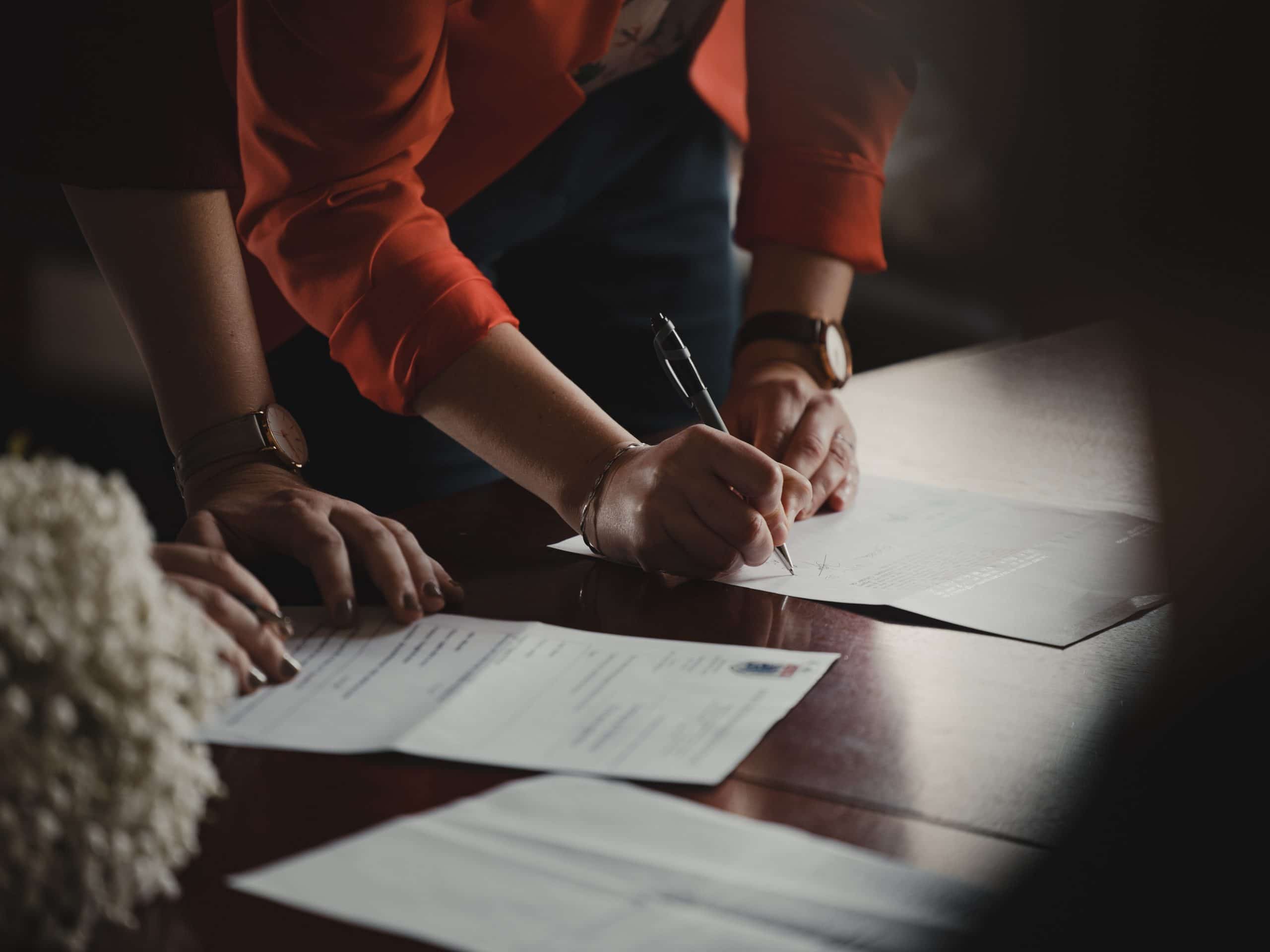 After completion of an inspection by CQC and despite going through the motions of challenging a draft inspection report, providers can sometimes remain unhappy with the outcome of the factual accuracy process. In that situation, a provider can request a review of CQC's ratings decisions.
What is the process for requesting a ratings review?
Usually, a ratings review request consisting of a mere 500 words must be submitted to CQC within 15 working days of publication of the inspection report. Given the short time frame for submitting a ratings review request, it is important that providers seek advice early to protect their position.
Providers are required to set out which ratings they want to be reviewed and the basis on which they are requesting the same. There is only ground for requesting a review, namely that the inspector did not follow the correct process for making ratings decisions. Providers cannot ask for a review of ratings purely because they disagree with CQC's judgements. CQC will consider any previous factual accuracy challenge when considering a ratings review.
What happens after a ratings review is requested?
When deciding whether to request a ratings review, it is important for providers to be aware that whilst a review could result in an increase in ratings, it could also result in a decrease of ratings too.
CQC will notify the provider of their decision in writing. If they decide to change a rating, the published inspection report will be replaced with an amended version. If more than one rating has changed, or the review results in significant changes to the report, CQC may decide to remove the report completely and carry out a further inspection.
Why is it important to request a review of ratings?
If a provider does not challenge the accuracy of a draft inspection report or request a ratings review when they are dissatisfied with the same, CQC will publish a report with ratings that they consider to be completely accurate. If CQC were to later take any enforcement action against the provider, the fact that the provider has not challenged CQC on its inspection findings or ratings decisions can make it more difficult for the provider to then dispute that enforcement action. If a provider believes that CQC has not followed the correct process for making its ratings decisions, it is therefore important to request a review and to have that request on record.
How we can help
Our Healthcare Team recognise the pressures that care providers are under and the time restraints that most have to deal with this issue. To ease that pressure, we can provide you with concise, comprehensive and practical advice and work with you to protect your position by requesting a ratings review. Please contact Henrietta Frew by email at Henrietta.Frew@ellisjones.co.uk or phone 01202 057863, to discuss your matter further.
How can we help?
When you submit this form an email will be sent to the relevant department who will contact you within 48 hours. If you require urgent advice please call 01202 525333.
Make an enquiry