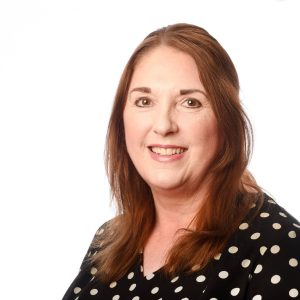 Elizabeth Perks
My Approach
My primary role is to assist Deborah Leask, Partner, Solicitor and Joint Head of Family, and Lauren Harley, Solicitor, also in the Family Department. I help deal mainly with family matters including children disputes, divorce and financial matters. I maintain a professional approach to my work and I vow to have a trusting relationship with all clients, doing my utmost to provide practical and emotional support as and when required.
Areas of Expertise
Divorce
Finances on divorce
Children
Route to Ellis Jones
I joined Ellis Jones in January 2021 after working for Letchers Solicitors for over 2 years, where I gained experience in both Family and Criminal matters, including Legal Aid work. Prior to that, I have acquired 30 years experience of working within a corporate environment.