Contact Details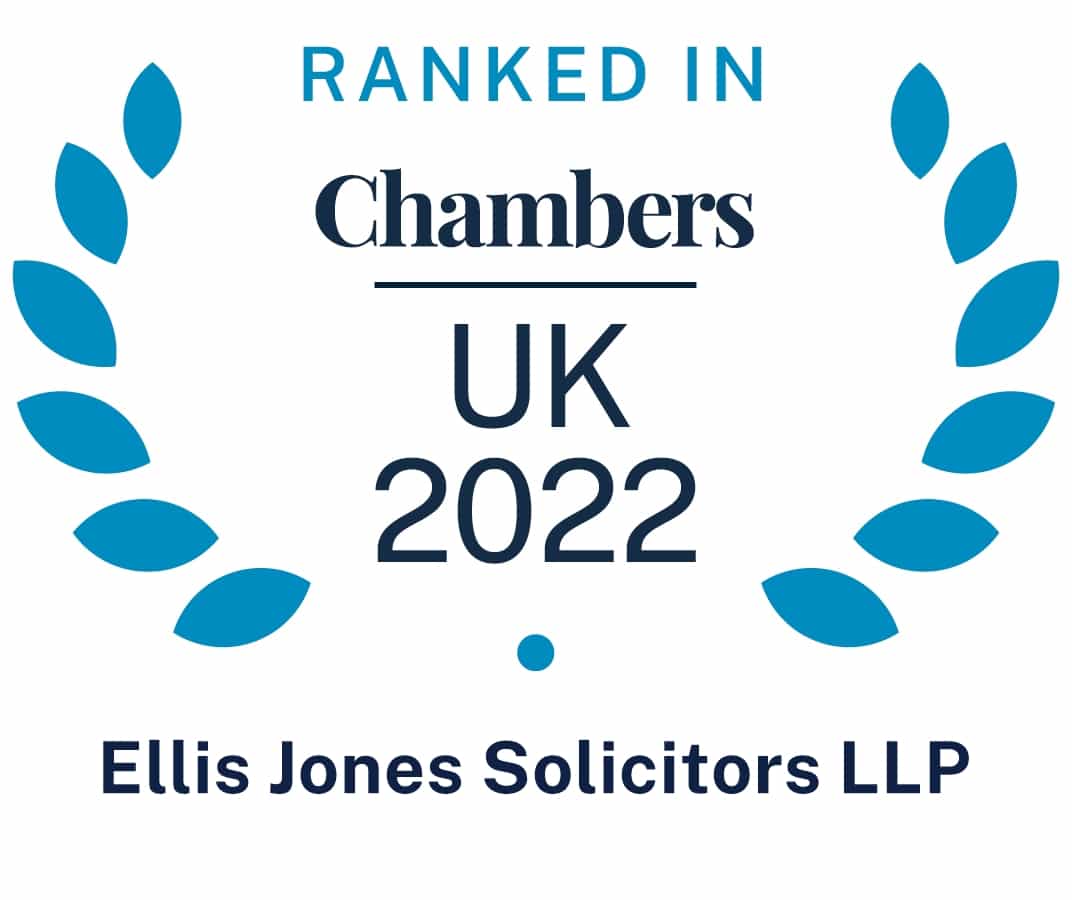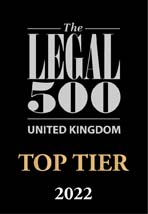 Paul Kanolik
Partner & Solicitor
Banking & Finance Litigation
An "astute and commercially minded" solicitor (The Legal 500 (UK 2017)), with an 'uncanny ability to achieve the best settlement agreement available' (The Legal 500 (UK 2018)), and winner of "Lawyer of the Year" at the Dorset Legal Awards 2018. Paul acts on a diverse range of legal matters with particular specialisms in commercial disputes, banking and finance litigation, intellectual property, gambling disputes and insolvency.
My Approach
Litigious matters invariably involve overcoming difficult challenges and meeting different objectives. I take an analytical and logical approach to each case, and aim to reach a conclusion which is favourable as well as cost-effective to the client.
Areas of Expertise
Banking and Finance Litigation
I specialise in a wide variety of banking and finance disputes concerning individuals and companies, including claims which relate to the following:-
Negligent advice by banks and other financial advisors;
Fraud, unlawful means conspiracy and other dishonesty-related disputes with financial institutions and advisors;
Breaches of loan agreements, contracts or other debt instruments by financial institutions;
RBS/Global Restructuring Group (GRG) claims and complaints to the Bank, the Financial Ombudsman Service and via the RBS GRG Redress Scheme;
Consequential loss claims;
Interest Rate Swap Hedging product, fixed rate loan, finance agreement, endowment, equity release, pension and other financial product mis-selling;
LIBOR manipulation;
Loan and overdraft disputes;
Debt restructuring.
Commercial and Property Disputes
I also specialise in commercial litigation, including claims involving:-
Contractual disputes (e.g. breach of contract);
Consumer rights and consumer credit/finance issues (e.g. in relation to the sale and supply of goods and services and consumer finance agreements);
Corporate and partnership disputes (including disputes between directors, shareholders and partners);
Defamation;
Property (e.g. breaches of leases and tenancy agreements);
Professional negligence;
Debt recovery and set aside and defence of judgments entered into by creditors
Intellectual Property
A significant part of the work I
carry out includes matters relating to intellectual property, such as the
following:
International and UK trade marks registrations;
Trade mark infringement disputes;
Advice regarding copyright protection and infringement;
Design right disputes and advice;
Passing off claims;
Software licence and mobile app infringement disputes.
Gambling and Betting Disputes
I have acted upon a number of
gambling/betting disputes with large, multi-national betting companies, which
have included claims and complaints in relation to the following:
Breaches of self-exclusion policies and contracts;
The Gambling Commission's Licence Conditions and Codes of Practice,
including in relation to social responsibility and the protection of children
and vulnerable persons;
Anti-money laundering, 'know your customer' and other due diligence
obligations;
Contractual disputes.
Insolvency
I act for individuals, companies
and insolvency practitioners in relation to a wide variety of insolvency
matters, including the following:-
Individual & Company
Advice on options, duties and responsibilities for clients who
are insolvent or likely to be insolvent;
The preparation and service of Statutory Demands
Applying to set aside Statutory Demands served on clients;
Defending, bringing and resolving insolvency proceedings,
including bankruptcy and winding up proceedings;
Setting aside (annulment/rescind) Bankruptcy and Winding Up
Orders;
Claims against and in defence of companies and directors for
misfeasance
Transactions at an undervalue or defrauding creditors
Preferential payments
Breach of directors' duties/negligence
Wrongful and fraudulent trading
Unlawful dividends
Winding up and bankruptcy petitions
Directors' disqualification claims
Recent Work Includes
Acting on a number of high-value claims and complaints in relation to the conduct of RBS's Global Restructuring Group;
Dealing with multi-million pound High Court LIBOR manipulation claims.
Successful settlement of a substantial consequential loss claim against a major international bank;
Representing a number of small and medium-sized enterprises against major UK and international banks in relation to Interest Rate Swap mis-selling, with the Banking & Finance Litigation Department recovering over £50million in redress for clients.
Currently acting on a number of claims and complaints in relation to mis-sold Fixed Rate Loans/Tailored Business Loans.
Advising and acting on a number of trade mark registrations and intellectual property (e.g. copyright, trade mark and passing off) disputes for local and international businesses.
Successfully defending and settling a copyright infringement dispute being threatened against a client by a substantial multi-national corporation.
Dealing with a variety of contract, debt and property-related claims.
Experience, Professional Associations and Qualifications
LLB Law Degree (2:1).
Post Graduate Diploma in Legal Practice (Distinction).
Qualified as a Solicitor in October 2012.
Recommended Department by The Legal 500 (UK 2016) for Commercial Litigation.
Recommended Lawyer by The Legal 500 (UK 2017) being described as 'astute and commercially minded'.
Winner of "Lawyer of the Year" at the Dorset Legal Awards 2018.
Recommended Lawyer by The Legal 500 (UK 2019) and rated for his 'uncanny ability to achieve the best settlement available'.
Recognised a Key Lawyer by The Legal 500 (UK 2020) for Commercial Litigation.
Recommended Lawyer by The Legal 500 (UK 2022) for Commercial Litigation – highlighted niche experience in bringing claims against betting companies.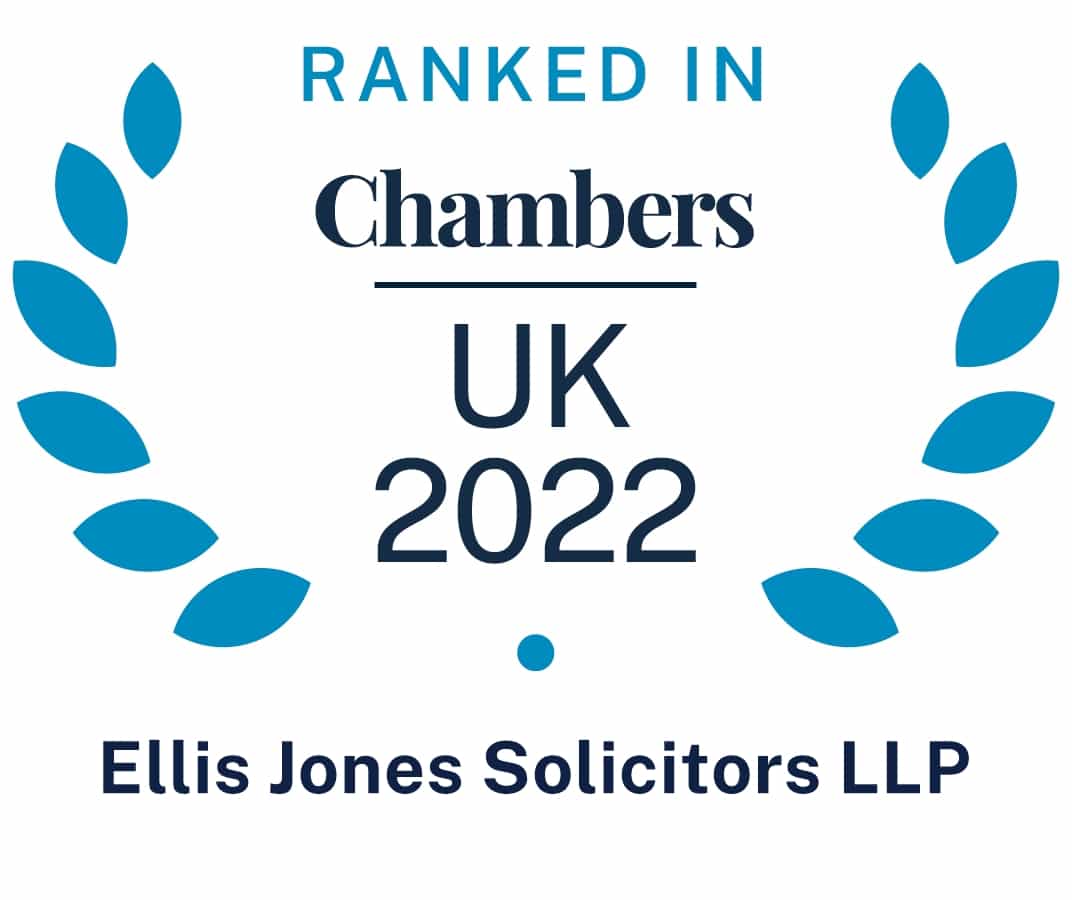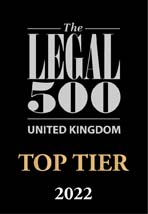 Reviews
Paul Kanolik has assisted in a difficult litigation issue with positive results. He always communicates speedily and keeps us fully informed of events as they unfold. I would have no hesitation in recommending him to anyone.
Ms Phillips
I have more than total confidence in the depth of knowledge and resources within the firm indeed I am amazed and comforted weekly at the grasp that so evidently flows from Mr Kanolik
Mr M