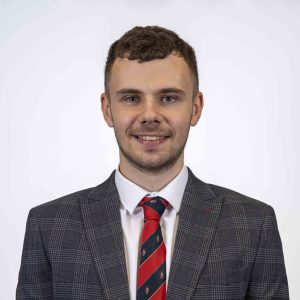 Howard Hasan
Legal Placement
Wills, Trusts & Probate
My Approach
My primary role is to assist members of the Wills, Trusts & Probate department. Currently, I am chasing up client matters and ensuring that such matters on Envision are accurately stated.
My Route to Ellis Jones
I successfully completed the second year of my LLB Law Degree which contained several units of Law, including Trusts & Estates. Currently, I am working for Ellis Jones on my placement year, with the intent to gain a real insight into what an elite law firm entails on a day-to-day basis. It is my hope that by the end of this placement, I will have gained a better understanding of the area of law I will look to specialize in.
Professional Associations and Qualifications
Currently, I have just finished my second year of my studies and I am waiting for my grades to return. I am hoping to achieve a Second Class Honour.