Contact Details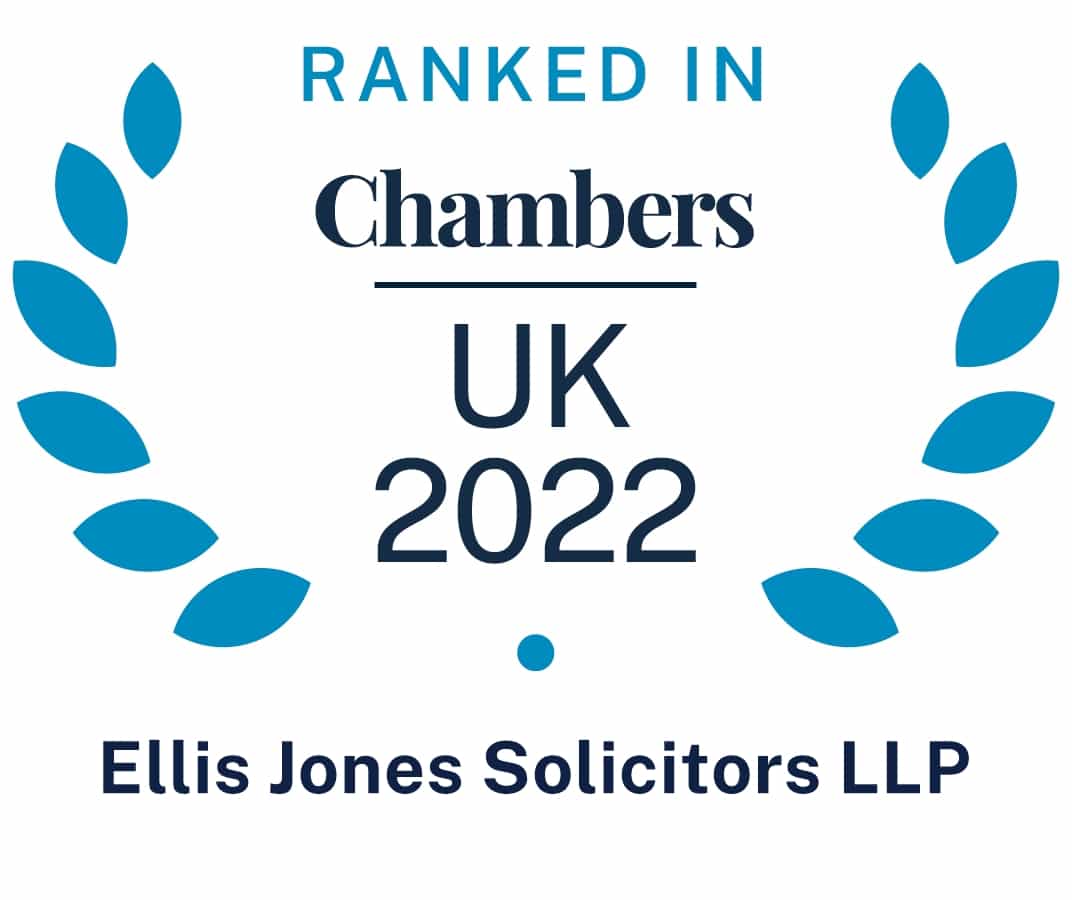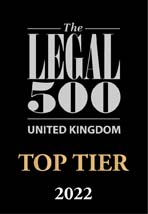 Deborah Leask
Partner, Solicitor & Joint Head of Family
Family Law
My Approach
I have a constructive and pragmatic approach to resolving family disputes and to finding creative ways to overcome obstacles in negotiations. I use my expertise as a family mediator and collaborative family lawyer to try to avoid litigation and achieve a negotiated settlement, if possible. Where necessary, I use my skills as a litigator, acquired over many years of practice as a family lawyer, to achieve a fair outcome.
Areas of Expertise
All aspects of divorce.
Complex financial issues arising from the breakdown of marriage, cohabitation or civil partnership.
Matters involving the valuation and sharing of pensions
Division of family owned businesses following the breakdown of a relationship.
Representing high net worth clients.
Forensic analysis of complex finances.
Mediating issues relating to finance, future arrangements for children and any other issues arising upon divorce or separation.
Recent Work Examples include representing clients in the following scenarios:-
Forensic examination of a family company to achieve an accurate valuation and fair division of the business.
The matrimonial capital was modest but one party had substantial income resources through family discretionary trusts.
Client's ex spouse had failed to disclose very valuable share options at the time of the separation and division of capital, many years earlier.
Wives of professional footballers with very large salaries but short careers.
Non-disclosure of large dividends due to be received shortly after settlement. Involved re-opening the original Court Order.
Mediating matters which involve the division of family companies, undervalued final salary pensions and foreign property.
Experience, Professional Associations and Qualifications
Qualified as a solicitor in January 1990
Became Partner of the firm in 2004
Recognised as an accredited mediator and collaborative lawyer in the Chambers & Partners Guide UK 2022. "She has a real head for complex figures and is not afraid to delve into the minutiae." "Deborah Leask is brilliant with the clients."
Recognised as a notable practitioner for being 'a tough negotiator' and providing 'sensible and practical advice; she knows when to settle and when to fight' – Chambers & Partners Guide UK 2020.
Recognised in The Times Top 200 Law Firms 2020
Recommended Lawyer by The Legal 500 (UK 2022) for Family – praised for being part of a "strong and experienced leadership team"
Ranked as a leading family lawyer in the south coast by Chambers UK (2018) – "Deborah comes recommended for her expertise in complex financial disputes and pensions issues". "She is highly experienced and practical, with a good client manner".
Recommended lawyer by the Legal 500 (UK
2019) as 'experienced and approachable' and 'excellent with
clients'.
Recommended lawyer by The Legal 500 (UK 2017) specifically noted for her having 'a wonderful manner with her clients, while being robust '.
LLB (Hons) Law Degree obtained in 1986
Solicitors Finals passed with honours in 1987
Qualified as a family mediator with Resolution in 1996
Gained accreditation (in advanced finance and pensions) through Resolution in 2000
Trained and qualified as a collaborative family lawyer in 2007
Achieved accreditation as a family mediator with the Law Society in 2016
Member of Resolution
Member of Phoenix Mediation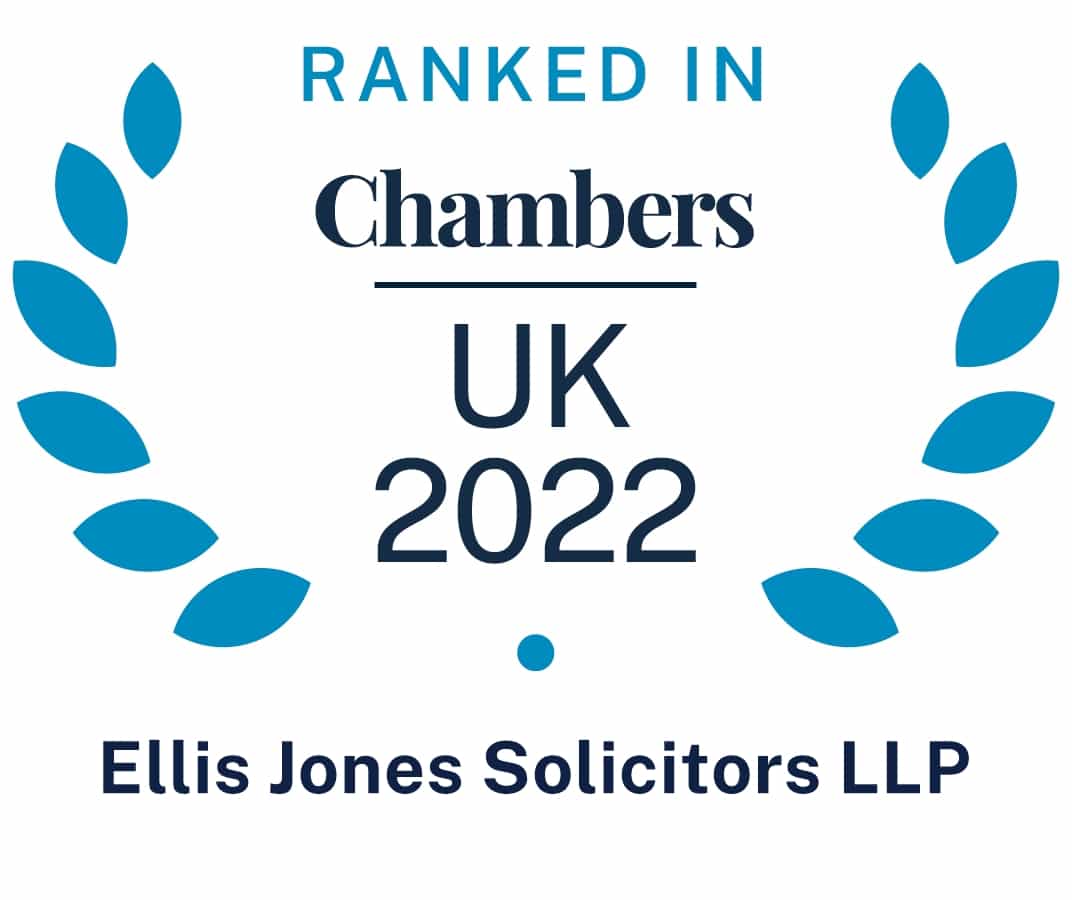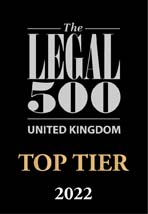 Reviews
I couldn't speak more favourably of Deborah Leask, who dealt with my particular case. A capable family lawyer who takes control of actions and keeps you informed at each stage.
Ms Lloyd
"With your expert knowledge and support you helped make the whole process bearable, understandable and the outcome exactly where I wanted it to be. I came out of the meeting feeling contented and fully supported by you. So, thank you for being you."
Mrs C