Contact Details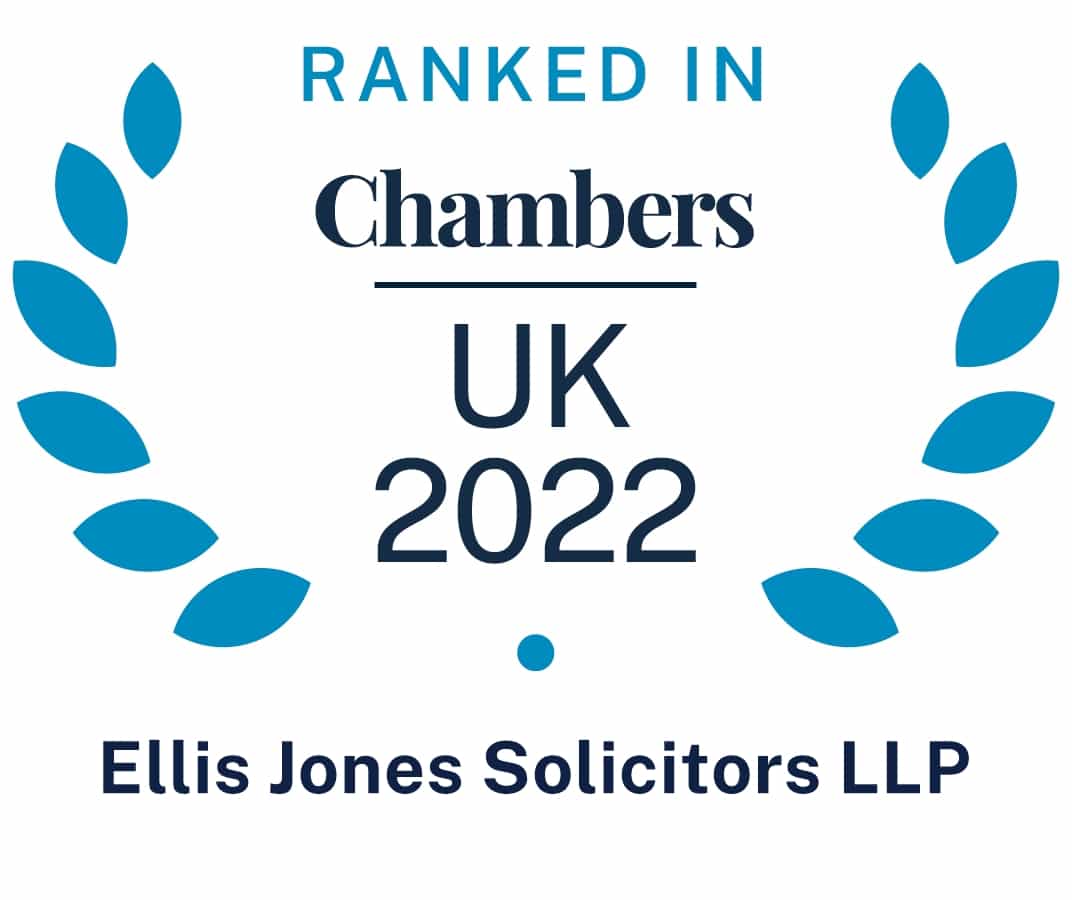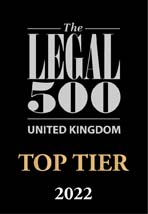 Katie Taft
Partner, Solicitor & Mediator
Family Law
My Approach
I provide clear advice and guidance that not only deals with the legal aspects of your case, but also takes into consideration the difficulties you face when dealing with family breakdown. I strive to minimize acrimony and costs by taking a proactive, pragmatic and sensible approach.
I am able to draw on my training as a mediator to work with you to settle matters by agreement, where possible. Where this is not possible, I am able to draw on my experience as a litigator to work with you to achieve the best outcome.
Areas of Expertise
All aspects of divorce and civil partnership dissolution
Financial disputes arising from relationship breakdown including disputes over property, pensions and maintenance
Disputes involving children including access, contact, choice of school, relocation and holidays
Emergency Applications to protect children e.g. preventing them from being taken abroad
Emergency Applications relating to Domestic Violence
Relocation of Children inside and outside of England
Child Abduction
Cohabitation Disputes between unmarried partners
Cohabitation Agreements
Mediation all of issues mentioned above
Recent Work Includes
Representing parents of abducted children in the High Court, Court of Appeal and United Kingdom Supreme Court. See reported cases – (Re C (Children)(Abduction: Rights of Custody)[2018] UKSC 8 (14 February 2018) and Re NY (A Child) [2019] UKSC 49
Representing a mother whose child had been abducted three years ago. An emergency application was issued and the child was found and returned to the mother within 6 weeks
Representing a client in financial proceedings involving a substantial buy to let property portfolio, tax issues and complex pension arrangements
Succesfully representing a client who wished to retain a lucrative family business post divorce
Representing a client who had been subjected to significant domestic violence in a dispute over access
Obtaining an Injunction against a violent ex partner to protect my client from further physical or emotional abuse
Successfully representing a number of clients in their application to move their child abroad, including in the Court of Appeal (Re F (A Child) [2012] EWCA Civ 1364)
Representing a client whose partner failed to disclose significant assets in divorce and financial proceedings
Successfully representing a father in his application for the child to live with him
Acting both for and against parties with Narcissist traits and/or Borderline Personality Disorder
Acting for and against parties who lack mental capacity
Agreeing a complicated financial settlement by a series of round table meetings and negotiations which avoided Court proceedings
Mediating complicated arrangements for international access to children as well as several seemingly intractable financial disputes
Experience, Professional Associations and Qualifications
Qualified as a solicitor in October 2010
Became Partner of the firm in 2018
LLB Law Degree from the University of Southampton (2:1)
Post Graduate Diploma in Legal Practice from the University of Bournemouth (Distinction)
Qualified Family Mediator with Resolution
Member of Resolution
Law Society Accredited Mediator
Resolution Accredited Specialist in Child Abduction and Children Law (Private)
Ranked as an Up and Coming individual in the Chambers & Partners UK Guide 2022. "She approaches things in a calm, rational, and forensic way, and she combines that with being able to empathise with and support her clients on a personal level." "Katie Taft works hard for her clients, and she has an extra flair for international proceedings."
Recognised as a Notable Practitioner in the Chambers & Partners UK guide 2020 for having 'good judgement' and being 'very good at handling clients'.
Recognised as an Up and Coming Lawyer in Chambers & Partners UK guide 2020.
Recommended Lawyer by The Legal 500 (UK 2022) for Family Law – recognised for particular specialism in working with international children's relocations.
Recognised as a Key Lawyer in The Legal 500 (UK 2020) for having 'expertise in matters concerning international child abduction and injunctions'.
Ranked as a Leading Individual by The Legal 500 (UK 2019)
Ranked as a Leading Individual by The Legal 500 (UK 2018)
Finalist in the Dorset Legal Awards for "Lawyer of the Year" 2018
The Legal 500 (UK 2017) describes Katie as 'exceptionally bright' and is 'one to watch' being considered as 'a leading solicitor in the field of international children law'
Recognised as a 'Next Generation Lawyer' by The Legal 500 (UK 2017)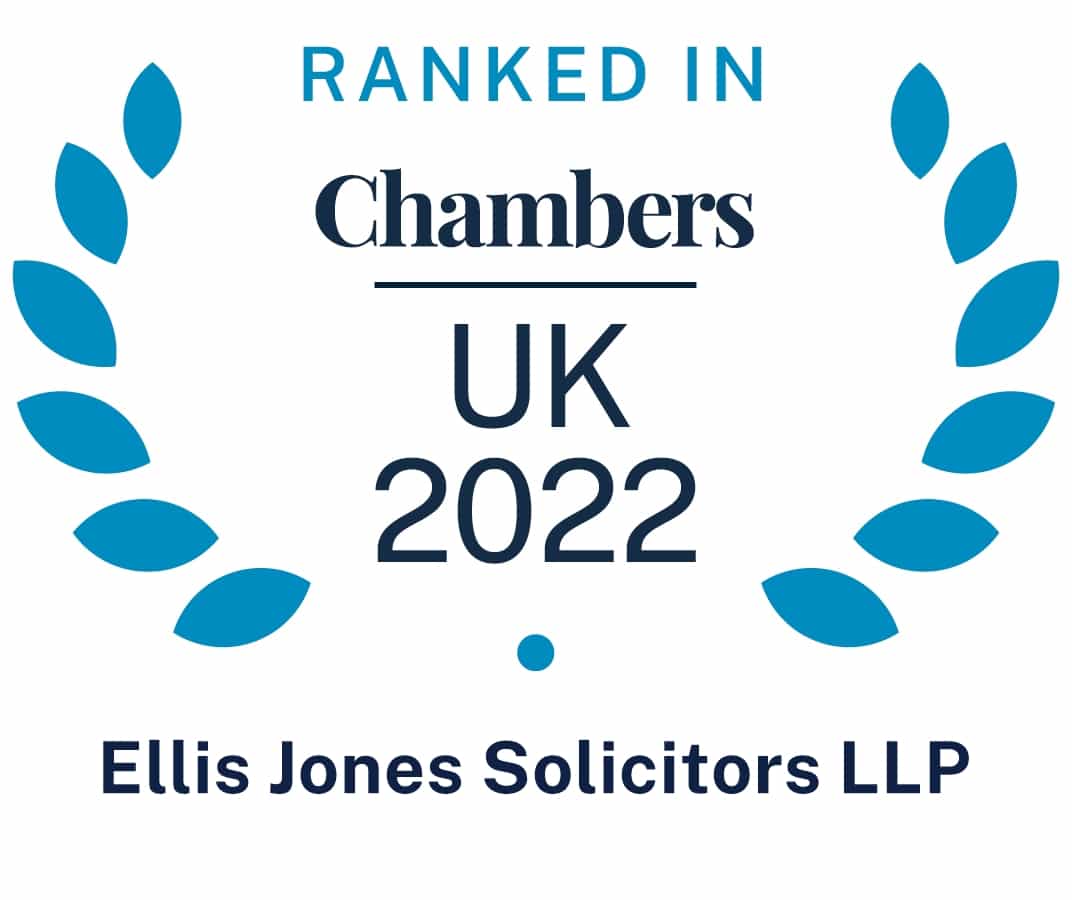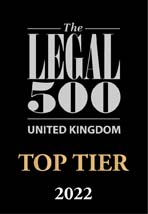 Reviews
I found both Katie and all staff involved in my case, to be highly professional and very knowledgeable.
Ms Barber
The Family team secured Tier 2 this year and praised for offering "real breadth and depth in terms of areas covered. "The team has grown from strength to strength under Deborah Leask and Sean McNally." Deborah Leask was described as "an absolute star and a go-to family finance lawyer. She does not leave any stone unturned and is able to think creatively, outside the box."
The Legal 500 (UK 2019)