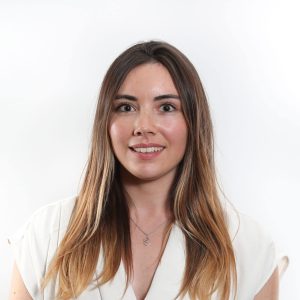 Contact Details
Ellen Shipton
Solicitor
Dispute Resolution
My Approach
I approach my matters diligently and thoroughly and always provide practical and clear advice to my clients. I believe that having a strong relationship with your client is paramount to a successful outcome and I therefore ensure that I am approachable and easy to speak to.
My aim is to achieve the best possible outcome for my client, given all the circumstances, including consideration of costs, next steps and the bigger commercial picture. Litigious matters are often stressful for clients so I always ensure that my clients feel comfortable and relieved.
Areas of Expertise
! act on a diverse range of legal matters with particular interest in contentious trust and probate work and equine disputes.
Contentious trust & probate
Claims under the Inheritance (Provision for Family and Dependants) Act 1975;
Undue influence claims;
Challenges to the validity of a Will';
Fraudulent Calumny;
Challenges to unauthorised transactions and lifetime gifts.
Equine disputes
I also have a keen interest in equine disputes – I have been riding since the age of five and gained a number of riding qualifications whilst in France. I have also owned my thoroughbred for 16 years now. As a result of my extensive experience in the equine world, I am perfectly placed to advise on equine matters or matters incidental to the equine world. Such matters include:
Commercial disputes;
Disputes as to ownership of the equine;
Disputes with loans, part-loans, agreements;
Disputes as to grazing and stabling agreements;
Mis-selling/ misrepresentation of equines;
Breaches of agreement;
Equine disputes such as with saddlers, farriers and other professionals.
Professional associations and qualifications
LLB Law Degree from the University of Southampton (2017)
LLM Master of Laws from the University of Law, Guildford (2018)
Qualified as a solicitor in March 2020
Member of the Junior Lawyers Division, Bournemouth
Fluent in French (reading/writing/speaking)
Working proficiency in Spanish (reading/writing/speaking)