The first Ellis Jones Commercial Negotiation Competition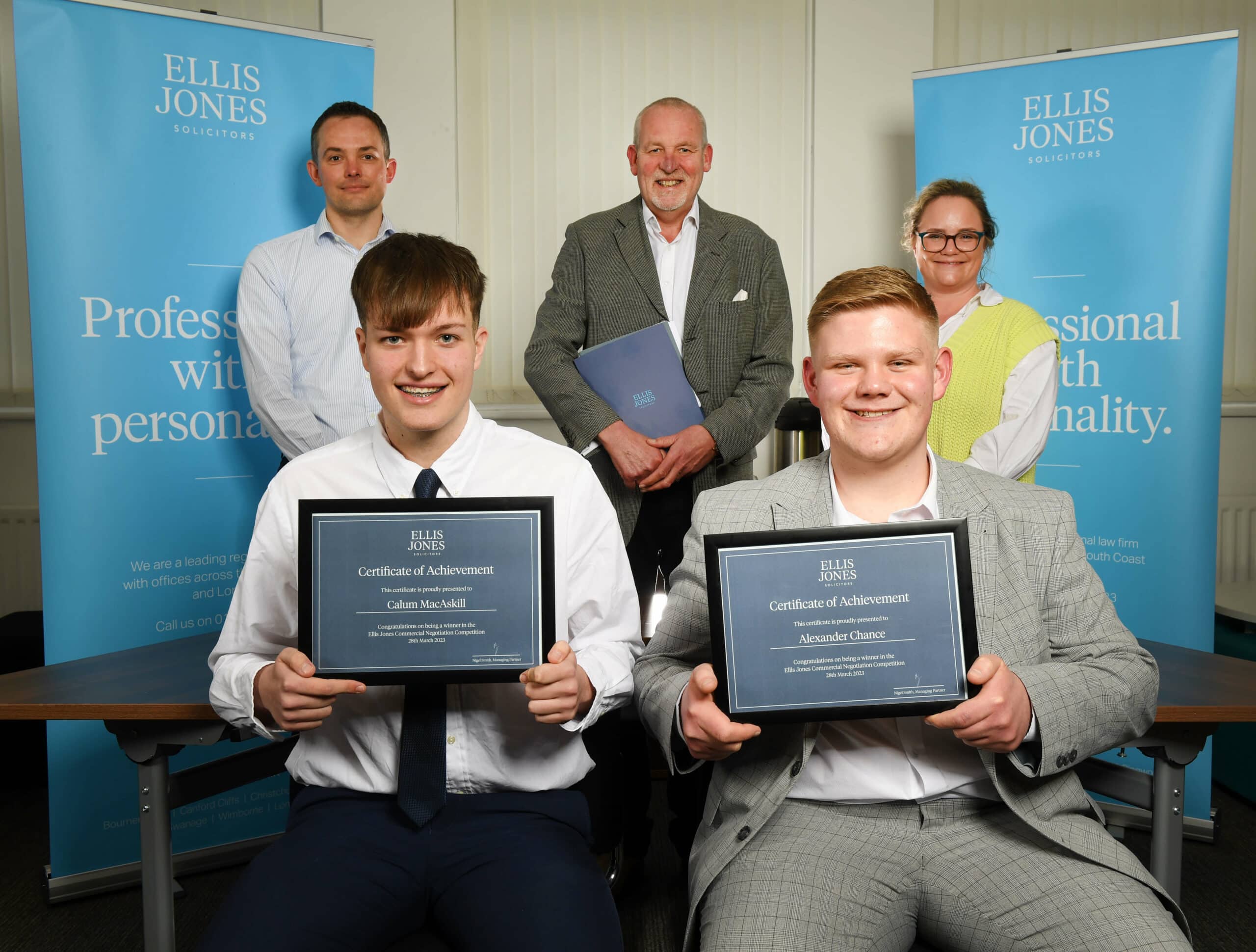 We are excited to share that we have recently hosted our first ever Commercial Negotiation Competition with Bournemouth University. The competition provided students with an opportunity to showcase their negotiation skills and win a Legal Placement with our firm.
Before the competition began, Conor Maher and Dayna Rodrigues conducted an informative and engaging training session on negotiations. The participants learned how to prepare for negotiations, how to adapt to different scenarios and how to handle difficult situations. One week later, the first rounds of the competition commenced at Bournemouth University. Students competed in teams of two and were tasked with negotiating a resolution to a fictional shareholder dispute. After their negotiations, the participants were provided with detailed feedback from our experts Lauren Day, Victoria Riddleston, Conor Maher and Dayna Rodrigues.
The competition culminated in a Grand Final held at our Bournemouth Head Office, where two teams competed against each other. This time, they were tasked with negotiating a resolution to a fictional football transfer dispute. The teams were judged by an experienced panel consisting of Nigel Smith, Kate Brooks and Ian Butterworth, with assistance from Conor Maher, Dayna Rodrigues and myself. We were all impressed by the quality of the finalists and want to extend our congratulations to all of them, who received a Vacation Scheme and a framed certificate. The winner of the competition was Calum Macaskill, who won the Legal Placement – congratulations Callum! As a former Legal Placement, I know that this opportunity will provide you with practical skills that are invaluable for your legal career.
Thank you to all of the participants who took part in our competition, and we encourage them to continue honing their skills and pursuing their legal careers. We look forward to hosting more exciting opportunities like this in the future!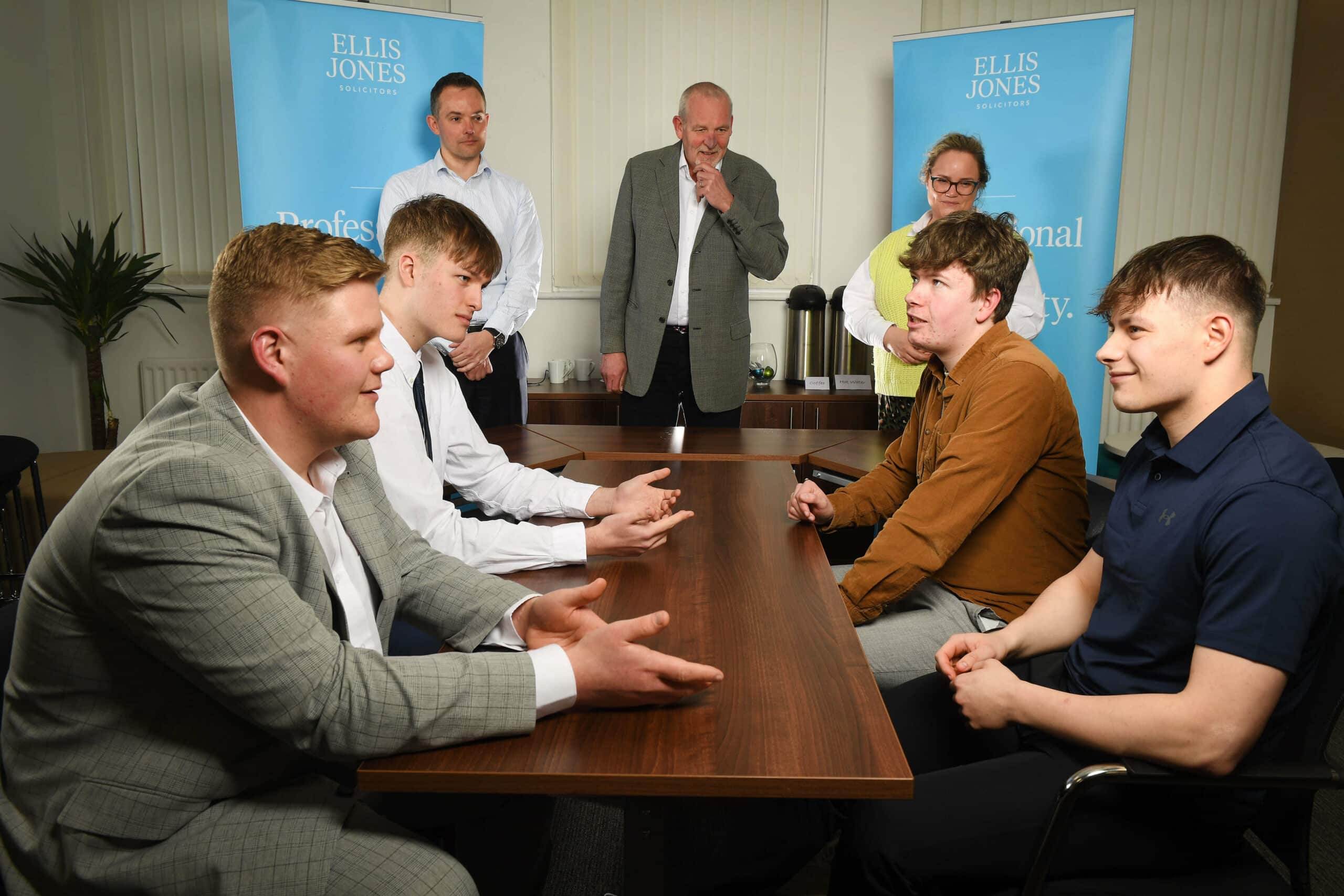 How can we help?
When you submit this form an email will be sent to the relevant department who will contact you within 48 hours. If you require urgent advice please call 01202 525333.
Make an enquiry