Ellis Jones Celebrates International Women's Day!
Last week we celebrated International Women's Day with one of our Lunch and Learn sessions which was hosted by Partners Lauren Day, Kate Brooks and Victoria Riddleston. They spoke about the history of women in law and how to achieve equality and equity in the workplace.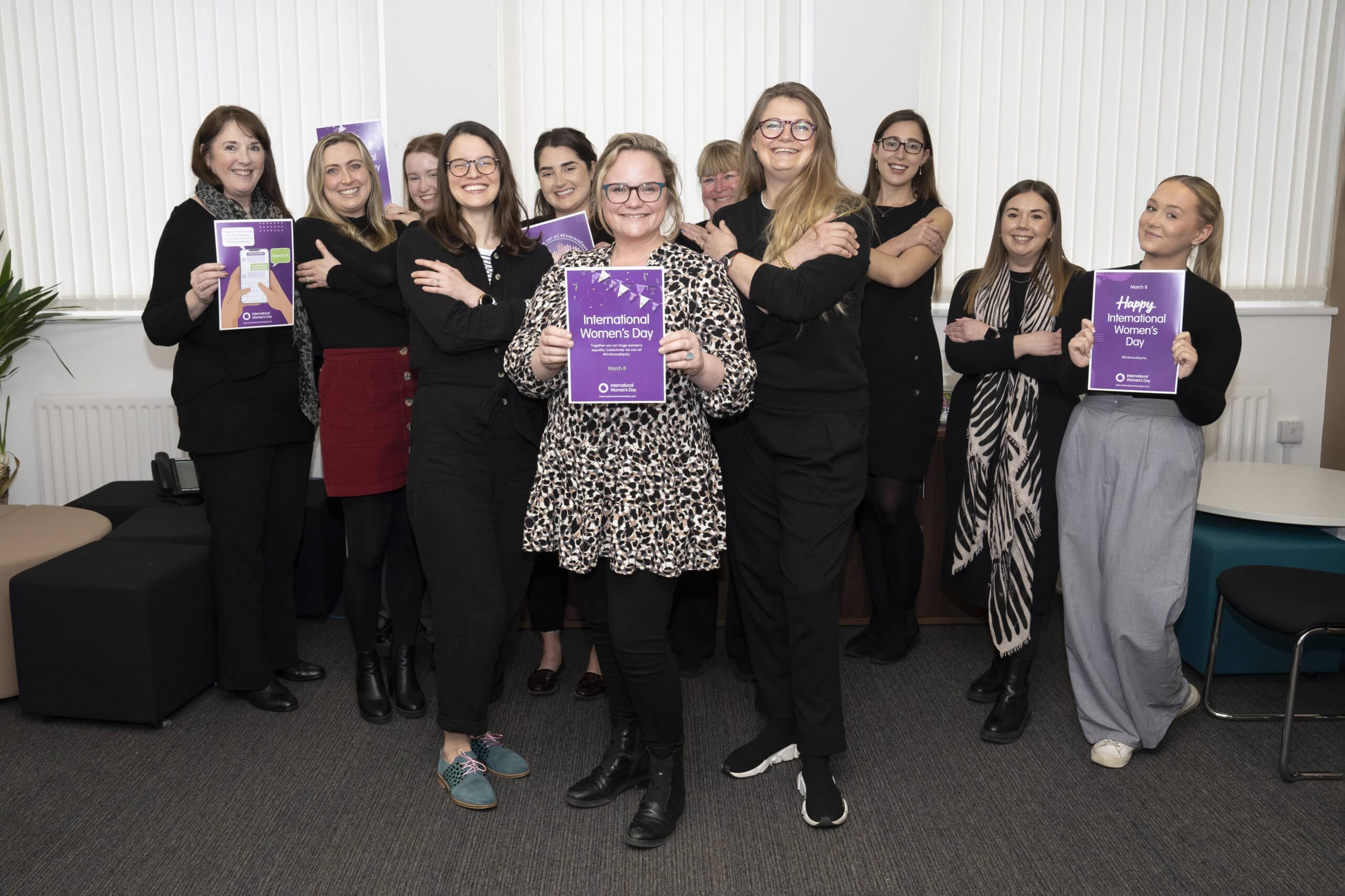 Those who attended the lunch said it was inspiring and motivational, especially as Kate and Lauren joined as trainees and Victoria is the youngest Partner in the business. It was a very open and informal session which provided opportunities for staff to share their own experiences, both good and bad, with the group.
At Ellis Jones we are made up of 75% women, with 70% of our Senior Associates female. Our Management team is made up of 57% women, with support staff currently standing at 89%. This exceptional rise in female opportunities is what the firm strives to demonstrate within the industry.
Lauren Day, Head of Dispute Resolution, added:
"Many businesses are finding that increasing their numbers of female staff improves performance. Women bring new ideas and often different approaches to problem solving that can make big differences."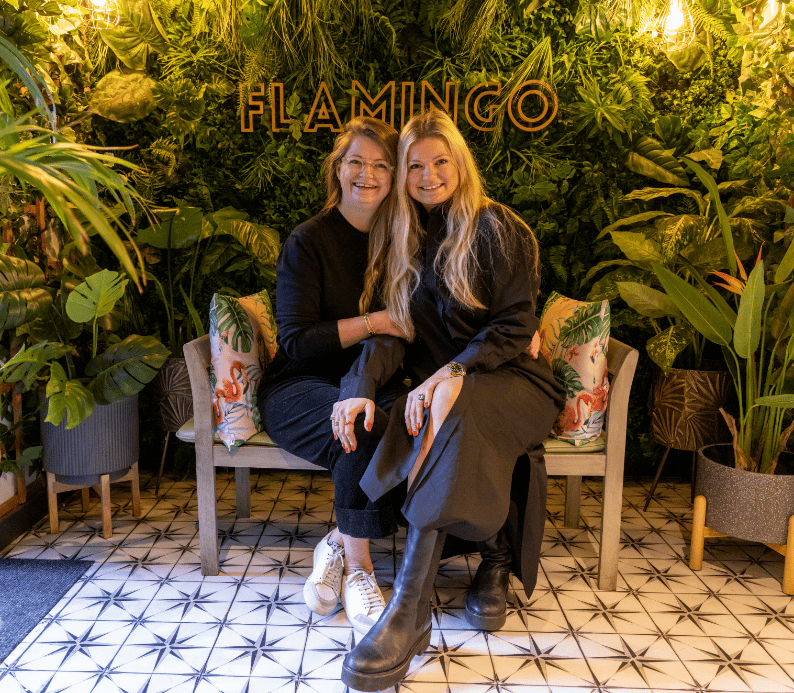 Lauren recently spoke at one of our Rise & Shine Networking Breakfasts with her twin sister Charlotte Day-Lewin, the topic was Leadership and the dynamic duo shared their experiences as female leaders in their respective industries and provided our junior professionals with top tips on how to be a successful leader.
Partner and Head of Employment/HR Services, Kate Brooks was promoted to Senior Associate in 2016 during her maternity leave after giving birth to her daughter.
"Law is traditionally seen as a male-dominated sector but it is changing and Ellis Jones is at the vanguard of that change. Recruiting women and promoting them to partner is proof of our commitment to equality, and International Women's Day gives us an opportunity to celebrate it.''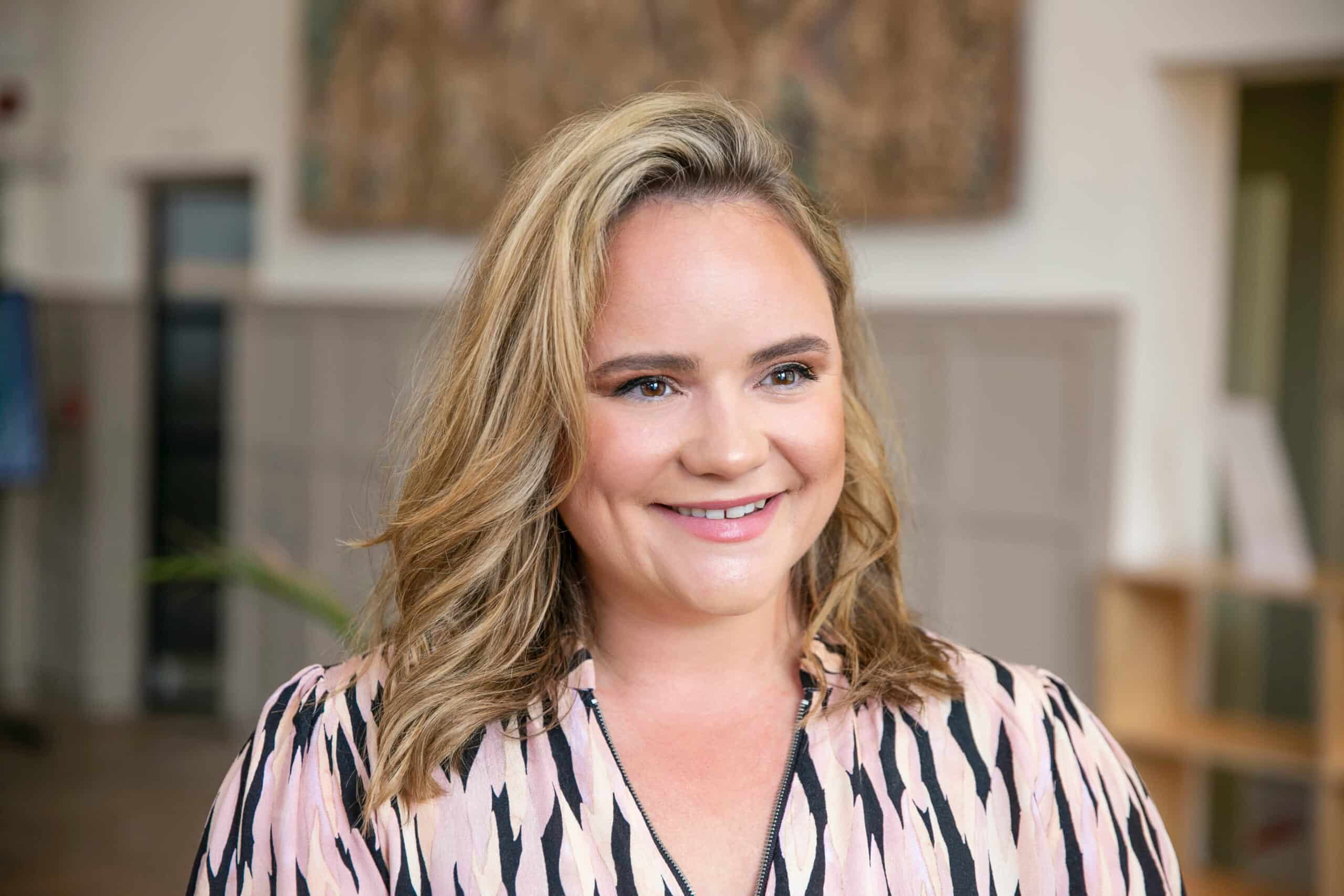 We recognise the importance in balancing work and family life to ensure the wellbeing of our female staff, both inside and outside of work. This is demonstrated by offering flexible and bespoke working hours both during and after maternity – for example working from home – as well as enhanced maternity and paternity leave.
We are a proud advocate of women in the workforce, and we support the Wimborne Women in Business group as well as events for women such as the Royal Ascot Ladies Day Lunch which we host every summer.
This month we are the proud sponsors of the STEAM challenge, run by the charity Soroptimist International. Soroptimist International is a worldwide organisation of women who inspire action, transform lives and strive to educate, empower and enable women and girls to achieve their potential. It is nationally and internationally recognised that there is a shortage of girls choosing science, technology, architecture, engineering and maths (STEAM) subjects. This event aims to encourage girls to pursue these subjects and overcome barriers.
We were also recently shortlisted in the Wellbeing category at the tenth annual LexisNexis Legal Awards 2023 which strongly reflects our commitment to Put People First at Ellis Jones.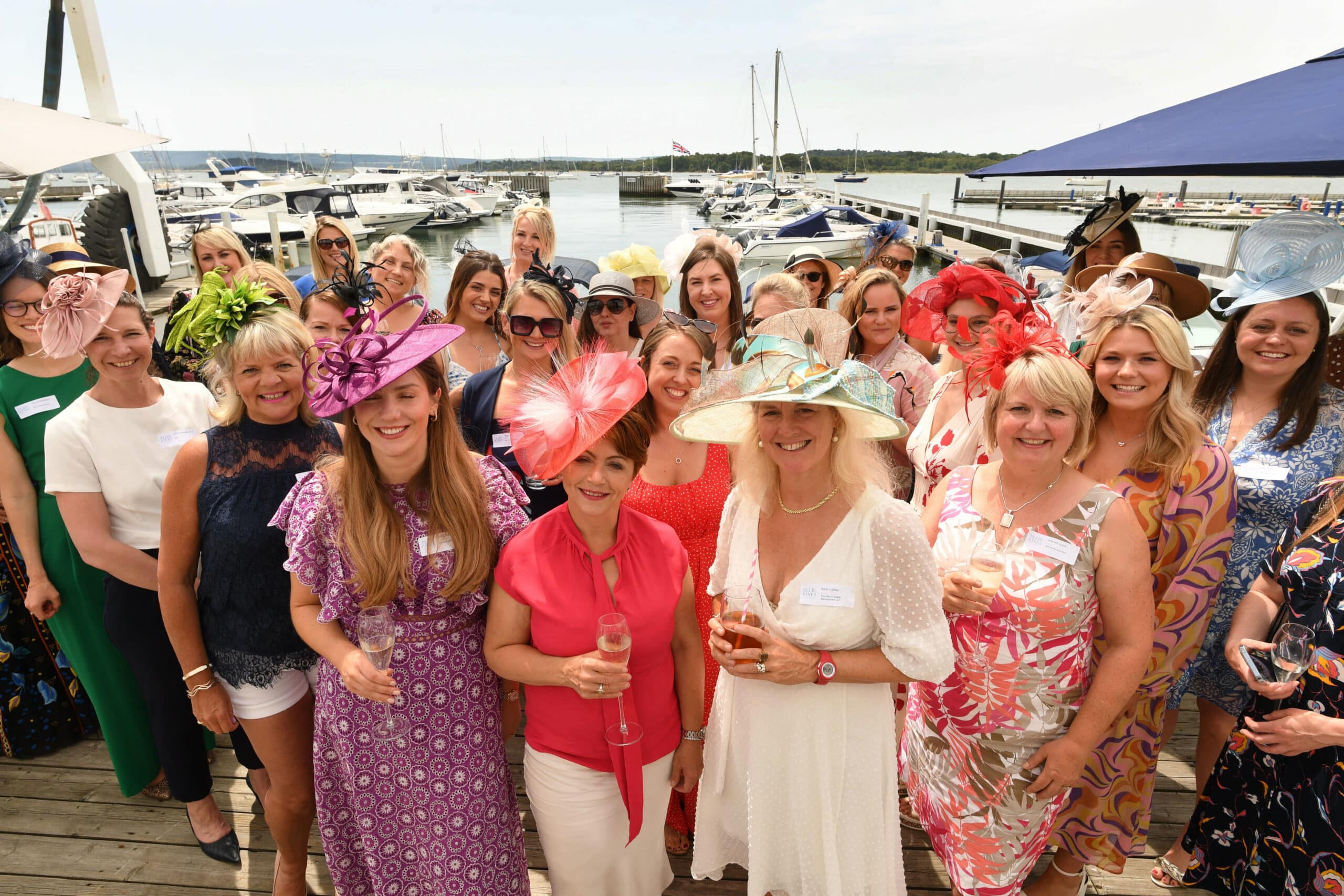 How can we help?
When you submit this form an email will be sent to the relevant department who will contact you within 48 hours. If you require urgent advice please call 01202 525333.
Make an enquiry