Ellis Jones Shortlisted for LexisNexis Award for Wellbeing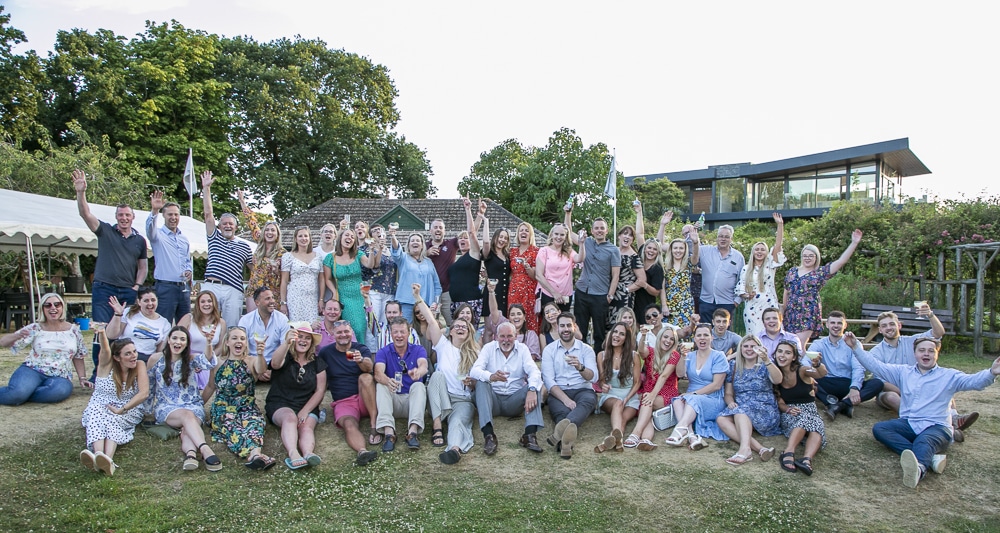 We are thrilled to announce that we have been shortlisted in the Wellbeing category at the tenth annual LexisNexis Legal Awards 2023 for our commitment to our staff. The prestigious awards are being held in London on Thursday 23rd March to celebrate and recognise excellence and innovation across the legal sector.
"We are thrilled to be shortlisted for the award and tremendous credit must go to our health and wellbeing group which has developed an excellent programme of support."
– Nigel Smith, Managing Partner.
Our commitment to Put People First was reflected in the excellent feedback we received from our Assessor in a recent successful Lexcel assessment, click here to read the full article for more information on our reassessment.
Put People First
At Ellis Jones Solicitors we describe our culture as professional with personality, entrepreneurial, and well connected. We strive to live by our core values: building relationships, taking responsibility, mutual trust and support, and creating a positive environment.
We have a culture where everyone recognises the importance of, and their responsibility for health and wellbeing. To grow and develop health and wellbeing, in 2019 we set up a health and wellbeing group. Key areas include emotional, mental, financial, and physical wellbeing.
Flexibility & Emotional Wellbeing
We recognise the importance in a healthy balance between work and family life to ensure the health and wellbeing of our staff. We actively encourage flexible working to support our staff in for example caring responsibilities, or for example so that they can attend a child's swimming lesson or go to a sports class themselves.
Over the last year, we have educated staff, implemented policies, and supported staff on several areas to include for example menopause, IVF, baby loss awareness, and mental health.
Mental & Financial Wellbeing
We recognise that the legal industry can be a demanding and a highly stressful chosen career at times, which can involve dealing with emotive subjects and challenging clients.
The Firm have organised and funded staff members to receive Mental Health First Aid Training and some staff volunteer to support mental health charities outside of work such as LawCare and Dorset Mind.
These members of staff are then impactful mentors to our junior staff as part of our mentoring group, which pairs junior staff with a senior staff member to support them when climbing the ladder to reach their professional goals.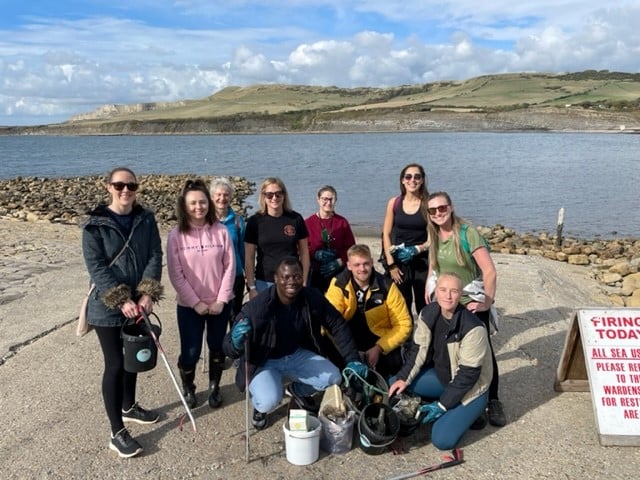 Each year we organise a paid volunteer 'Wild Work Day' for our staff as part of our Corporate Partnership with Dorset Wildlife Trust. In October this year staff took part in a beach clean and conservation day in Kimmeridge on the Jurassic Coast. This activity encouraged staff to take a day out of the stresses of their roles and focus on their own wellbeing.
In 2021 we introduced 'Lunch & Learn' sessions which host talks from external and internal speakers on topics that would help staff within their careers but also in their own lives, for example talks have included imposter syndrome, financial stress, how to manage difficult clients, time management and stress management.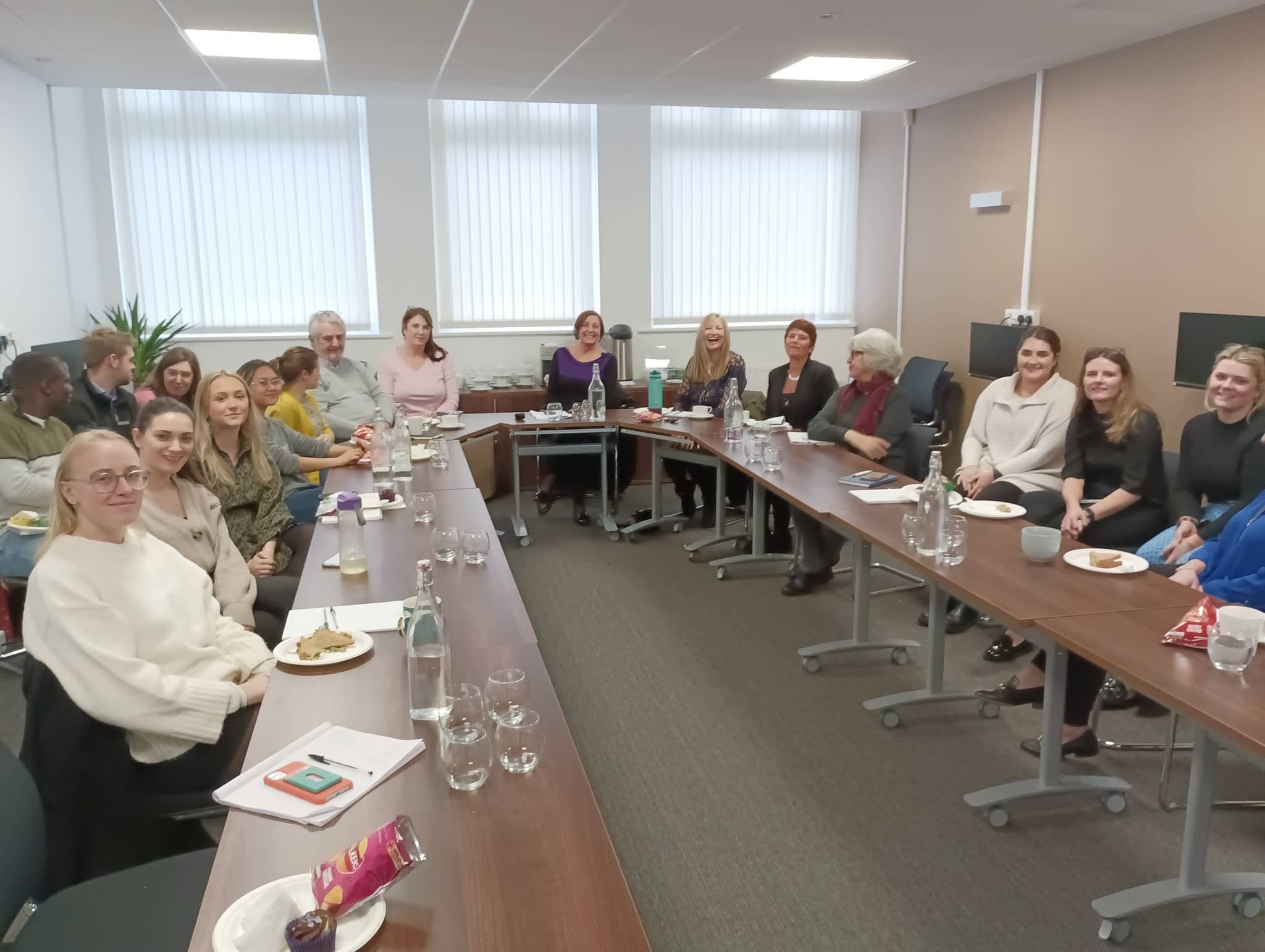 In addition, every Wednesday we circulate a "Wellness Wednesday" internal newsletter to promote positive thinking, de-stress tools, healthy recipes, a variety of local walks and events to stay active, mental health awareness days, breathing exercises and posture correction for desk jobs to name a few.
In 2022 we also relaunched our Social Group, with the aim to encourage our staff to interact socially with their peers and feel included within the firm that is growing. We feel this is particularly important since the pandemic as people can feel quite isolated and lonely when working remotely.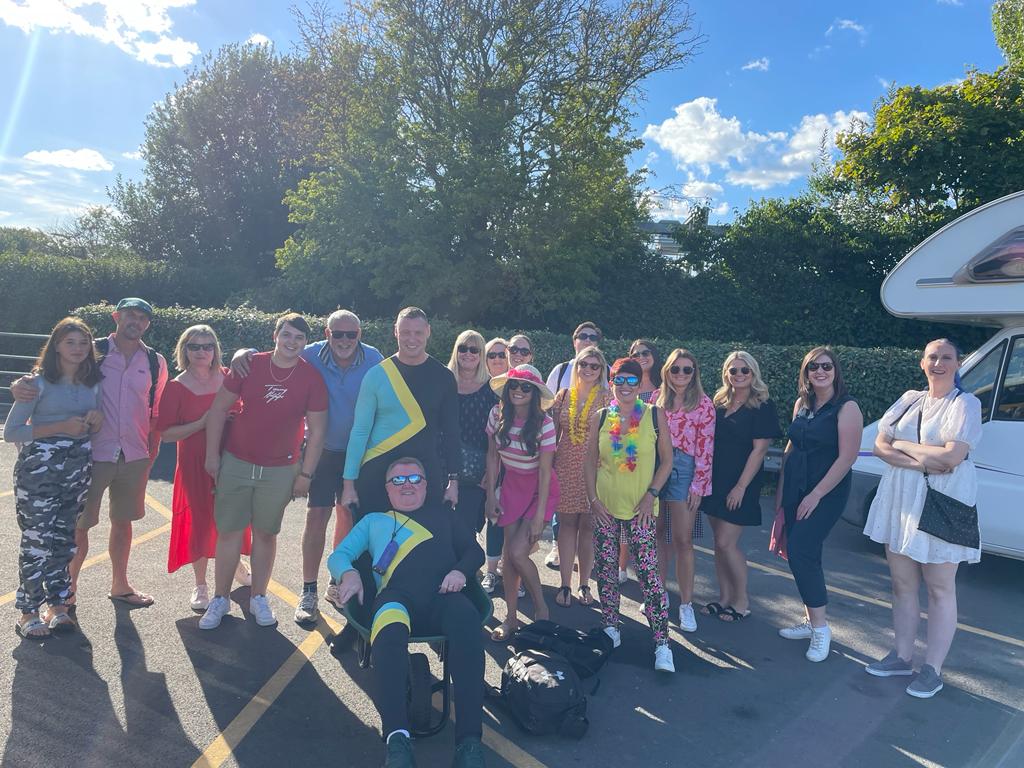 We run free weekly fitness class that can be joined in person or remotely via Zoom and is a blend of HIIT, Barre and Pilates – Barrelates with BASE which has been popular amongst our staff and is suitable for all abilities.
The Firm also offer £150 towards a gym membership or sports club and every fortnight fresh fruit is delivered to all 6 offices to promote healthy eating.
If you think that you would match our values and that our values are a perfect fit for you, please send a covering letter detailing one example, along with your CV, to recruitment@ellisjones.co.uk

How can we help?
When you submit this form an email will be sent to the relevant department who will contact you within 48 hours. If you require urgent advice please call 01202 525333.
Make an enquiry