Ellis Jones Lunch & Learn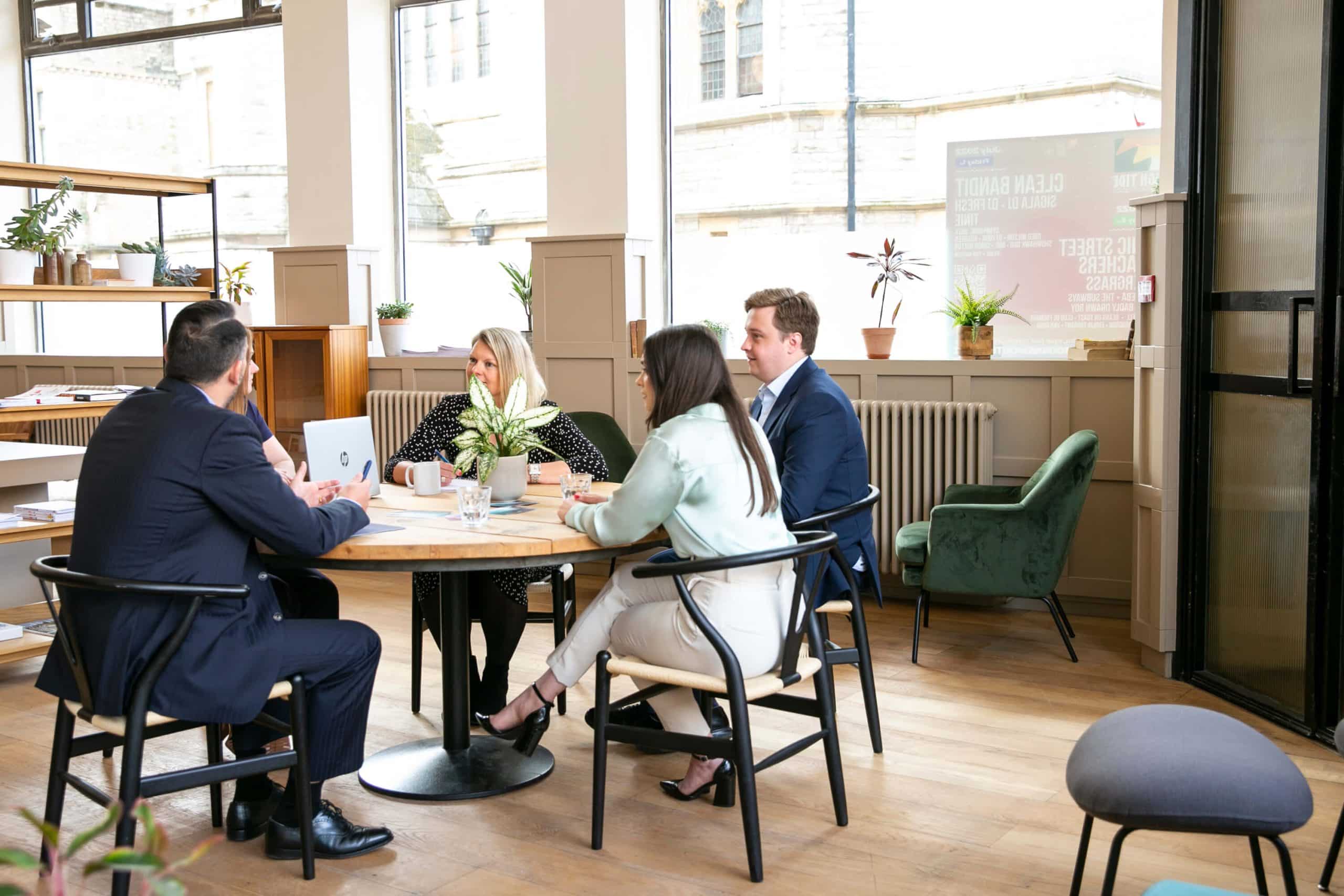 For the last year we have been organising Lunch & Learn sessions for our staff which provide the opportunity for people to socialise with colleagues over a lunch as well as gaining knowledge from senior speakers on a variety of topics.
With a lot of our staff working remotely over the past couple of years, and many new faces joining the firm, we felt it was important to bring people together and give people the opportunity to socialise with people they may not speak to on a day-to-day basis.
We have had a wide range of great topics and speakers attend our Lunch & Learn sessions so far, all of which have been popular and enjoyed by all staff. Topics have included tips for negotiating, challenges to women in business, communication techniques with clients, mindful management and many more.
At Ellis Jones, we always support our staff in their career aspirations and provide opportunities for them to progress within the firm through a variety of career paths – our Lunch & Learn sessions work to compliment this support. We regularly ask staff for feedback on the future topics to ensure that they are getting the most out of them and getting the advice they need to progress in their career.
How can we help?
When you submit this form an email will be sent to the relevant department who will contact you within 48 hours. If you require urgent advice please call 01202 525333.
Make an enquiry