The return of the firm's social events
Due to the Covid-19 pandemic, the firm's socials had been put on hold to ensure the safety and wellbeing of our staff… but we are all very excited to say that after just over 2 and a half years the firm has kick started its social events again!
The Summer Party – Tuckton Tea Gardens
The first social event was held at the Tuckton Tea Gardens in Christchurch where we cruised down the River Stour for an hour and arrived back to the Tea Gardens for a BBQ, cocktails and live music by the brilliant Harry North. The sun was shining and it was a great evening: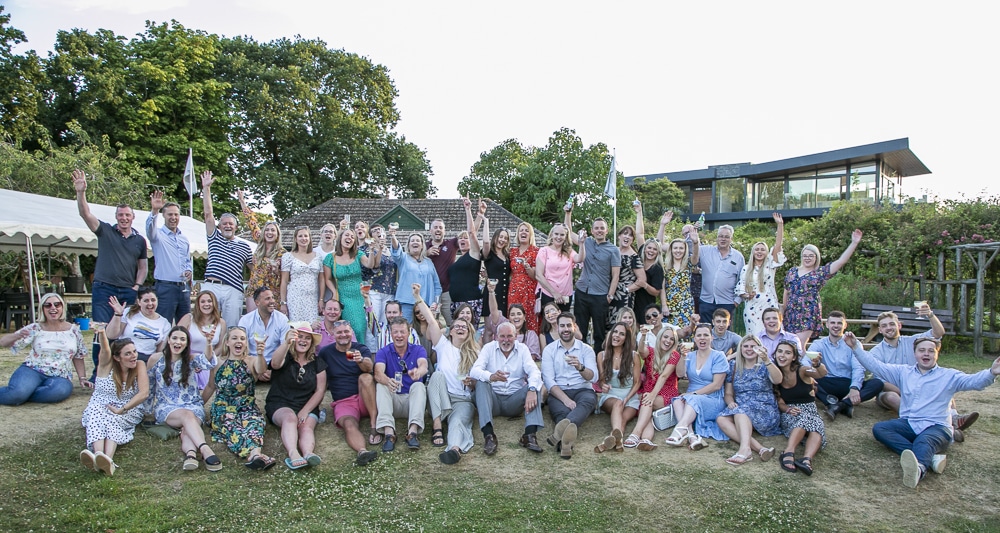 The Swanage Carnival
The Swanage Carnival has been taking place since the mid 1800's and we have been proud sponsors of the event for some time now. The Carnival is run by volunteers for a full week and has plenty of events and live music for everyone to enjoy. The event raises thousands of pounds each year for chosen local charities such as the Swanage Hospital, Dorset and Somerset Air Ambulance and Swanage Stroke Club.
As a firm we organised to celebrate the Carnival on Friday 5 August. For the Swanage office, it was a short walk to the Carnival and the other offices came over on a coach. As sponsors of the Carnival, we were greeted by Ellis Jones banners and an incredible view over Swanage Bay. There was amazing food, drinks and we danced the night away to the Bournemouth Rat Pack. Two of our partners, David and Sean entered the Carnival's wheelbarrow race which is a fancy dress event involving a mile wheelbarrow race with plenty of pit stops for drinking along the way. David and Sean did a great job but remember it's always the taking part that counts!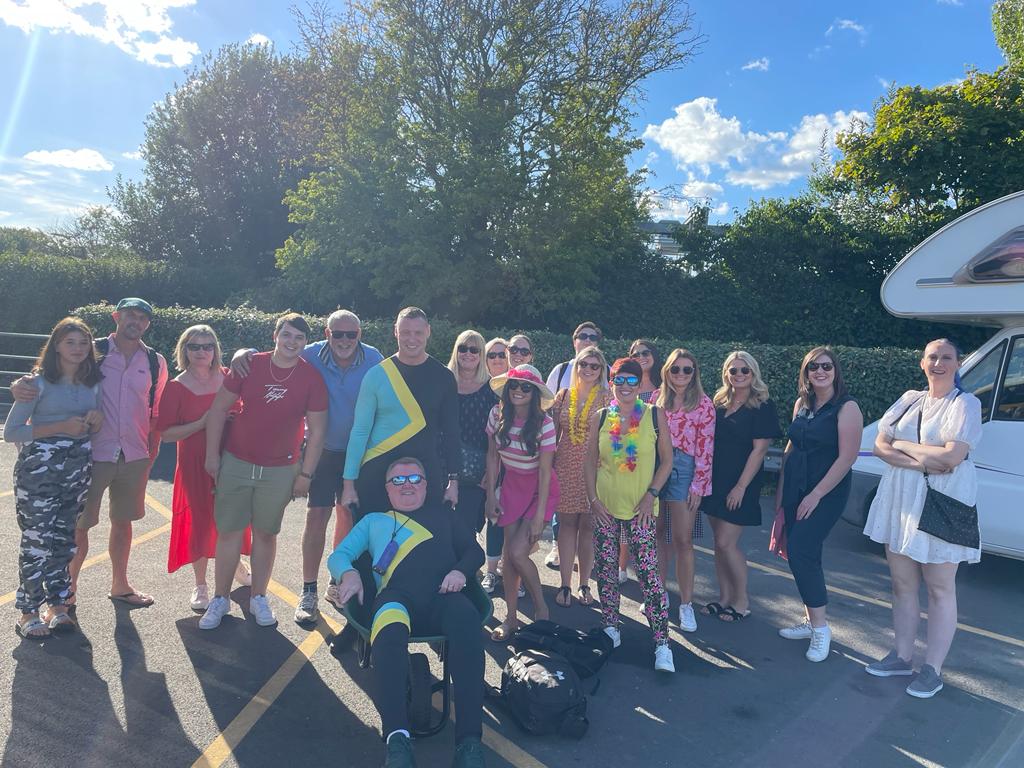 It has been great to be together as a firm again, with many of us not seeing each other since before the pandemic. We are looking forward to continuing to socialise as a firm and are already finalising details for our Christmas Party!
How can we help?
When you submit this form an email will be sent to the relevant department who will contact you within 48 hours. If you require urgent advice please call 01202 525333.
Make an enquiry