Ellis Jones Vacation Scheme 2022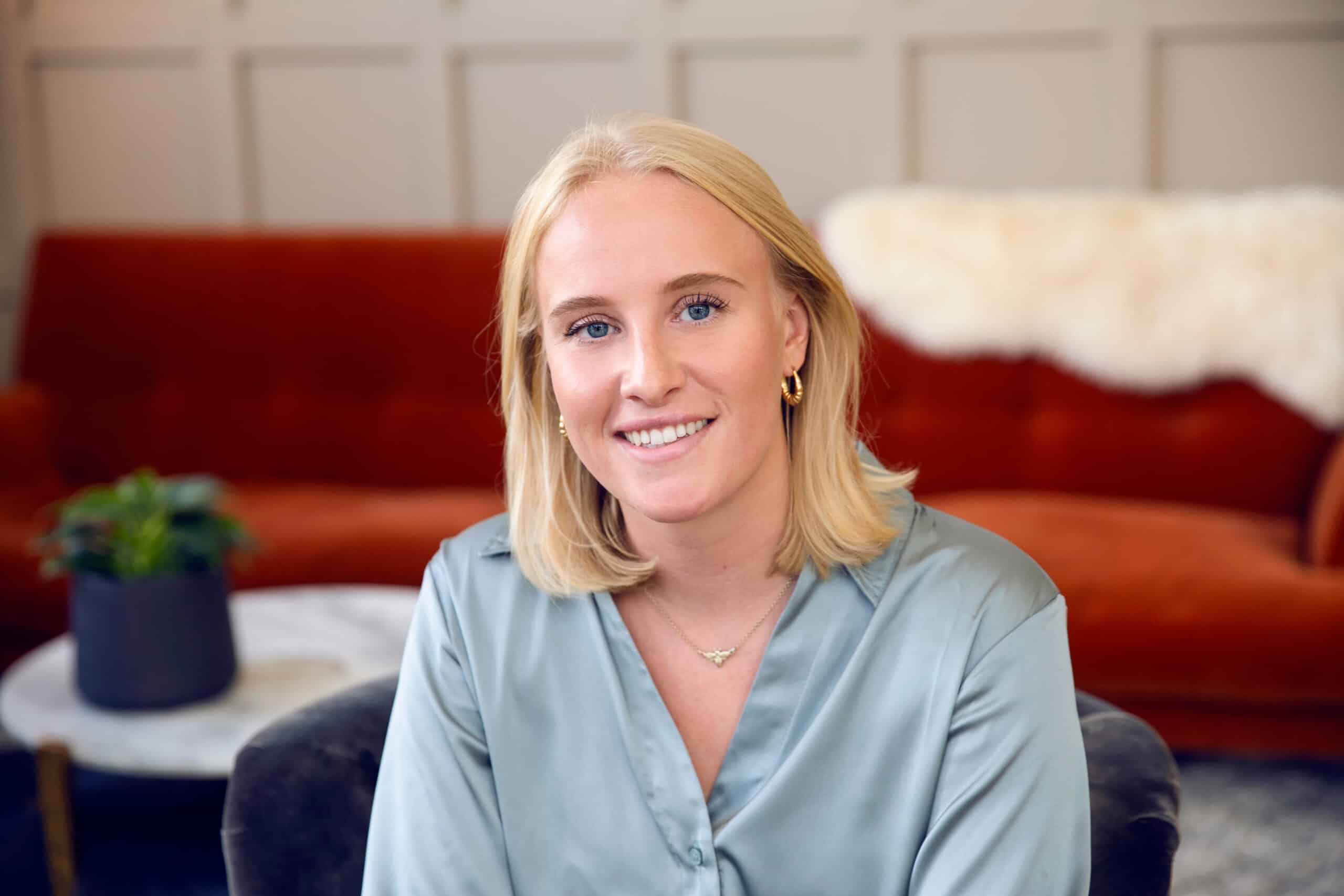 In the summer, I completed a two-week vacation scheme at Ellis Jones. The friendly environment and supportive work culture at the firm made my vacation scheme experience incredibly positive, which encouraged me to apply for a position at Ellis Jones. I now work as a legal assistant in the employment law and businesses services department, the department I was based in for my first week of the vacation scheme.
Week One of the Vacation Scheme
Day One
On the first day I arrived at the Charminster Office at 10:00am and met the other vacation scheme students. There were a variety of people undertaking the vacation scheme, from third- and second-year university students to people, like myself, who had recently graduated.
We then received a morning of interactive IT training, which introduced us to the firm's case management system. After this, all the vacation scheme students were invited to attend a lunch in the Charminster boardroom to meet some newly qualified solicitors and trainees at Ellis Jones. This was an excellent opportunity to hear more about their routes to law and training contract experience.
I spent my first week in the Employment Law and Business Services department.
Day Two to Five
Whilst working in the employment law department, I gained experience in different areas of employment law, including in settlement agreement cases, by:
Observing client meetings in which the solicitor would provide advice on settlement agreements;
Preparing a presentation on the topic of settlement agreements for the monthly HR forum, run by the firm for HR representatives from local businesses; and
Producing a blog on future changes to the law around confidentiality clauses in settlement agreements.
In the business services department, I gained valuable commercial experience by:
Assisting in the drafting of ancillary documents for a share purchase agreement transaction; and
Reviewing documents provided by the seller in an asset purchase agreement transaction.
Week Two
Day One to Four
I spent the second week of the vacation scheme in the Wills, Trusts and Probate department, where I completed a number of useful and interesting mock exercises including:
Drafting my own will, lasting power of attorney and letter of wishes; and
Producing an informative blog on the topic of gifting to charities in your will, explaining the different benefits of doing so.
We were also invited to attend several insightful talks held by the firm during the second week including:
Day Five
On the final day of the vacation scheme we had an opportunity to speak to Kate Brooks about career opportunities at Ellis Jones and the application process for their training contract, before finally attending an informal meeting with a panel of colleagues at Ellis Jones from paralegals to the Managing Partner, Nigel Smith. Nigel spoke about the history of Ellis Jones, the firm's growth over the years and future plans.
The many networking opportunities provided to me during the two week vacation scheme allowed me to hear about work opportunities at the firm. On my final day I interviewed for an administrative role and was offered a position as a legal assistant.
I would encourage anyone looking for meaningful work experience opportunities at a law firm to apply for the vacation scheme as Ellis Jones. It is a great way to develop crucial skills, gain an insight into working in the legal industry and network with legal professionals.
How can we help?
When you submit this form an email will be sent to the relevant department who will contact you within 48 hours. If you require urgent advice please call 01202 525333.
Make an enquiry