My Vacation Scheme at Ellis Jones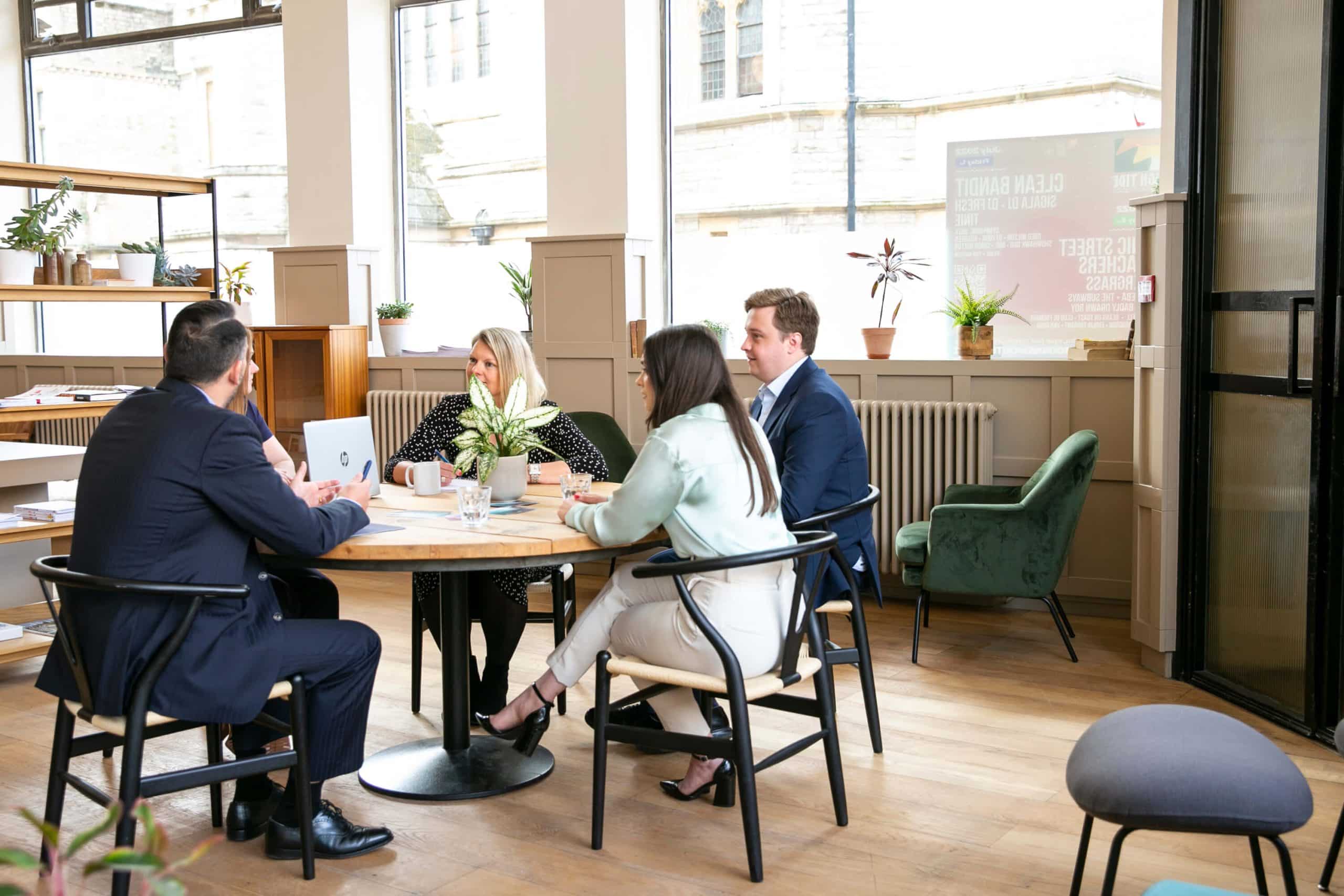 In July 2022 I commenced a two-week vacation scheme at Ellis Jones. Over these weeks I gained invaluable practical experience and was given an insight into the day-to-day work of a solicitor. The firm's dedication to their core values and 'Professional with Personality' culture, affirmed my desire to begin my legal career at Ellis Jones.
Week one – I spent my first week with the Family team.
During this time, I gained a huge insight into how the family law works in practice. I worked closely alongside Asya Panchalieva, Lauren Harley and Georgia McWilliam, in dealing with a variety of domestic matters and assisting them by:
Attending several meetings covering a wide range of areas including divorce, family breakdown, children matters, cohabitation, and making detailed notes of the discussion and advice given.
Drafting/filling out forms and reading through relevant documents and disclosures.
Drafting emails to clients after meetings setting out the next steps to take.
On day three, I was lucky enough to have the opportunity to attend a court hearing with Asya Panchalieva concerning child abduction. Hearing submissions from both parties and the Judge gave me an invaluable insight into the court process, how it is structured and how the law is applied in practice.
Week two – I spent my second week in the Business Services and Employment department.
Over the week, I worked closely alongside Kate Brooks, and observed several of her meetings with clients which gave me an understanding of the types of cases that the Employment department deals with, including:
Constructive dismissals
Settlement agreements
Discrimination cases
Following these meetings, I assisted Kate by:
Writing attendance notes giving details of what took place in the meeting and advice given.
Drafting a case assessment involving estimating costs and likelihood of success.
I also produced a blog on the Neonatal Care (Leave and Pay) Bill and how this might affect employers and employees in the future.
Career opportunities
We were invited to attend several networking events over the two weeks. I attended a Lunch & Learn all about the SQE, where I heard from several newly qualified solicitors about their experience with training contracts. On my last day, I spoke with Kate Brooks about career opportunities and the potential to grow and develop within the firm. This encouraged me to apply for a position at the firm as well as for their training contract. I am now working as a Legal Assistant within the Personal Injury team whilst studying for the SQE 1 exam and am extremely excited to start my training contract in September 2023.
Having practical legal experience is extremely valuable, and I encourage anyone looking to gain an insight into the legal profession to apply for the Ellis Jones Vacation Scheme.
How can we help?
When you submit this form an email will be sent to the relevant department who will contact you within 48 hours. If you require urgent advice please call 01202 525333.
Make an enquiry