Lewis-Manning Muddy Dog Dash
On your barks, get set, go!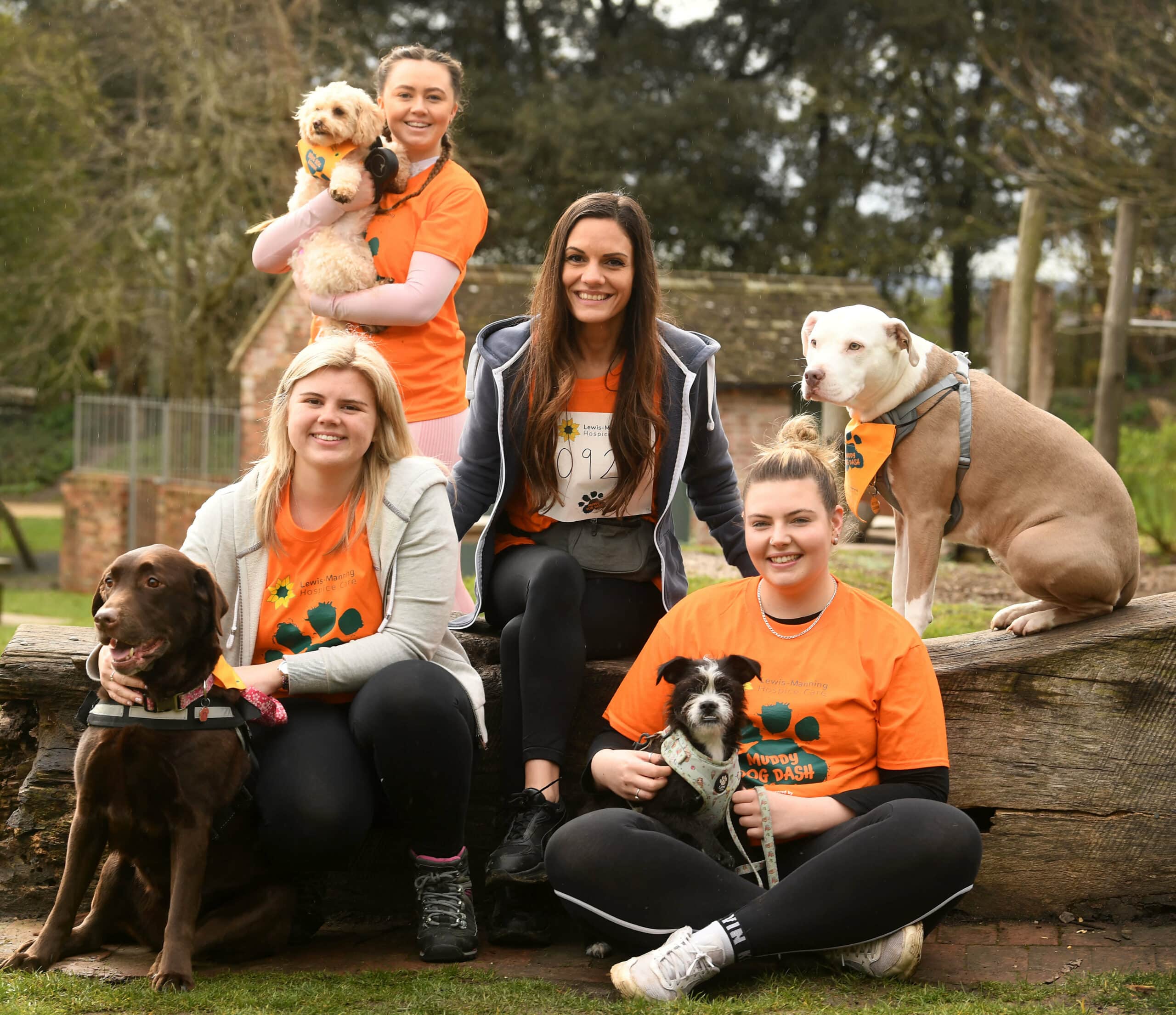 Recently, we entered an Ellis Jones team and their furry friends to take part in the Lewis-Manning Muddy Dog Dash. The team completed a fun run at Upton Country Park in Poole for Lewis Manning Hospice Care's 30 for 30 campaign to raise £30,000 in its 30th anniversary year.
In our team were Raluca Parker with Lucy, Daisy Kershaw with Poppy, Paige Abbott with Maddie and Jessica Khelifi with Molly. They showed dogged determination to race through muddy trails and tackle obstacles as they negotiated the course.
Nigel Smith, Managing Partner said: "Well done to all of our intrepid team and their dogs.
"We're proud to support such a worthwhile local charity as Lewis Manning Hospice Care, which provides an incredibly valuable service for people at a time when they need it the most."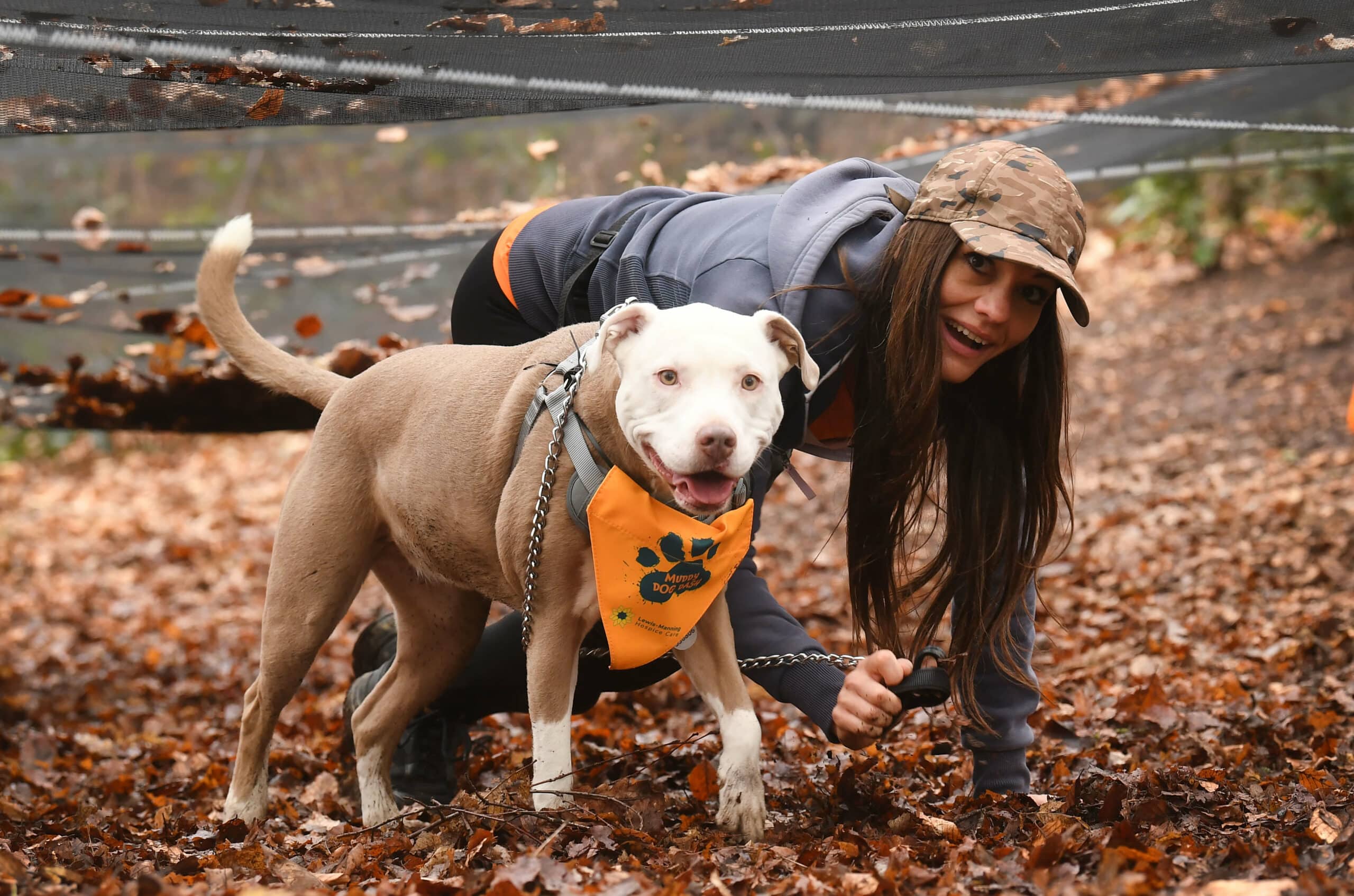 The team have raised a total of £530 for Lewis Manning Hospice care. The charity help people with life-limiting illnesses and their families across East Dorset. They deliver care for patients who have been diagnosed with illnesses and promote acceptance, hope and peace of mind, helping people live well.
As part of the Lewis Manning 30 for 30 the Firm were one of 30 local businesses that pledged to raise £1000 for the charity to support their vital work. The firm has topped up the teams' fundraising pot to hit this target for this great cause.
If you would like to donate you can still do so here.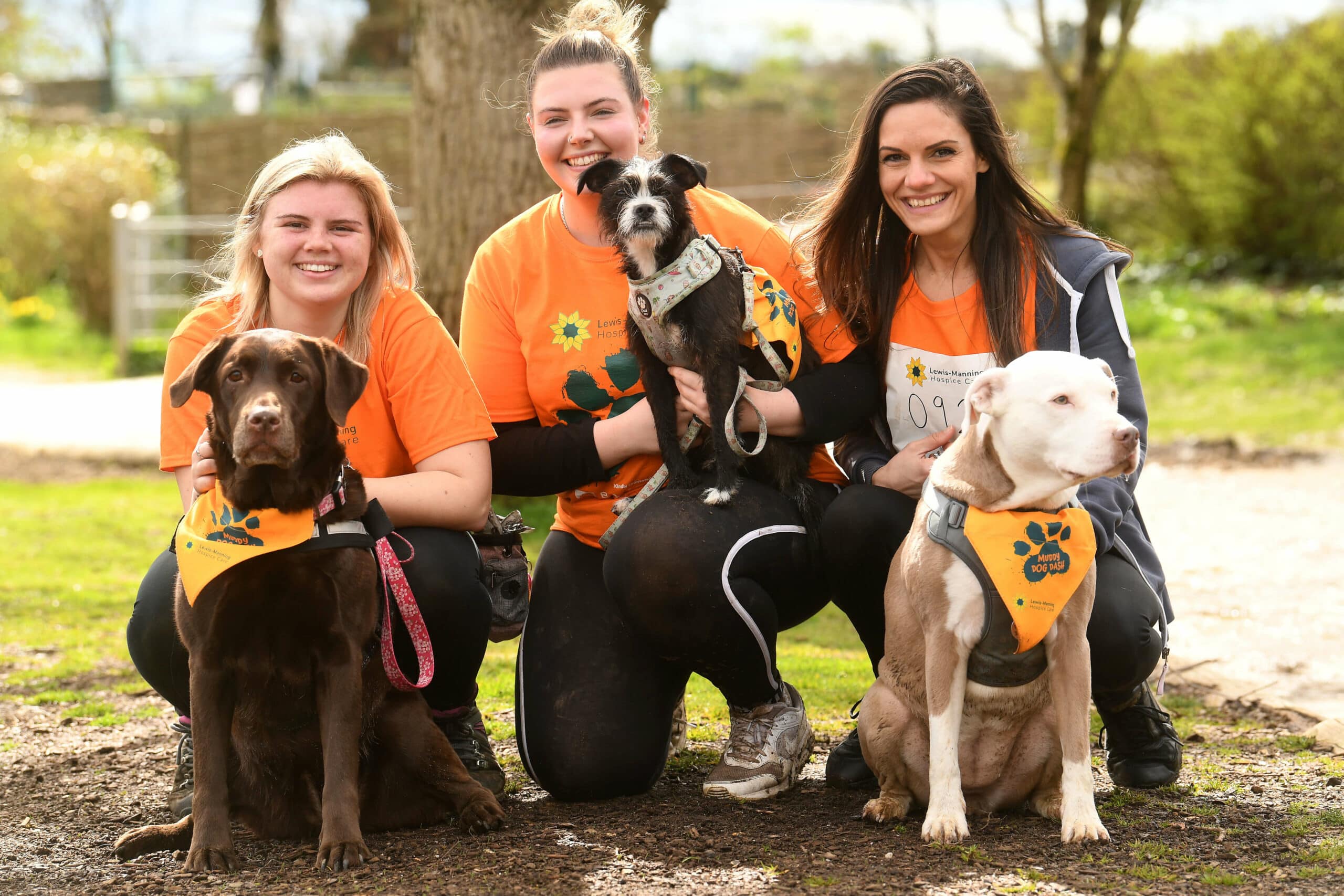 How can we help?
When you submit this form an email will be sent to the relevant department who will contact you within 48 hours. If you require urgent advice please call 01202 525333.
Make an enquiry