FA Disciplinary Panel Re-appoinment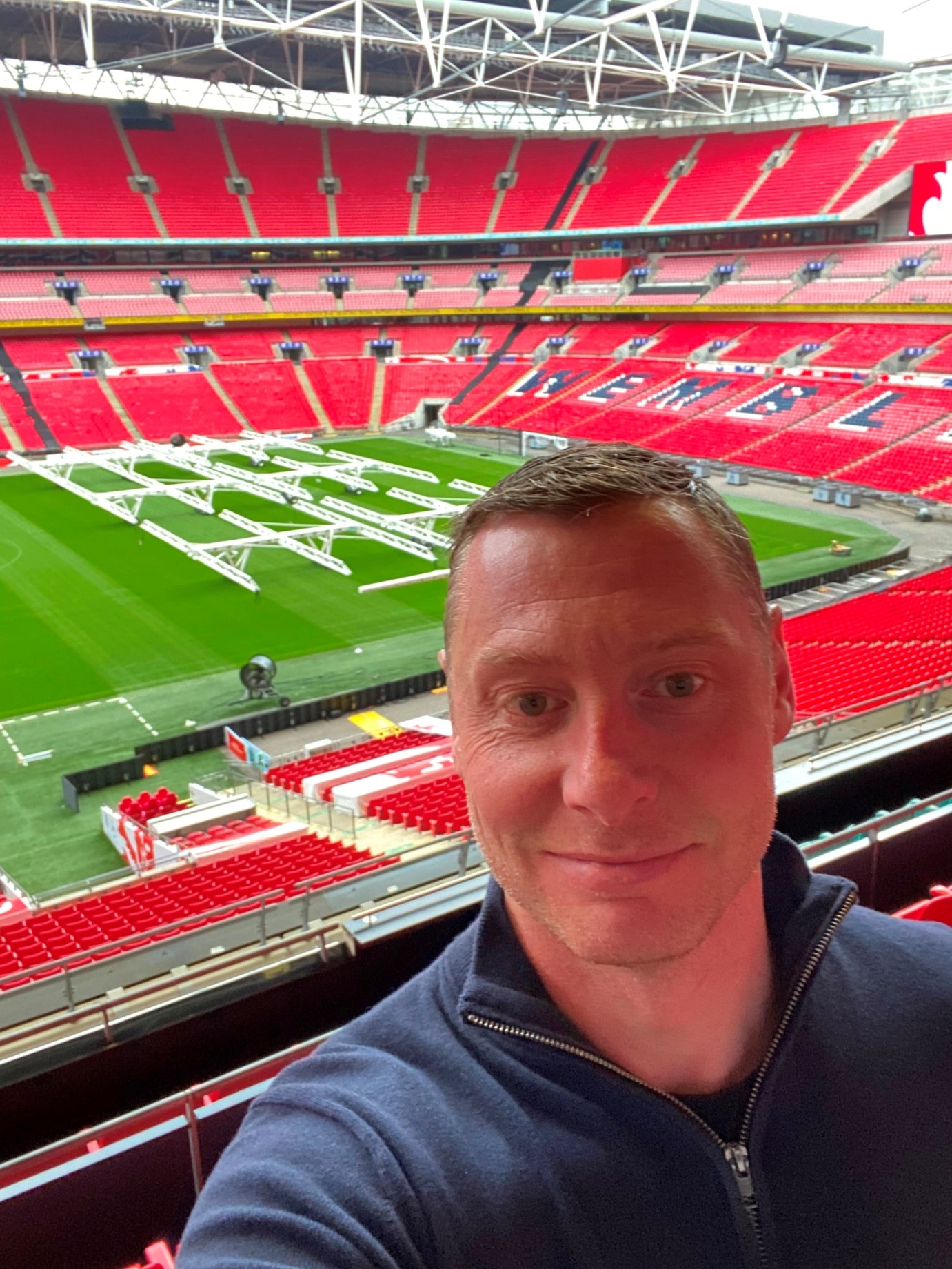 I am pleased to announce that I have been re-appointed to the Football Association (FA) National Serious Case Panel. The panel is responsible for dealing with all types of serious disciplinary cases within Grassroots football. We deal with assaults or attempted assaults on match officials, threatening a match official, participant assaults and any discriminatory issues on behalf of the FA.
These hearings continue to be carried remotely and it is great to work with other panel members and Chairmen to ensure that these disciplinary hearings are conducted fairly with the person charged given a full opportunity to give their evidence and ask questions. Cases have been fairly regular and cover a wide range off charges. Unfortunately some cases have involved Parents of children playing getting games abandoned due to their behaviour and treatment of match officials. A worrying trend but we are doing all we can with the FA to reduce this unacceptable behaviour.
Charges involving threats or abuse towards match officials continue to take place on a too regular basis. Some referees have decided to stop refereeing due to incidents that they have had to deal with in a game. Again, the FA is doing great work with match officials and in recruiting new referees to Grassroots football.
I am now advising Football clubs on disciplinary matters and how best to deal with charges and hearings/appeals. The hearing process can be a daunting experience but I am able to explain and give guidance on the process and the preparation of written evidence. This has proved to be an invaluable service to clubs as it can potentially lead to charges being not proven or a reduced sanction/fine imposed.
I will be attending Wembley Stadium in early July 2022 to undertake annual training or the Panel Members.
How can we help?
When you submit this form an email will be sent to the relevant department who will contact you within 48 hours. If you require urgent advice please call 01202 525333.
Make an enquiry