Anti-Doping Case Success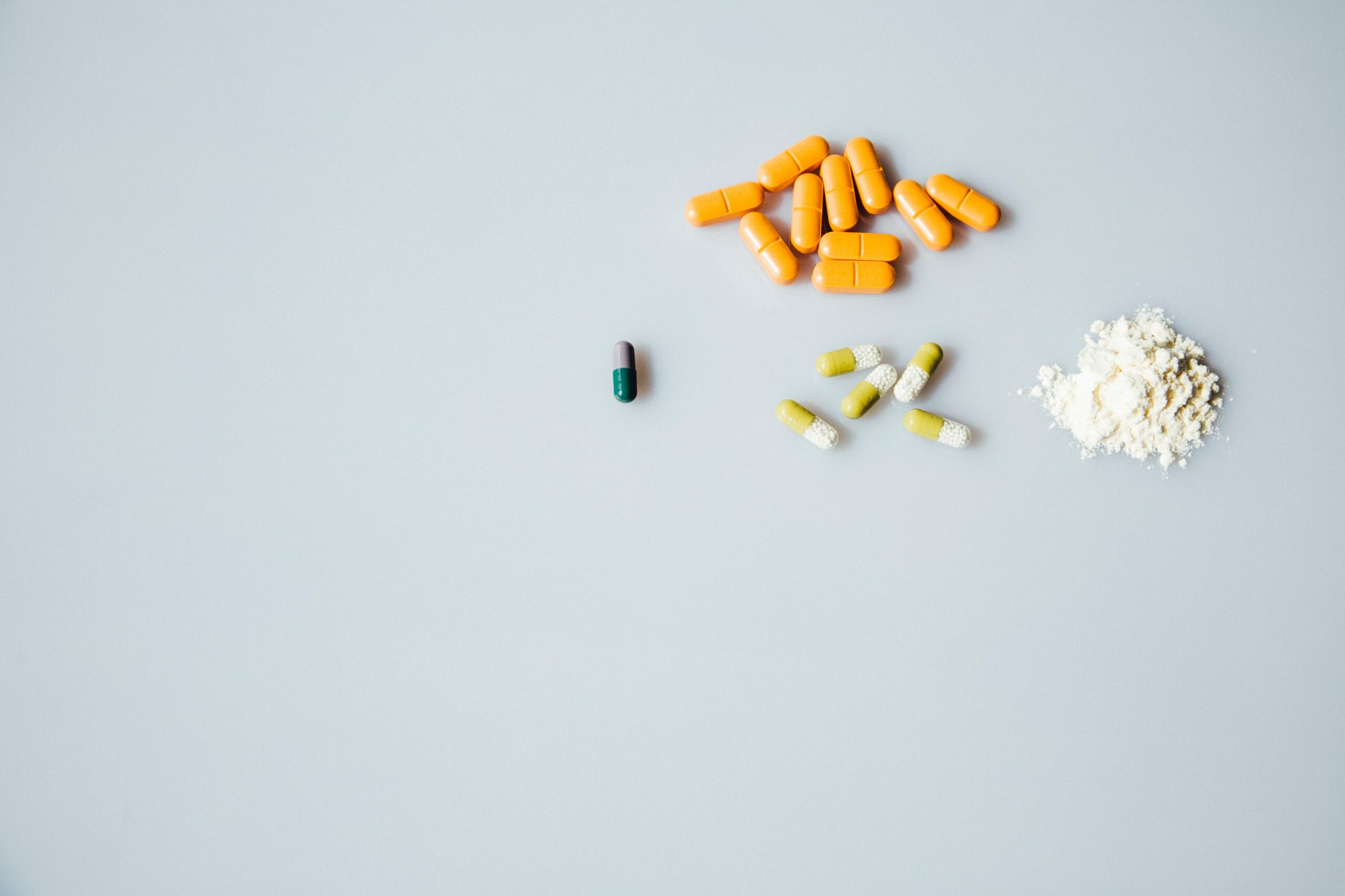 The Sports Law Department have seen a big increase in enquiries relating to Anti-Doping in various sports in recent months. Our Head of Sports Law, David McWilliam has dealt with cases involving American football, rugby and speedway.
One particular case involved professional speedway rider, Ben Barker who was riding for Plymouth Gladiators. At a fixture at Oxford Cheetahs in the Jubilee League at the end of July, Ben was called for a random drugs test before the fixture started. The test was non-negative which meant he had failed the test. He was suspended with immediate effect pending further investigation. Ben approached me to act for him and it quickly became apparent that the strict anti-doping test procedures had not been followed which cast doubt on the validity of the test result.
I notified the Speedway Control Bureau (SCB) who are the relevant Governing Body for speedway and set out the failures in the test procedure.
The case was then listed before the SCB court and the hearing took place on 8th September. It was the first such case the SCB had dealt with for 7 years. Evidence for both parties was put forward and the SCB failed to call the person who carried out the drug test. This denied us the opportunity to cross-examine her on the procedures followed that day.
Ben was facing up to a 2 year ban from competing in a sport that his passion and job.
The SCB court's decision was that his explanation was not accepted but handed down a reduced ban of 8 months with costs to be paid. The decision in reality was a 3 month ban from racing which was the remainder of this season which allows Ben to compete again in the 2023 season.
Ben maintains that he did nothing wrong and this case highlights the need for anti-doping test procedures to be followed correctly. The instruction of a specialist lawyer dealing in anti-doping law and procedures was crucial in getting a lesser ban from competing.
If you have any queries regarding anti-doping whether you have been charged by your sporting Governing Body, UK Anti-Doping (UKAD) or The World Anti-Doping Agency (WADA), contact David McWilliam on 01202 057710 or email david.mcwilliam@ellisjones.co.uk
How can we help?
When you submit this form an email will be sent to the relevant department who will contact you within 48 hours. If you require urgent advice please call 01202 525333.
Make an enquiry