Ellis Jones Rise & Shine Breakfast Club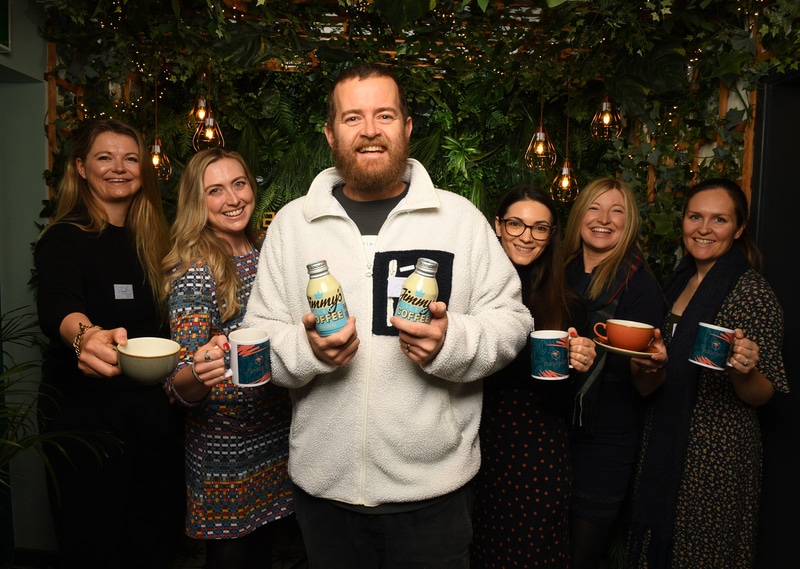 Earlier this month we launched the brand new Ellis Jones Rise & Shine Breakfast Club; a networking breakfast for young professionals from all areas of business. The event provides an incredible opportunity for people to connect with like-minded individuals and build working relationships and a network of contacts.
Our first Rise & Shine event, held at Flamingo Café in Winton, was a fantastic success and we have already had some great feedback from our guests. Flamingo Café were excellent hosts for the event, providing a buffet breakfast and drinks in a stylish setting.
Senior Associate Solicitor Henrietta Frew, who organises the Rise & Shine Breakfast Club with Associate Solicitor Maria Evans and Solicitor Rebecca Bennett, said:
"There was a tremendous buzz in the room with young professionals and rising stars of the local business world from many different types of businesses chatting away and networking."
Our first of many inspirational speakers was Jim Cregan, Co-Founder of Jimmy's Iced Coffee – Jim said: "It was great to speak at the first Rise & Shine event and meet lots of enthusiastic and talented people starting out in business.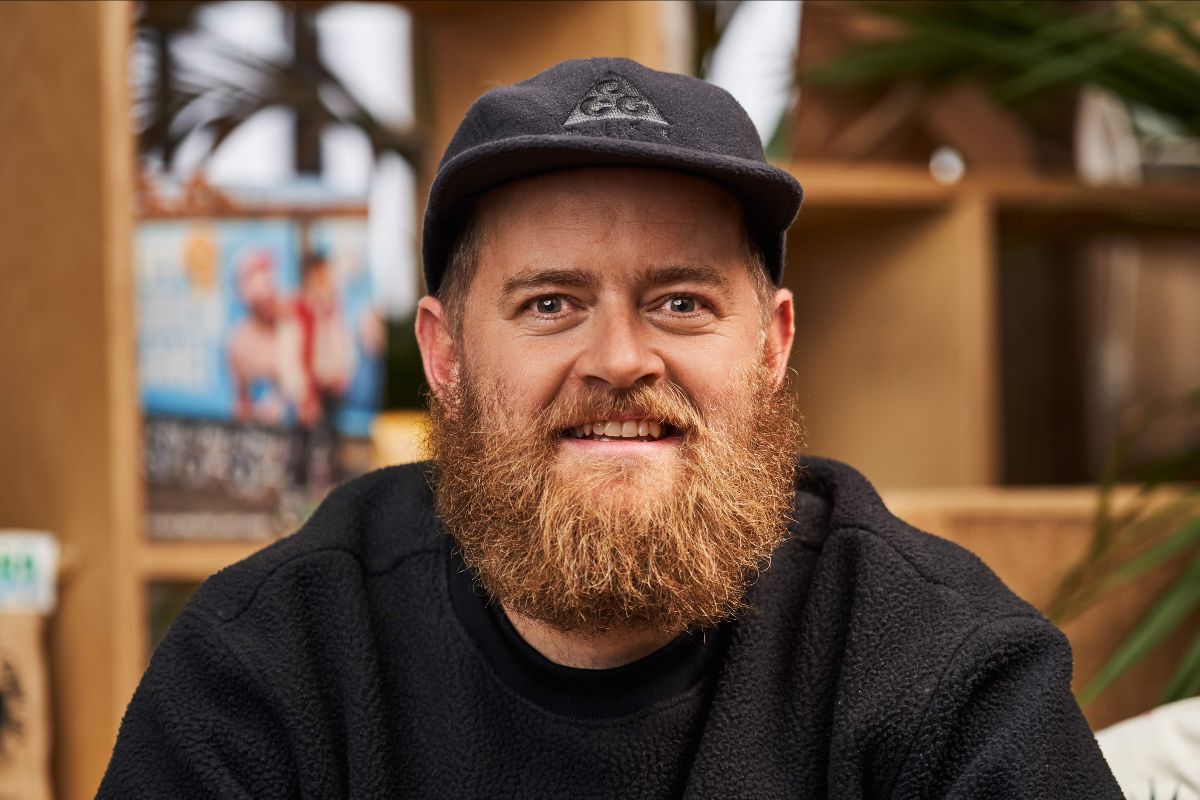 "There was a wonderfully positive vibe with everyone keen to get to know each-other and see how they can help one another in the future. A fantastic way to start the day!"
We are holding these events quarterly and at each event, a new speaker shall be joining us, to share their experiences and knowledge.
The next Rise & Shine breakfast club is on Thursday May 26 at 7.45am at Flamingo in Winton, Bournemouth. The focus will be on 'Stress Management and Wellbeing' with a guest speaker from Dorset Mind – link here to charity.
If you would like to speak to a member of the Ellis Jones Events Team please call 01202 525333 or email us at events@ellisjones.co.uk.

How can we help?
When you submit this form an email will be sent to the relevant department who will contact you within 48 hours. If you require urgent advice please call 01202 525333.
Make an enquiry