Whistleblower Protection including Raising Health and Safety Concerns
There is whistleblower protection legislation that protects employees who make protected disclosures (blow the whistle) on their employers.
Whistleblower law states that it is unlawful for an employer to treat an employee detrimentally or dismiss an employee as a result of a protected disclosure. If this happens the employee may have a claim for unfair dismissal or detriment.
What is a protected disclosure?
In order to qualify for protection under the whistle blowing legislation the employee must be able to demonstrate that they have made a protected disclosure which will include the following:
The worker must have a reasonable belief that the disclosure is in the public interest; and
Disclosure of information that shows that one of the following has or will occur: –
A criminal offence.
Breach of any legal obligation.
Miscarriage of justice.
Danger to the health and safety of any individual.
Damage to the environment.
The deliberate concealing of information about any of the above.The worker must have a reasonable belief that the disclosure is in the public interest.
Claims
Unfair dismissal
If an employee is dismissed or resigns as a result of making a protected disclosure (blowing the dismissal) they will have a claim for automatic unfair dismissal. There is no minimum service required for this type of claim and the compensation is unlimited.
Detriment
A detriment could include for example threats of dismissal, demotion, loss of work, or damage to career prospects.
If a worker is treated detrimentally as a result of a making a protected disclosure they may bring a claim for injury to feelings and there is no limit to the compensation claimed.
Our solicitors have experience with whistleblower protection cases and can give you the advice and support that you need. For more information please contact us.
Kate Brooks
Partner, Solicitor & Head of Employment/HR Services
View All Experts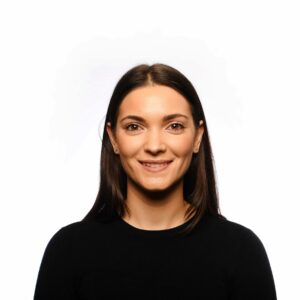 Here to help
Our specialist teams can provide full service legal advice and assistance, providing practical and cost-effective solutions.