Women in Business in Celebration of International Women's Day
Recently my 6-year-old daughter was asked to complete her homework based on a woman in celebration of International Women's Day, as to who she most admired in the world. The specification was it could be anyone she knew, anyone famous, alive or dead.
I sat down with her to look at this and immediately thought what an impossible task. From my perspective there would be so many people that I could shortlist, who have had a lasting impression on me over the years. However, the world is viewed very differently to a 6-year-old girl who loves life in every way and has the whole world ahead of her. Expecting her to choose a popstar or an actress, I was genuinely surprised when she chose a family friend.
This family friend owns her own hair salon, runs a home and has two children. She embodies what most women of today are doing, which is working 3 jobs at the same time – running a business, managing a home and also looking after her children.
This is what inspiration looks like to a 6-year-old and when I asked her why, her response was because "she cuts hair and works really hard".
Women have not historically had it easy in business. Many women have fought hard for equality, parity in salaries and to be recognised in industries that males have historically dominated. The legal industry is indeed one of those.
Women have as much to offer as their male counterparts as evidenced by a 6-year-old, who already understands that women work incredibly hard to be successful in life!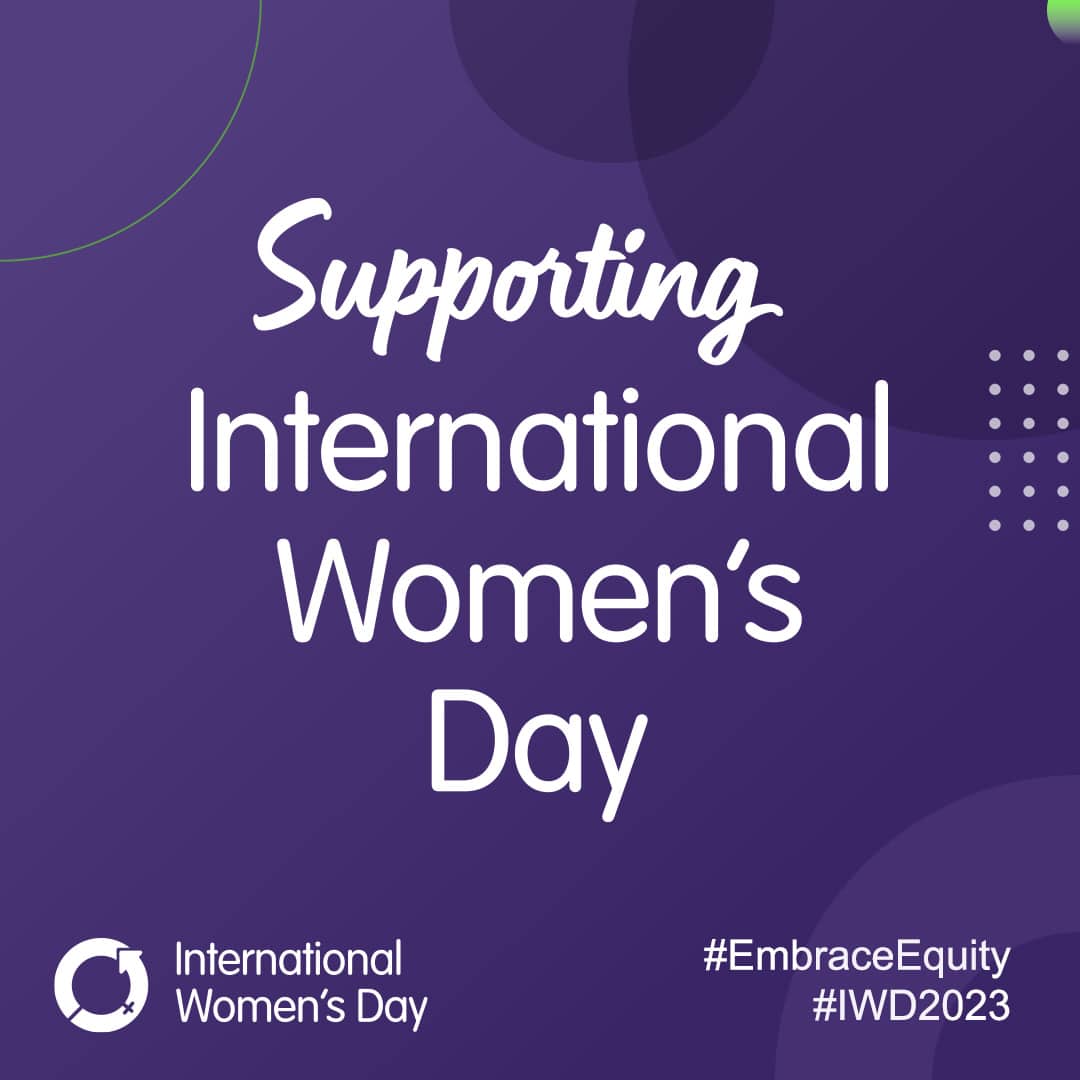 Recent research by Tide has suggested that half of female entrepreneurs have been turned down for business loans and see the lack of finance as a barrier to starting their business.
Notwithstanding this fact, more women than ever are starting their own businesses and from a business perspective, this is a no-brainer. The Rose Review which was commissioned by the Government in 2019 evidences the barriers women face when starting a business, but also shows that women have the power to add to the economy if they can establish their businesses. The report suggested the economy could be boosted by as much as £250 bn, so this shows that women have a huge role to play in the business world.
Whilst these reviews have identified the reasons why it can be challenging for women to start their businesses, the outcomes of such reviews can only be positive and raise awareness for women's progression in a modern world. More and more women are starting their own businesses. Statistics have shown that the number has doubled in 2022 from 2018, which illustrates that women wish to utilise their entrepreneurial skills and acumen to start up their own businesses.
Access to financing may be a hurdle for any budding entrepreneur to overcome, but my advice is also to secure a good mentor who can guide you along the way. As a commercial lawyer, having some legal advice at the early stages of your new business is also invaluable and getting the right guidance can make a huge difference as to whether your new business succeeds or fails.
If you are thinking of starting a business, do not be afraid to explore your options. There are select grants available across the UK and lots of business / mentoring courses run by charities. There are also funding options increasingly being made available, including more and more women angel investors, willing to invest in good business opportunities.
How can we help?
When you submit this form an email will be sent to the relevant department who will contact you within 48 hours. If you require urgent advice please call 01202 525333.
Make an enquiry