What to do if You've Been a Victim of a Cryptocurrency Fraud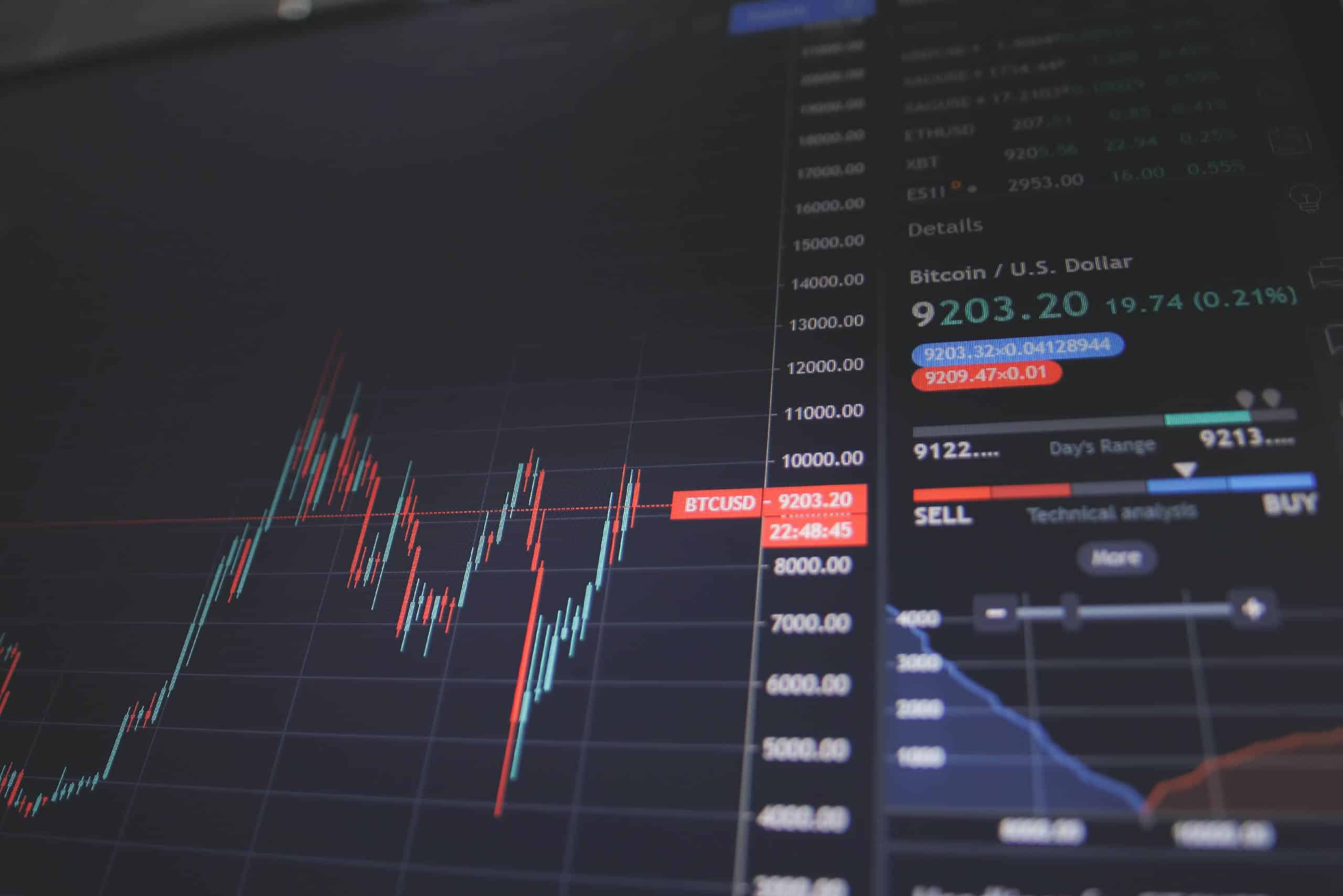 What is Cryptocurrency fraud?
Cryptocurrency fraud involves various deceptive practices designed to exploit individuals, often luring them into sending money or cryptocurrency to fraudsters. These types of fraud will often be on the promise of high or guaranteed returns by investing or purchasing cryptocurrencies, only for the fraudsters and funds to disappear once money or cryptocurrency has been transferred.
Making a cryptocurrency recovery claim
If you have been a victim of cryptocurrency fraud, depending upon the circumstances of your case you should act quickly in instructing looking to recover any lost assets, which could involve tracing assets and making a claim against the fraudster or a third party who is holding assets you believe to be yours.
The Courts in England and Wales have been particularly willing in recent years to make remedies available to claimants who are victims of cryptocurrency fraud to enable them to recover funds or lost assets.
Compensation for cryptocurrency fraud
What remedies are available to you will depend on the specific circumstances of the fraud you may be a victim of. Your options may include a monetary claim for the amount of your losses, or a claim for the amount of cryptocurrency you transferred or were promised. It may even be possible to make a complaint to your bank for compensation if they should have taken steps to prevent you from transferring the funds which ended up being stolen.
Specialist cryptocurrency fraud solicitors
Ellis Jones' Banking & Finance Litigation and cryptocurrency lawyers have specialist knowledge and expertise across a broad range of finance and banking-related matters including cryptocurrency investigations and cryptocurrency dispute resolution.
If you feel you need any advice on cryptocurrency or any claim related to cryptocurrency please contact either William Fox Bregman or Paul Kanolik in our Banking and Financial Litigation team by calling 01202 057733. Alternatively, please email us at banking@ellisjones.co.uk.
How can we help?
When you submit this form an email will be sent to the relevant department who will contact you within 48 hours. If you require urgent advice please call 01202 525333.
Make an enquiry