My Training Contract application experience from start to present
The Training Contract application is certainly a stressful experience for any prospective Solicitor. It is important to choose a firm of Solicitors that not only has a great reputation but also one that has an exceptional culture.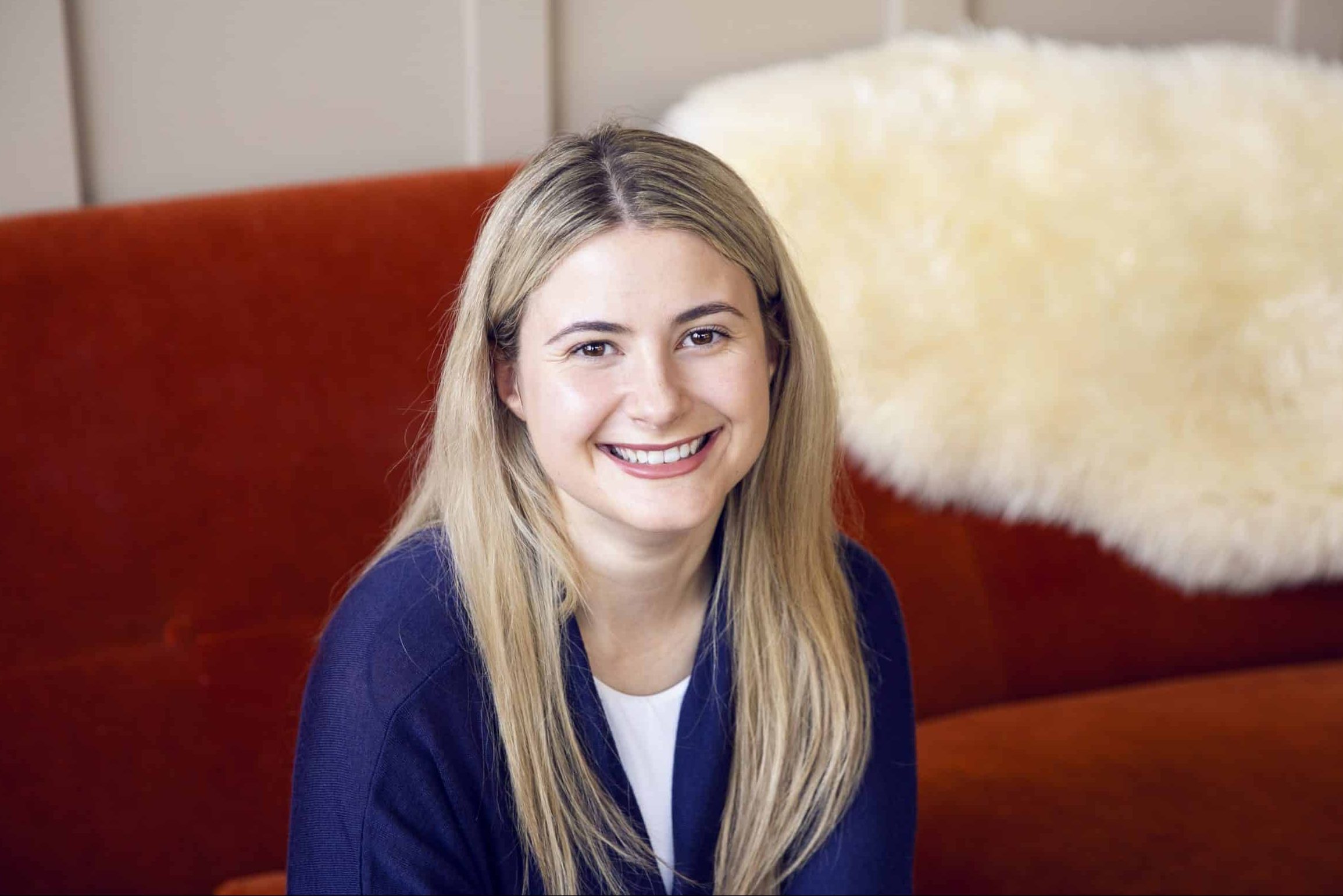 Having already worked at Ellis Jones for two years as a paralegal in the Banking and Finance Department, applying for a Training Contract at Ellis Jones was a no brainer and from my experience as an internal candidate there was nowhere else that I felt I wanted to apply to. I will be completing the Solicitors Qualifying Exam (SQE) in January and October 2023 and therefore it was important for me to ensure that the firm I was applying for would consider the SQE, as there are still many law firms that still only consider the LPC.
The application process, from my understanding of other fellow trainee solicitors at Ellis Jones and externally, can vary depending on the firm and location. Some law firms you are simply a number in which Artificial Intelligence determines whether you are a suitable candidate with no actual person looking into your application. Other firms require an application form in which you simply tick through an application, and actually most of them only include an LPC experience confirmation with no consideration as to the SQE. Ellis Jones required your CV and a covering letter detailing information about yourself, the Firm and why you would be a great candidate; already a great way to get to know someone's personal experiences. I found this refreshing, as it allowed me to put information about myself on a personal level and really get to say things about myself and the firm which you would not ordinarily get to do. This allows you to give Ellis Jones a well-rounded first impression of yourself.
The interview is in two parts. The first being with two partners that ask you the usual questions you might get in an interview. The second is a further interview with two different partners and a presentation, which provides an opportunity for you to put across your delivery, communication skills and also your personality in some respects. The interview process was formal but not in way that can be daunting, I felt very much at ease, and although I was an internal candidate for the Training Contract, I also had interviews with partners whom I would not ordinarily get to communicate with.
Overall, I found that the interview process made me feel at ease and comfortable, and I felt motivated to talk about myself, what I was passionate about, what I liked about the firm (which was not difficult at all) and why I felt I would make a great Trainee Solicitor. I applied for the Training Contract in July 2022, and I found out that I was successful in October 2022.
I am now 3 months into my Training Contract and have started my first seat in the Personal Injury Department. I really enjoyed my initial experience of the firm, and although I am an internal candidate it can still be quite daunting to move departments and work with a new team on a different floor or building. I had found the Banking and Finance team really emanated the core values provided by the firm and showed the true culture of how helpful and progressive the firm is by just one team, and moving departments I really found that the culture of the firm continues throughout. I have received a lot of support and encouragement from my new team and also received new responsibilities. I am really looking forward to the rest of my Training Contract knowing how much the firm really stands by its culture, core values and treatment of the staff and I look forward to (hopefully) being successful in my SQE exams and qualifying into a department at Ellis Jones in September 2025!
I encourage anyone looking for a Training Contract to apply with Ellis Jones, especially considering the inclusive nature, the innovation of the teams and progression of the firm. You will definitely be met with positivity, encouragement and support.
How can we help?
When you submit this form an email will be sent to the relevant department who will contact you within 48 hours. If you require urgent advice please call 01202 525333.
Make an enquiry