Legal Placement Year at Ellis Jones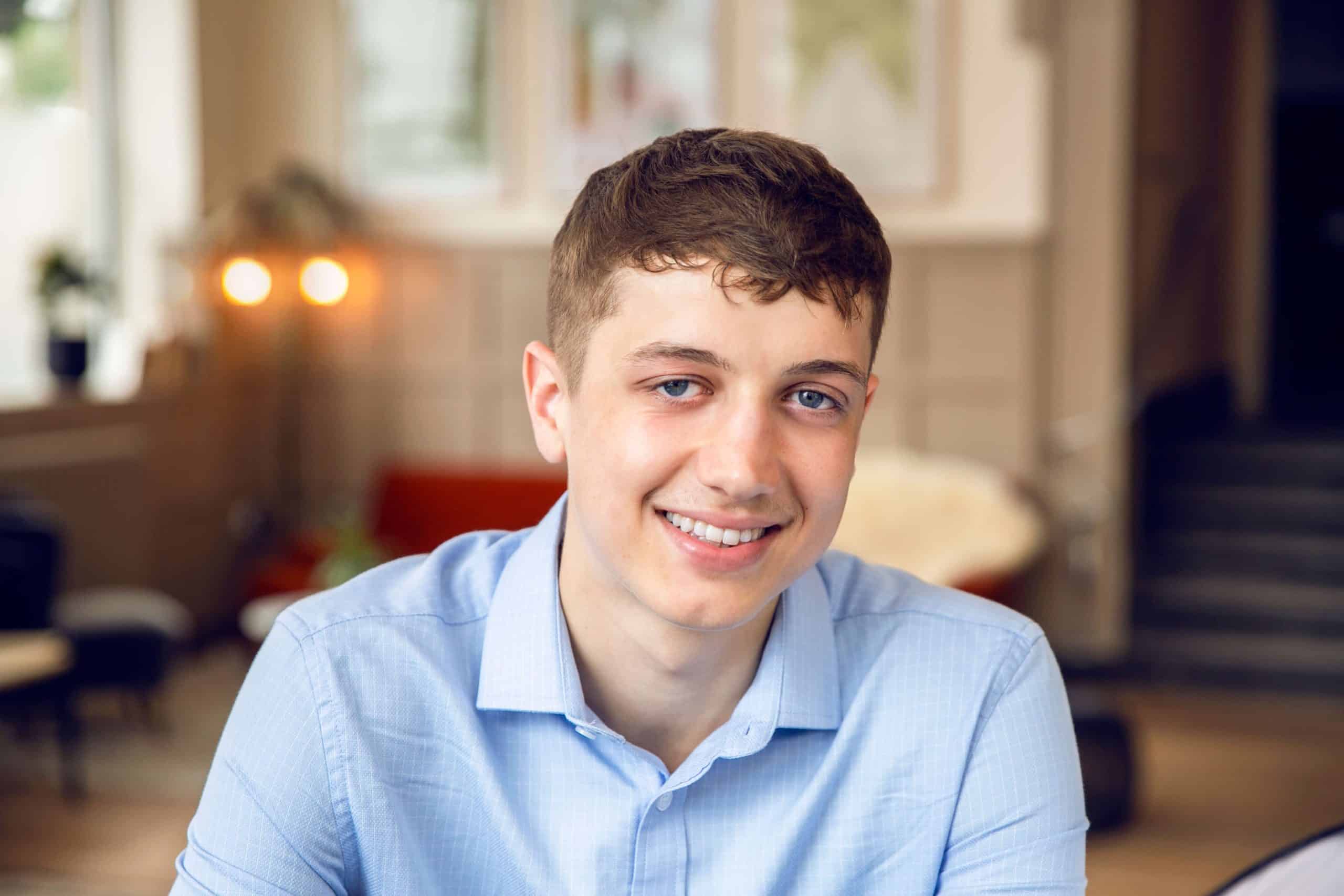 When I began my search for a legal placement, Ellis Jones immediately stood out to me. Ellis Jones' impressive reputation as one of the leading law firms in the South, as well as their culture and core values, made it the perfect place to spend a year learning and developing.
The Ellis Jones core values are building strong relationships, providing mutual trust and support, taking responsibility and having a positive working environment. If you can promote and strive towards these, Ellis Jones may be the place to take the next step in your legal career.
Since joining, I have been based in two legal departments: the Wills, Trusts and Probate Department and the Banking & Finance Litigation Department. In the Wills, Trusts & Probate Department, the work is non-contentious and focuses on dealing with a person's estate. A large amount of my role consists of drafting legal documents, such as Wills, various types of trusts, deeds and lasting power of attorneys. In addition, I have administered probate applications which is an extensive process and involves calculating a deceased person's total estate value, preparing Inheritance Tax Forms to go along side this, eventually distributing the estate to beneficiaries.
The Banking & Finance Litigation Department is a heavily litigation-based sector of law. Here I have prepared large case bundles, created chronology of case events tables, constructed  WIP reports and undertaken research into the subject. Through this research I have gained a greater understanding into the various types of fraud and how banks can be liable for these losses. This can occur if the bank has not protected and duly warned their customers of suspected fraud. A growing category of this APP fraud, where a fraudster leads a victim to willingly transfer money to an account held by them. This is done by impersonating a different person or organisation. For example, a trickster could use an alias of a building company and request funds from the unknowing victim for house renovations.
Although essential for any individual pursuing a career in law, a degree alone will not fully prepare you for a career in practice. The practical knowledge a placement year provides will give you a more in-depth understanding of what it takes to work in law. It will also make you stand out against other competitors when applying for a training contract.
To be successful, when applying for a placement year at Ellis Jones, you must show a willingness to engage and learn. Although important, grades do not form the whole picture. The firm place a heavy emphasis on your individual character and if you will fit into its culture and values; this is represented by the firm's slogan 'Professional with Personality.'
Ellis Jones – Legal Placement Opportunities
We are proud of our values and culture. If you think that you would fit into our culture, please give us at least one example of how in a covering letter attaching your CV. Please send your CV/Covering letter to recruitment@ellisjones.co.uk
To view our full list of key dates for legal placements, vacation schemes and training contracts please click here.
How can we help?
When you submit this form an email will be sent to the relevant department who will contact you within 48 hours. If you require urgent advice please call 01202 525333.
Make an enquiry