Falling foul of gambling – soccer star is not alone
Last week, Brentford and England striker, Ivan Toney has been charged by the Football Association with 262 breaches of FA Rule E8 between 25th February 2017 and 23rd January 2021 in relation to betting. The FA withdrew 30 of the charges but Ivan Toney accepted the remaining 230 breaches.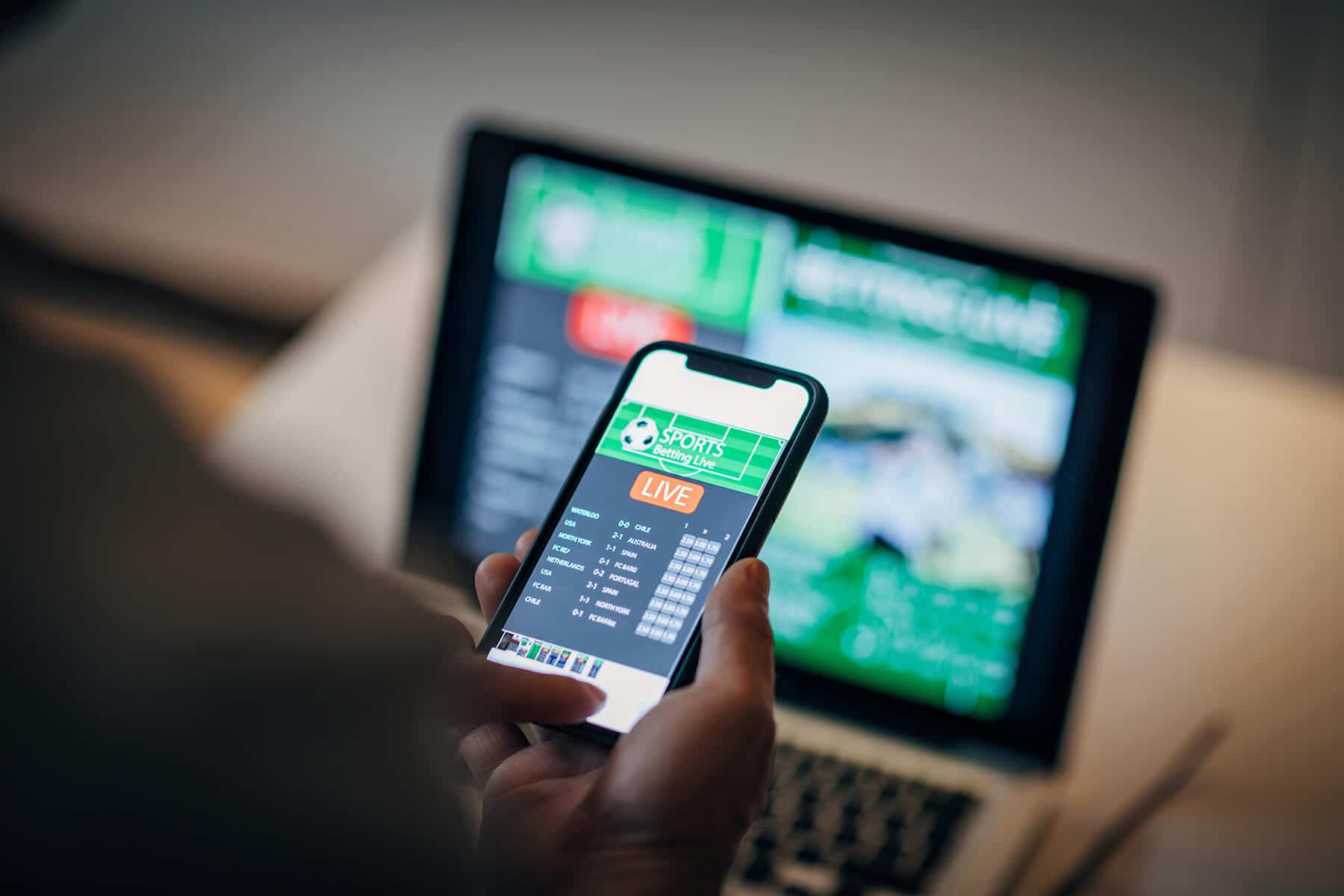 He has been banned from all football activities for 8 months until 16th January 2024 and cannot train with his Brentford teammates until September 2023, ruling him out of the remaining 2 games of the current season and a large part of next season. He was also fined £50,000 and warned as to his future conduct for breaches of the FA betting rules.
FA Rule E8 does not permit any participant (player, match official, manager, coach or match observer) operating at Step 4 or below in the National League system to bet, either directly or indirectly, or instruct, permit, cause or enable any person to bet on the result, progress, conduct or any other aspect of, or occurrence in or in connection with, a football match or competition or any other matter concerning or related to football anywhere in the world including, for example and without limitation, the transfer of players, employment of managers, team selection or disciplinary matters.
This high-profile case has highlighted the strict rules on betting for professional/semi-professional footballers. All players are made aware of the rules but with the increase in online betting apps and the constant bombardment of betting adverts on TV and ground advertising, together with shirt sponsorship deals from betting companies, it does not come as a surprise to many that these charges have been raised and dealt with.
The education of players will no doubt be highlighted as a result of this case. The FA work tirelessly to educate players but gambling is a culture issue in today's world.
Step 4 or below of the football pyramid includes the following Leagues :-
Premier league
EFL
The National league
The Northern Premier League
The Southern League
The Isthmian League
Ivan Toney's charges come at a time when the Government has only recently released its long-awaited white paper on gambling reforms and the Premier League has announced a ban on front-of-shirt betting sponsorship commencing from the 2026/27 season.
There are a number of other high-profile football players who have been charged in relation to betting misconduct, including Kieran Trippier, Daniel Sturridge, Joey Barton. Furthermore, there have been numerous footballers or ex-footballers that have spoken out about their own gambling addiction issues, with Paul Merson, Keith Gillespie and Peter Shilton having featured in the press.
How Ellis Jones can help you?
We would recommend that anyone who may be suffering from gambling related harm seeks appropriate help and support. This may involve approaching relevant medical professionals or support organisations, as well as implementing some of the various tools available to reduce such harm. Details of some of these can be found here.
At Ellis Jones, our lawyers specialise in dealing with a variety of sports law disputes and gambling claims. We have experience of advising private individuals from a variety of backgrounds, including professional sports players.
If you are subject to any sports-related disciplinary proceedings or have experienced struggles with your gambling, have suffered financial loss as a result, and feel that a betting operator should have done more to protect you, please get in touch with either our Sports Law Team (sportslaw@ellisjones.co.uk) or our Betting and Gaming Disputes Team (bettingclaim@ellisjones.co.uk), or by calling 01202 525333.
How can we help?
When you submit this form an email will be sent to the relevant department who will contact you within 48 hours. If you require urgent advice please call 01202 525333.
Make an enquiry