Extra rights for parents and carers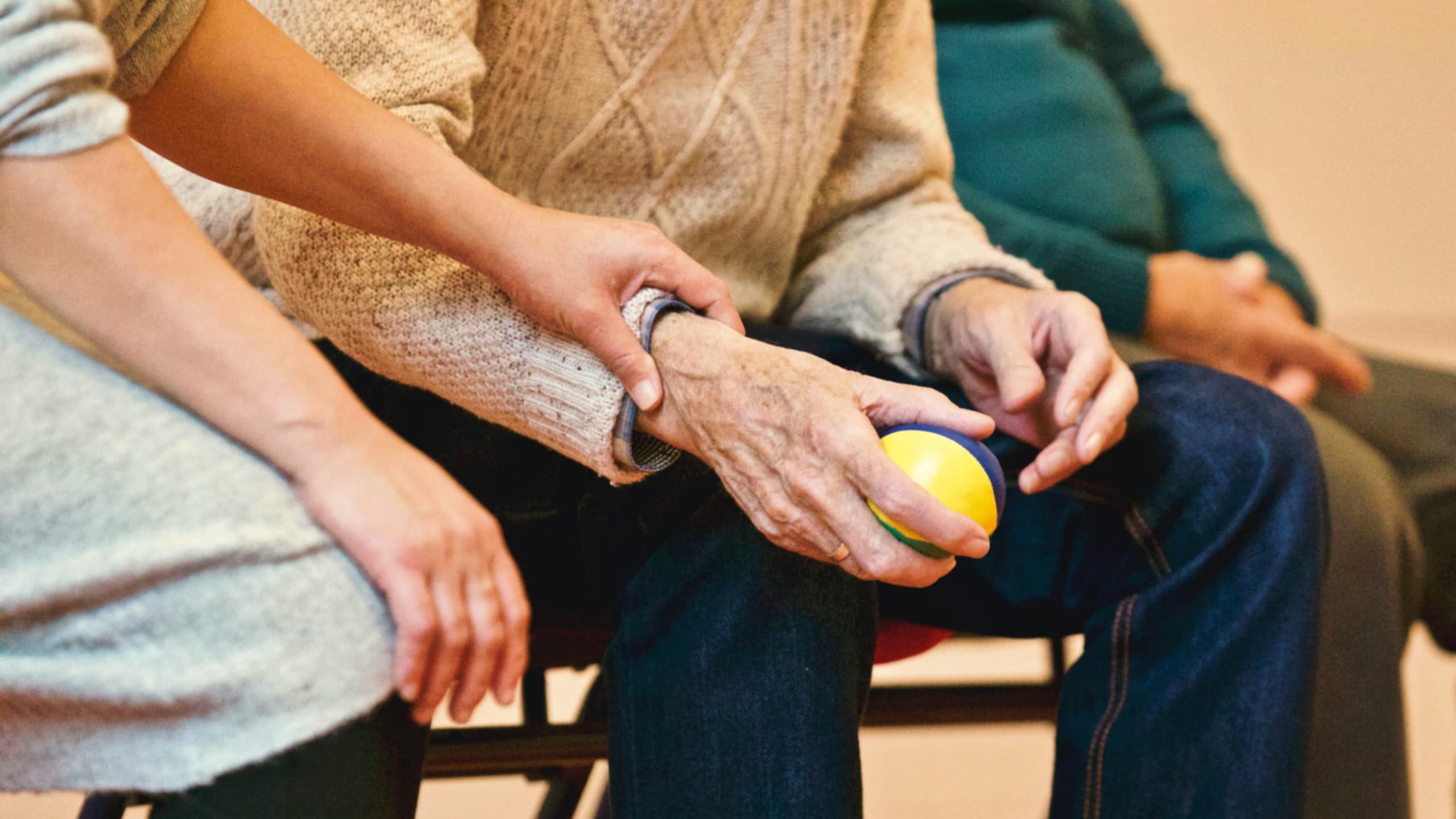 Government press release confirms that parents and carers are to be given new protections at work.
On 24th May 2023 the following legislation received Royal Assent:
Neonatal Care (Leave and Pay) Act 2023: this will mean eligible employees will be able to take  up to 12 weeks of paid leave if their newborn is admitted to neonatal care. These parents will also be entitled to normal maternity, paternity, and/or shared parental leave.
Protection from Redundancy (Pregnancy and Family Leave) Act 2023: this legislation will enhance existing redundancy protections for those who are on or returning from maternity, adoption, or shared parental leave.
Carer's Leave Act 2023: introduces a legal entitlement of one week of flexible unpaid leave per year for employees who are caring for a dependant with a long-term care need.
The dates for implementation of these new and very important rights will be announced in due course.
How can Ellis Jones help?
We advise that all employers should look at updating their staff policies, and look to implement these rights in advance of the legislation coming into force. Our employment law team are very happy to carry out a free health check of your existing employee contracts or policies. If you would like to discuss this with us, please contact kate.brooks@ellisjones.co.uk or 01202 057754.
How can we help?
When you submit this form an email will be sent to the relevant department who will contact you within 48 hours. If you require urgent advice please call 01202 525333.
Make an enquiry