Ellis Jones Christmas Jumper Day 2022
Last Thursday we donned our wackiest woollies to take part in Save the Children's Christmas Jumper Day. We sported spectacular seasonal knitwear featuring Santa Claus, reindeer, Christmas puddings and even gingerbread men in aid of Save the Children.
The office was filled with Christmas spirit as the team participated in Christmas Jumper Day 2022. This is our tenth year celebrating Christmas Jumper Day and we are delighted to say that we have raised £154 this year! This year is even better than before as the UK Government has promised that everytime we donate £2, they will match the donation.
The funds that we have raised will go towards helping mums-to-be, new mums, tiny babies and bigger kids in Kenya get the food and medicine they need to be strong and healthy.
Nigel Smith, Managing Partner, said:
"Christmas Jumper Day has become one our great festive traditions which everyone looks forward to. It's a fun way to spread some Christmas cheer but also support a very worthwhile charity that helps underprivileged children in the UK and around the world."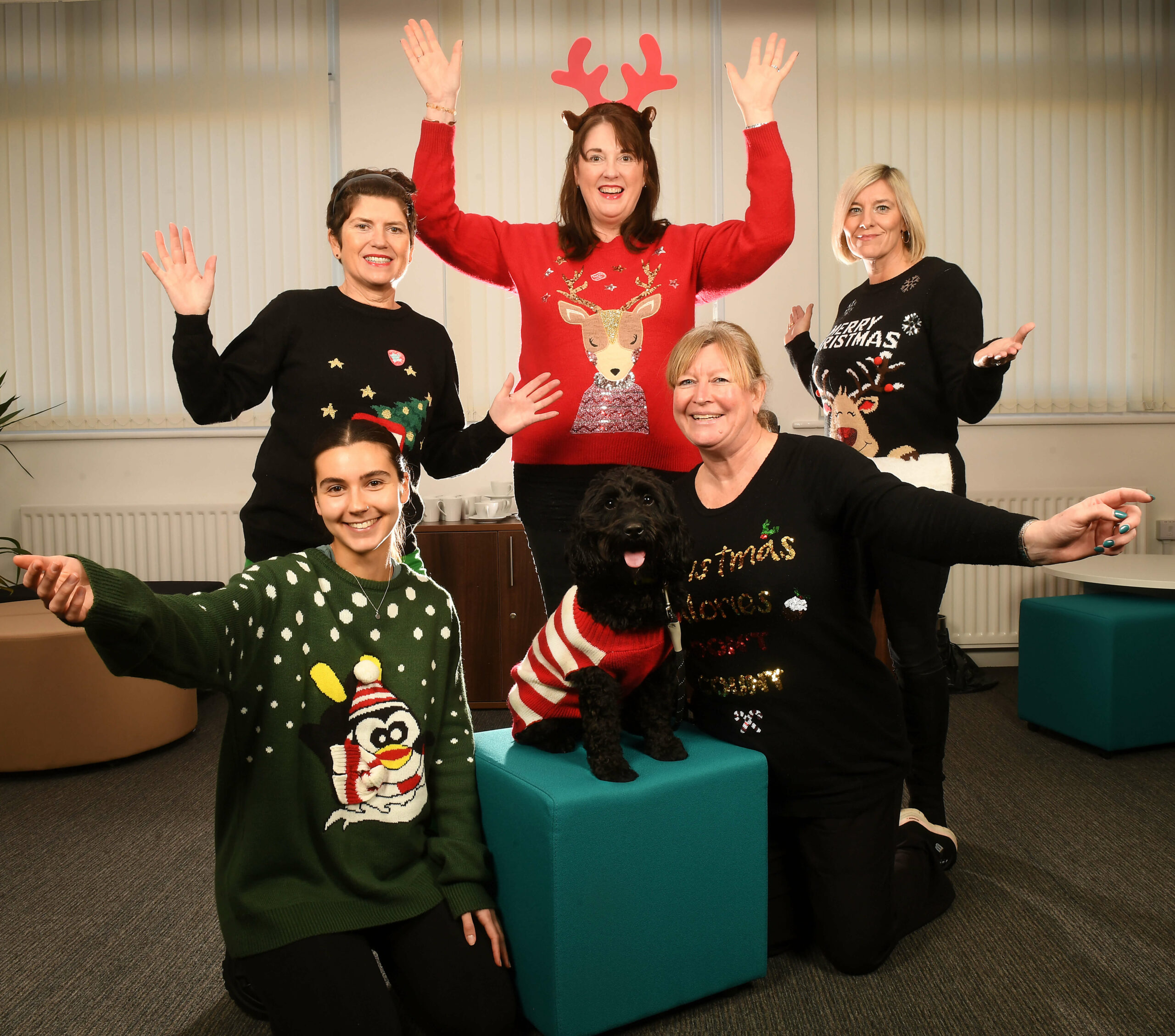 How can we help?
When you submit this form an email will be sent to the relevant department who will contact you within 48 hours. If you require urgent advice please call 01202 525333.
Make an enquiry