5 Types of Cryptocurrency Scams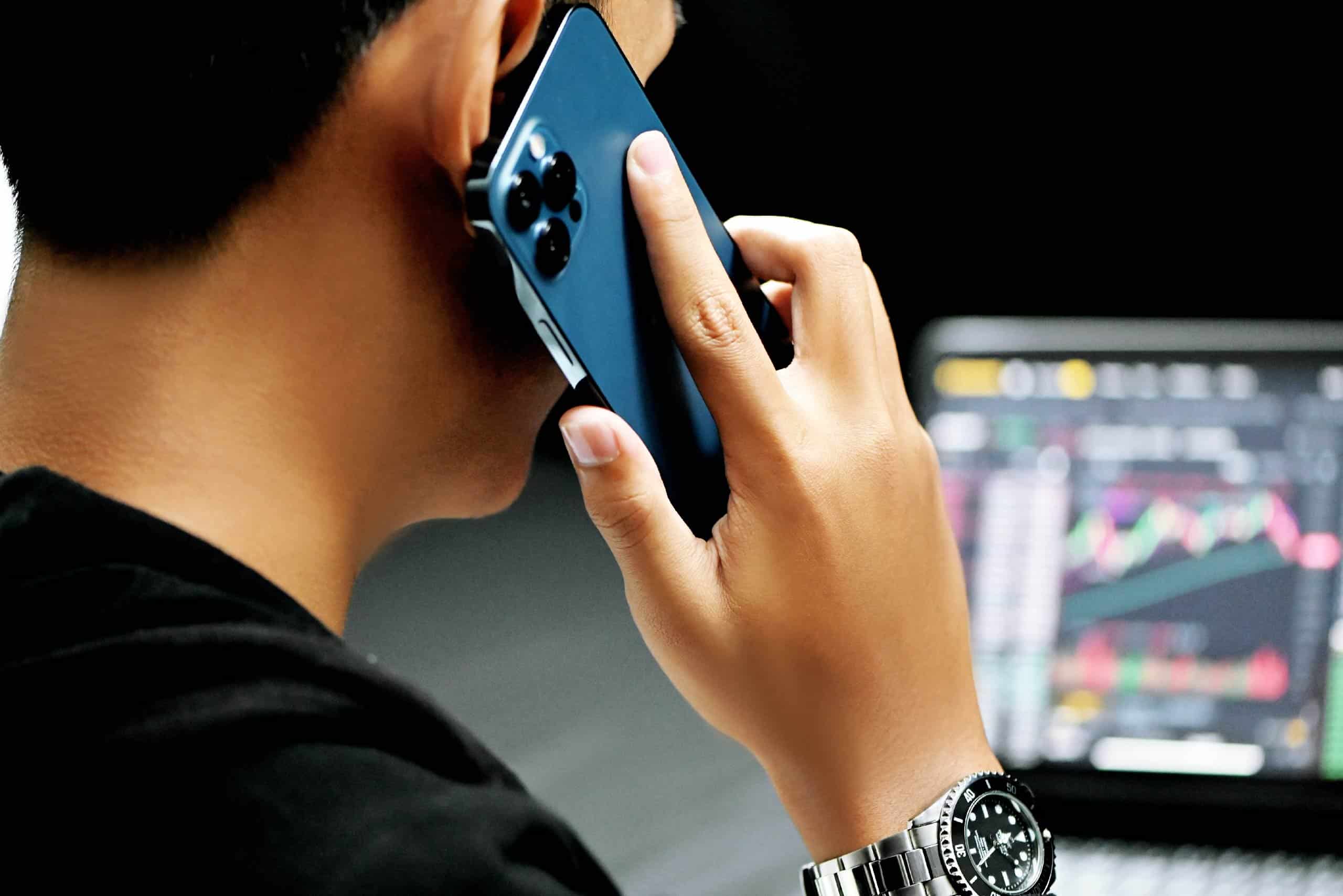 What are cryptocurrency scams?
Cryptocurrencies have captured the world's attention over the past decade, with their promise of decentralised finance and revolutionary blockchain technology. However, this relatively new and unregulated space has also given rise to the concerning phenomenon of cryptocurrency scams. Cryptocurrency scams are fraudulent activities that exploit both the digital nature of cryptocurrencies and wider public inexperience with this new technology to deceive and defraud unsuspecting victims.
Common types of cryptocurrency scams
These scams take various forms and can target anyone, from inexperienced retail investors to seasoned traders. Common cryptocurrency scams include
Crypto Investment scams
Investment scams are one of the most common types of ways people are being scammed when it comes to cryptocurrency, these types of scams are typically very simple and involve businesses and individuals using false information and advice to get you to invest in or buy their cryptocurrency.
Crypto Impersonation scams
Scammers create fake ICOs, mimicking legitimate fundraising efforts, to convince investors to buy worthless tokens. Once they raise enough money, the scammers disappear, leaving investors with worthless coins.
Another impersonation scam to be aware of is fake cryptocurrency exchanges and wallets that appear genuine. Users deposit their funds, only to find their assets gone when they attempt to withdraw or trade.
Crypto Pump & Dump scams
Coordinated efforts to inflate the price of a particular cryptocurrency, followed by a rapid sale, leaving unsuspecting investors with worthless assets. This type of cryptocurrency scam has a much bigger impact on those with smaller investments.
Crypto Phishing scams
Criminals use deceptive websites, emails, or messages to trick users into revealing their private keys or passwords, allowing them to steal cryptocurrency holdings.
What to do if you've been scammed
If you believe you have been a victim of a cryptocurrency scam you should contact your bank or the exchange used to see if they are able to either prevent transactions or trace where the money and cryptocurrency has gone. Being able to identify possible wallets the cryptocurrency has gone to could assist with recovery. You should also consult a solicitor about possible options available to you in recovering your stolen money or cryptocurrency.
Staying safe when it comes to crypto
To avoid falling victim to cryptocurrency scams, individuals and businesses should take the following precautions:
Research: Conduct thorough research before investing in any cryptocurrency project or exchange. Verify the legitimacy of the parties involved and the project's claims.
Secure Your Assets: Use reputable wallets and exchanges, and implement robust security measures such as two-factor authentication (2FA) to protect your cryptocurrency holdings.
Stay Informed: Keep up-to-date with the latest developments in the cryptocurrency space and educate yourself about the risks and common scams.
Report Suspicious Activity: If you encounter a suspected cryptocurrency scam, report it to Action Fraud, the UK's national fraud and cybercrime reporting centre.
Expert cryptocurrency solicitors
Ellis Jones' Banking & Finance Litigation and cryptocurrency lawyers have specialist knowledge and expertise across a broad range of finance and banking-related matters including cryptocurrency investigations and cryptocurrency dispute resolution. If you feel you need any advice on cryptocurrency or any claim related to cryptocurrency please get in touch with either William Fox Bregman, or Paul Kanolik in our Banking and Financial Litigation team by calling 01202 057733. Alternatively, please email us at banking@ellisjones.co.uk.
How can we help?
When you submit this form an email will be sent to the relevant department who will contact you within 48 hours. If you require urgent advice please call 01202 525333.
Make an enquiry