New Commercial Tenant – What are My Obligations and Responsibilities?
As the tenant of a commercial property, you will have a number of obligations and responsibilities to consider and understand. Some of these are prescribed by law, although the majority will be set out in your lease.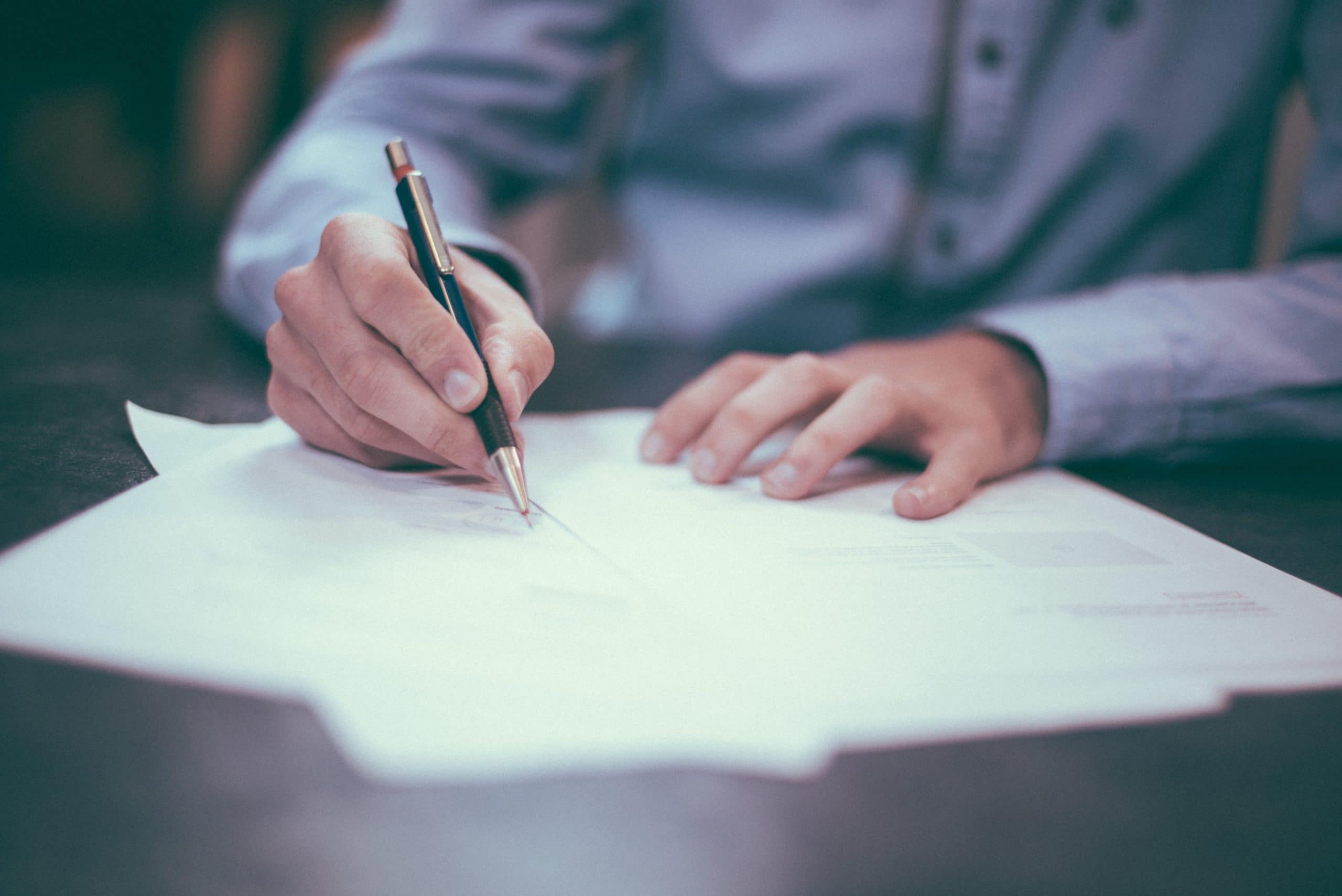 Below are some of the common obligations and responsibilities you should expect as the tenant of a commercial property:
Health and Safety
The law places the legal burden on you to ensure the health and safety of your employees, and others, in the commercial property. This involves carrying out a health and safety risk assessment and actioning any hazards. In addition, you will typically be responsible for:
Fire safety

Safety of electrical equipment

Gas safety

Asbestos management

Providing a number of amenities including toilet and washing facilities
It is important to note that you will only be responsible for health and safety in respect of your leased commercial property only. This means that, for example, where you occupy part of a building with shared communal areas, then you will not be responsible for those parts of the building. Your landlord will be responsible for the shared communal areas. You will, however, need to take reasonable steps to ensure that your landlord fulfils its responsibilities which should be set out in the lease.
Maintenance and Repair
It will ordinarily be your responsibility as a tenant to ensure that the commercial property is maintained and repaired. The standard of maintenance and repair required may vary from lease to lease and you will usually be required to leave the property in a certain state upon termination of your lease. 
Depending on the standard required, the responsibility may be costly and onerous. It is therefore important that you are properly advised of your maintenance and repair obligations prior to entering the lease.
Services and Utilities
Where the property is part of a building, the landlord will usually provide services and utilities to your property. This can include, for example, electricity and security. In this case, the costs will usually be passed on to you in whole or a fair proportion to be agreed between the tenant and landlord. 
Insurance
Most leases will provide that your landlord insures the property/building with the costs passed on to you in whole or an agreed proportion. This insurance will only cover damage to the property/building so you will still need to consider taking out insurance including business interruption, contents and public liability. It is also important to note that the insurance may not cover any tenant fixtures unless agreed with your landlord first.
Breaching Tenant Obligations
If you are in breach of your health and safety obligations, then you can be prosecuted. The main law covering this in the UK is the Health and Safety at Work etc. Act 1974. 
Most other breaches, including those mentioned in this article, will be treated as a breach of the lease. The lease will usually provide for what happens in these circumstances. For example, a breach of your repair obligations may entitle the landlord to re-enter the premises to repair any damage himself and pass the costs on to you.
How can Ellis Jones help?
Ellis Jones has a specialist Commercial Property Team who will be able to advise on all matters relating to commercial tenants, responsibilities and disputes. We can offer our services in both the South and London.
To discuss your commercial property needs, please contact a member of our expert Commercial Property Team on 01202 525333 or email commercialproperty@ellisjones.co.uk.
How can we help?
When you submit this form an email will be sent to the relevant department who will contact you within 48 hours. If you require urgent advice please call 01202 525333.
Make an enquiry