What is Commercial Property Law?
Commercial Property Law concerns, amongst other things, the selling and purchasing, the leasing of and general use of land for commercial purposes.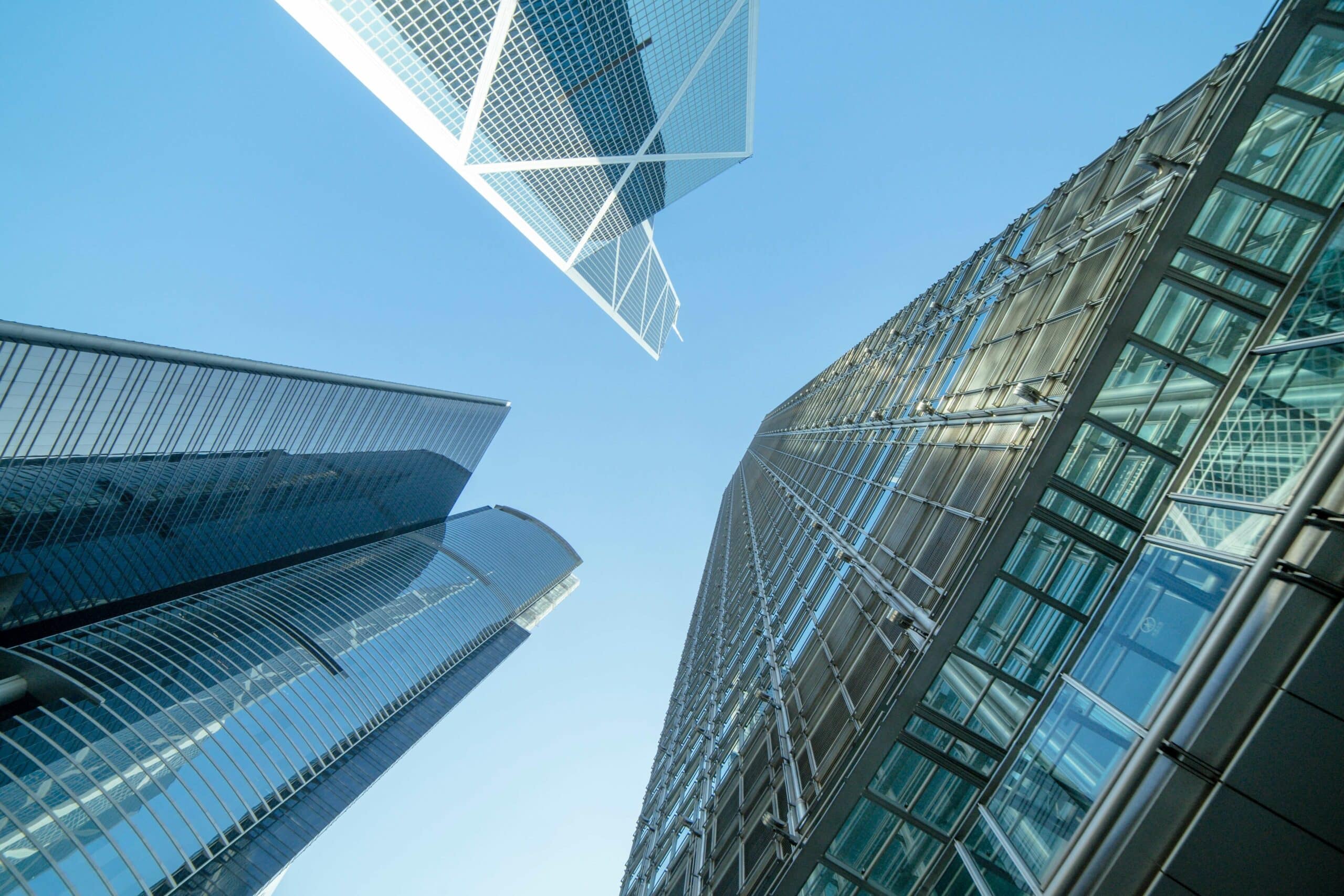 Commercial Property is either used as a business asset or an investment. Commercial Property Law is wide-ranging and includes a variety of different areas, including:
1. The sale of Commercial Property
The letting of Commercial Property, either for the Landlord or the Tenant 
2. Landlord and Tenant transactional advice
Licences to assign a lease

Licences to sublet a lease

Licences to carry out works to a leased property

Assignments of Lease

Subleases

Surrenders 
3. Property Development work
Drafting contracts and deeds for the sale of the development

Mortgaging and Re-mortgaging of Commercial Property

Planning Agreements including section 106 agreements, planning permissions
We consider it vital that a solicitor's advice is sought whenever dealing with Commercial Property Law, there are always perils and pitfalls when entering into legal agreements. 
Our team of Commercial Property solicitors and lawyers are all vastly experienced and would be delighted to discuss your Commercial Property Law needs. We can offer our services in both the South and London. 
Get in touch with a specialist member of the team to find out how we can help you navigate the complicated world of commercial property law. 
How can we help?
When you submit this form an email will be sent to the relevant department who will contact you within 48 hours. If you require urgent advice please call 01202 525333.
Make an enquiry