Contact Details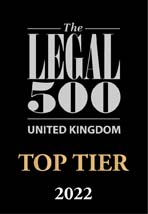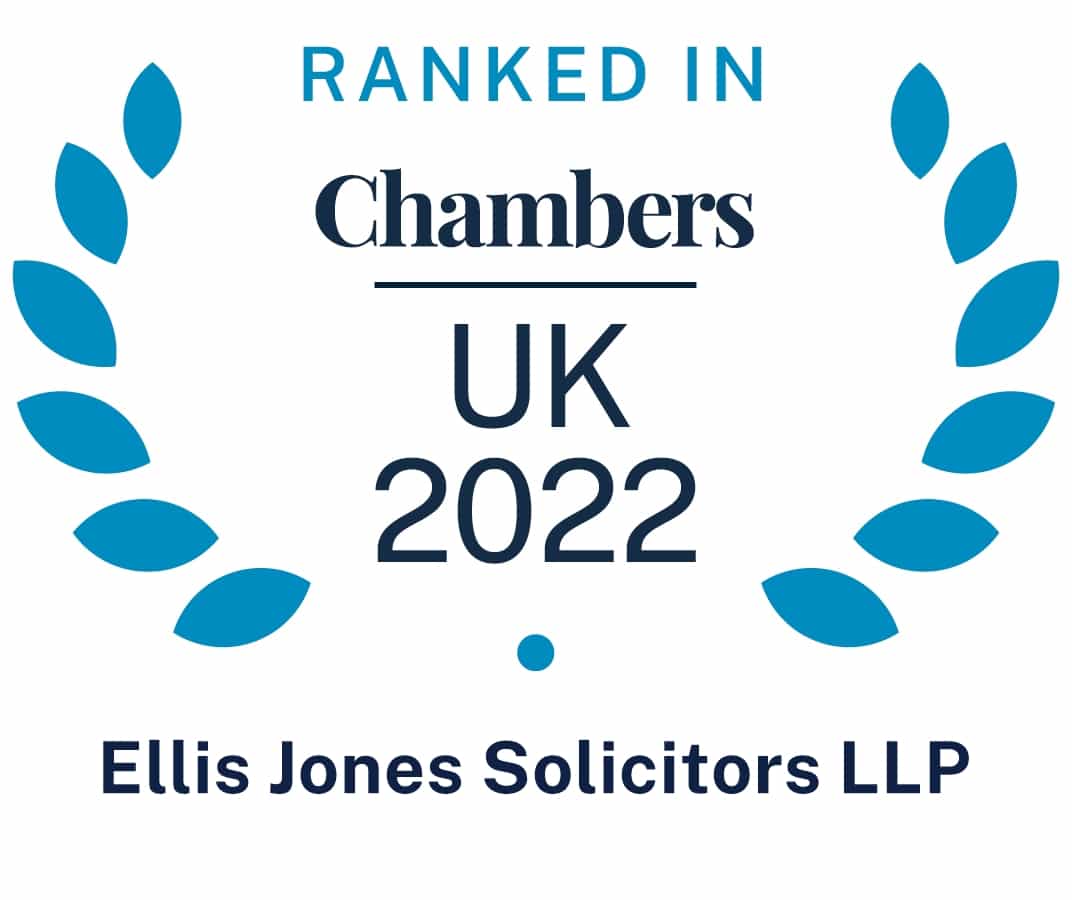 William Fox Bregman
Partner, Solicitor & Head of Banking and Finance Litigation
Banking & Finance Litigation
My Approach
My philosophy is to provide a city service at a regional cost.
I work hard for the firm's clients ensuring their objective is always achieved, with a proportionate and pragmatic approach.
Areas of Expertise
Banking & Financial litigation
Commercial restructuring
Insolvency
High value litigation & complex finance disputes
Contractual disputes and FCA regulatory issues
Civil fraud
Injunctions
Film scheme and other tax planning mis-selling
claims
Disputing and defending demands for tax payment
from HMRC, including 'Accelerated Payment Notices' ("APNs")
Recent Work Includes
Founder of the Banking & Finance Department which has recovered over £55m for clients nationally
Having conduct of over 100 financial and rate swap mis-selling claims
Advising on over 20 High Court Injunction Applications with a 100% success rate
Actively progressing a £4m LIBOR manipulation claim through the London High Court
Representing a number of national clients in claims against their banks
Successfully recovering over £2m for clients who have been mis-sold Fixed Rate Loans or Tailored Business Loans
Advising a local property developer on a £10m mis-sold Life Insurance Policy
Advising on; high value restructuring, preventing foreclosure, protecting assets and employees
Progressing a number of claims through the IRHP Review and the Financial Ombudsmen Service
Recovering £168,000 for a local property developer in a Consequential Loss Claim in the IRHP Review
Advising on mis-sold tax schemes to High Net Worth Individuals
Experience, Professional Associations and Qualifications
Qualified as a solicitor in March 2009
Became Partner of the firm in 2013
LLB Law Degree
Post Graduate Diploma in Legal Practice – Guildford College of Law
Recommended Lawyer by The Legal 500 (UK 2022) for Commercial Litigation – praised for bringing "the full benefit of his wealth of commercial litigation experience". The department was described as "one of the best litigation firms in Dorset, Hampshire and the south-west".
Recommended lawyer by The Legal 500 (UK 2020) described as 'experienced in the banking and finance space'.
Ranked as a Leading Individual by The Legal 500 (UK 2019) described as 'a highly respected practitioner
in claims against banks'.
Recommended lawyer by The Legal 500 (UK 2017) being described as having a 'wealth of experience in banking and finance litigation'
Recommended Department by The Legal 500 (UK 2016) for Commercial Litigation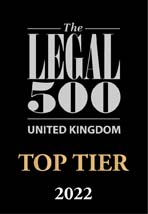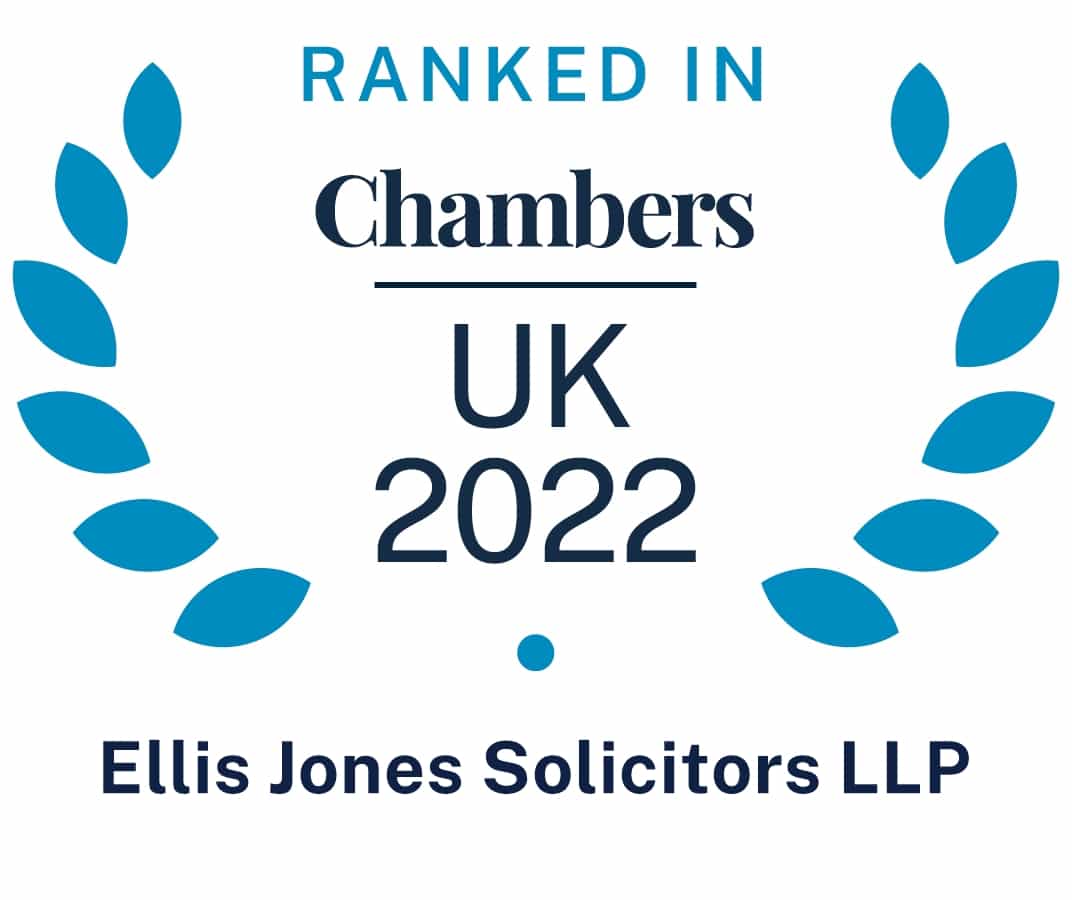 Reviews
The mis-sale to us of an Interest Rate Hedging Product by our long term bank led to the most stressful and traumatic period that my wife and I have experienced. William Fox-Bregman has now negotiated a successful resolution for us. We are immensely grateful to William and his colleagues.
Mr Edwards
A great outcome thanks to Will Fox Bregman and Luke Baldwin who worked very hard to resolve matters on my behalf. I would thoroughly recommend this firm of solicitors.
Mrs Hands