Who pays for legal advice on a settlement agreement?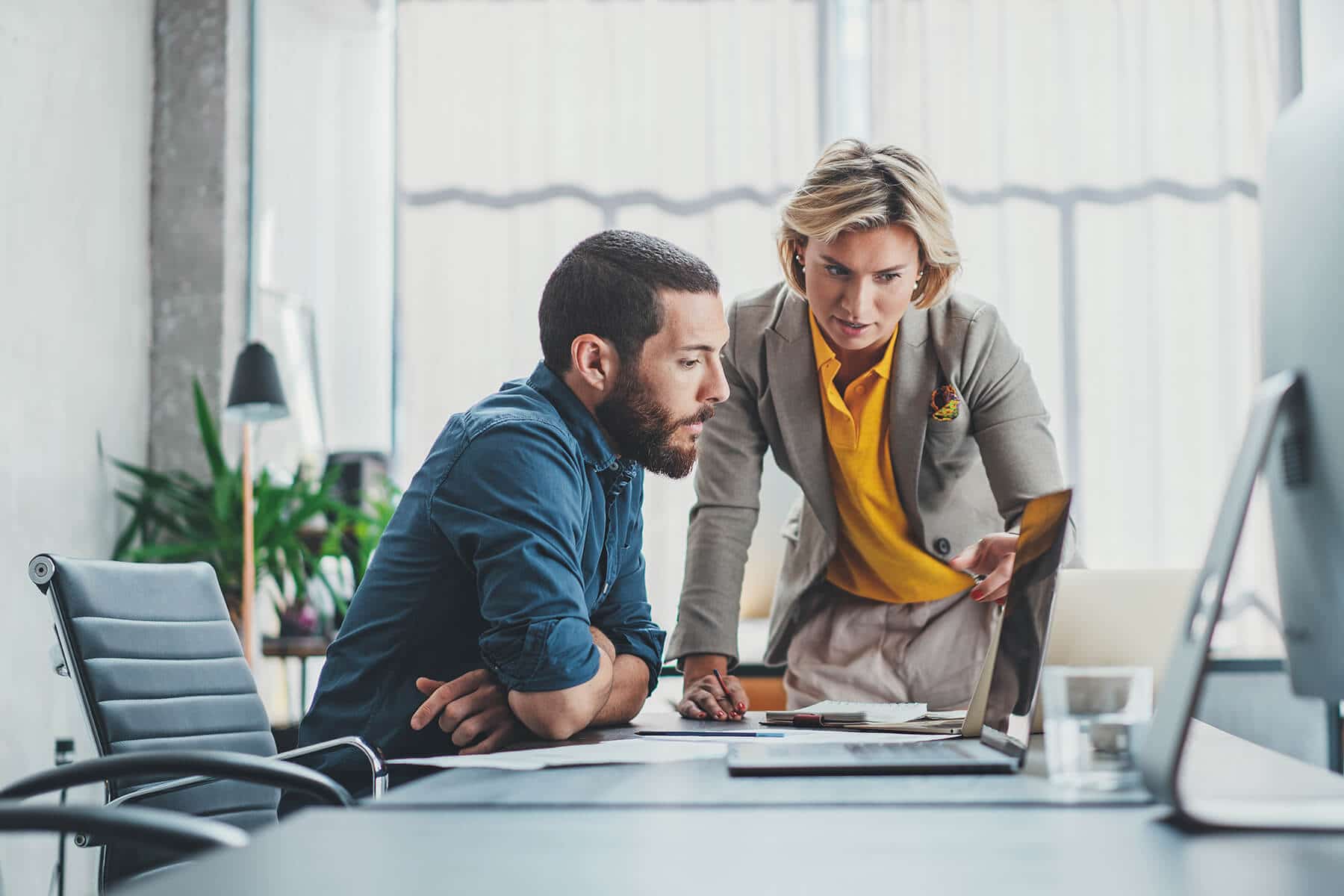 If you have been offered a settlement agreement by your employer you might be wondering whether you need to obtain legal advice and if so, whether you are expected to pay for this.
As you will be entering into a legally binding agreement, you are required to obtain legal advice on the settlement agreement.
It is standard practice for an employer to offer a contribution towards an employee's legal fees for having the settlement agreement explained. We are always happy to offer a free, no obligation meeting to discuss the settlement offer that you have been given.
To explain a settlement agreement, we guarantee to cap our fees at the contribution offered by the employer.
How can we assist?
We have a wealth of experience advising employees on settlement agreements.
We are happy to offer an advice and sign off service whereby we are willing to cap our fees at the costs contribution provided by your employer. This means that you will not need to pay us anything.
Alternatively, we are happy to offer a negotiations service whereby we will advise you on the merits of your offer and where we consider that you could negotiate further, we will negotiate directly with your employer on your behalf.
If you would like us to negotiate on the financial terms of the agreement, we will try to build this time into the costs contribution. If this is not possible, we will agree in advance with you either a no-win, no-fee or a fixed fee to negotiate.
If you would like to have a free initial chat regarding a settlement agreement or would like to book an appointment, please contact us at settlementagreement@ellisjones.co.uk or telephone 01202 525333.
We can offer same day appointments. You do not need to live in the local area as appointments are usually arranged over the telephone or via Zoom however, a face to face meeting can be arranged if necessary.
How can we help?
When you submit this form an email will be sent to the relevant department who will contact you within 48 hours. If you require urgent advice please call 01202 525333.
Make an enquiry