The new 'Track Record Mortgage' from Skipton Building Society – where being a reliable renter eliminates the need for a traditional deposit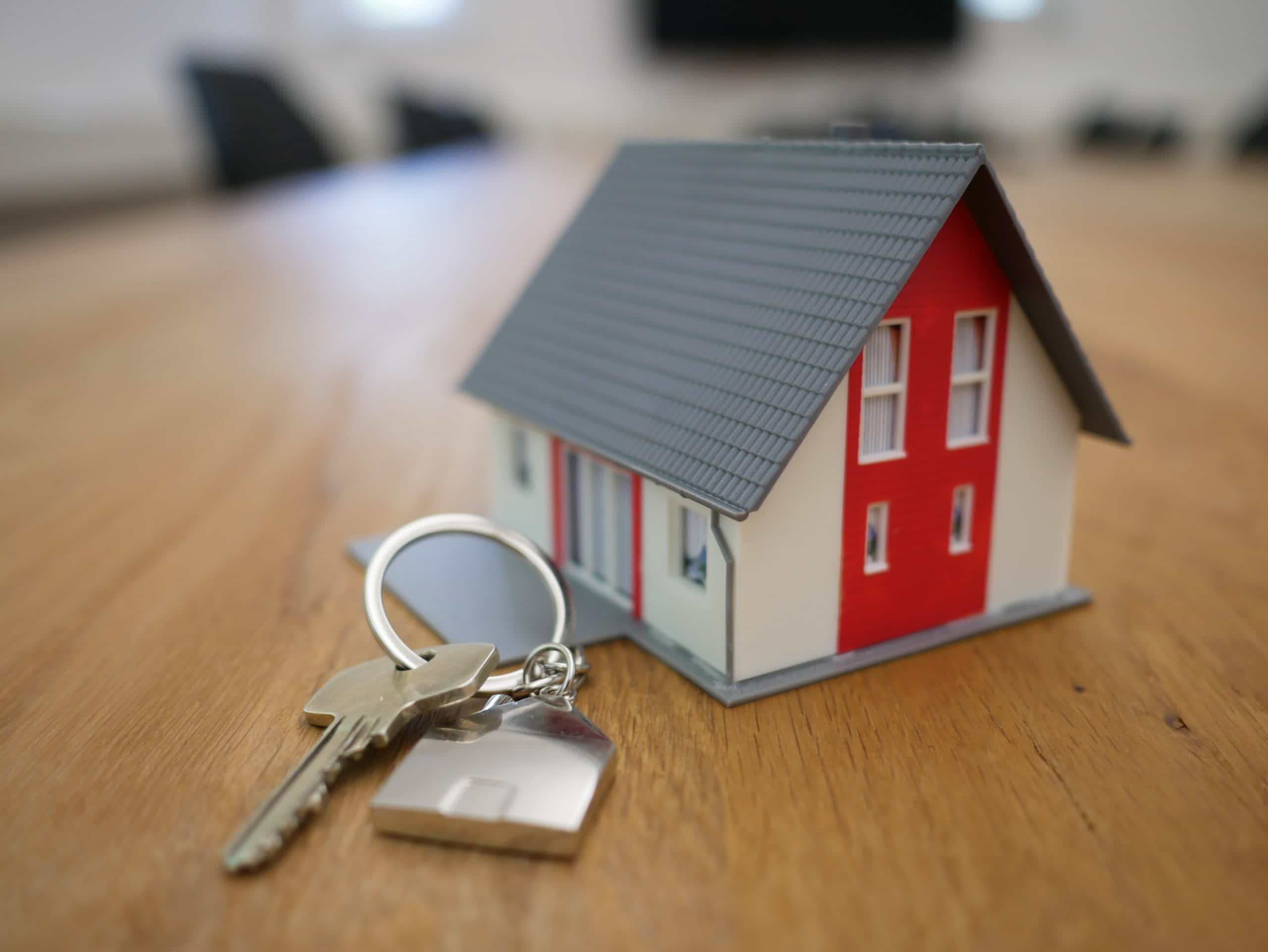 Anybody that follows financial news would be hard pressed to have missed the headlines that Skipton Building Society have introduced a new mortgage product that doesn't require any deposit whatsoever providing you have a good rental record and meet other criteria. It is the first 'no deposit' mortgage to come to the market since the 2008 financial crash.
This is good news for the one third of renters who say they struggle to save a traditional deposit for their own property due to rising rent and house prices. With the average rent in Poole exceeding £1,500 pcm and the average annual  salary at £30,000 it has long been the case that unless you are fortunate enough to be gifted some money from family or run into some inheritance – gathering a deposit together for a first home is tricky to say the least.
What are Skipton offering?
The new mortgage is officially called the 'Track Record Mortgage' and is available now. You do not need any cash deposit and there are no application fees payable for the mortgage. As the product is only available to First Time Buyers who usually do not pay any stamp duty, this will mean that purchasers would only need to pay their legal fees in order to purchase their first property.
What is the eligibility criteria?
The eligibility criteria set by Skipton is:
Each borrower is a First Time Buyer and aged over 21
Each borrower has no missed payments on debts/credit card commitments in the last 6 months
Each borrower has proof they have paid at least 12 months rent in a row, during the last 18 months
Each borrower must have experience of paying all household bills for at least 12 months in a row, during the last 18 months
Each borrower meets the household-to-household criteria set by Skipton. This essentially means that the same people who are renting now are the same people applying for the mortgage.
Full eligibility criteria is on Skipton's website.
How do I apply?
You can either apply directly via Skipton Building Society initially by completing their Affordability Calculator or we would be happy to recommend mortgage brokers local to you who can assist you with the application. Often these brokers do not charge any fees and take a lot of the application out of your hands.
Can Ellis Jones help?
Acting for First Time Buyers is one of the nicest parts of the jobs and we would be delighted to assist anybody purchasing their first home. There is no better phone call to make than phoning new home buyers to tell them their keys are ready to be collected. The conveyancers at Ellis Jones are friendly and approachable and will hold purchasers hands throughout the process. We are experienced professionals who have the ethos that 'no question is a silly question' and encourage our clients to come to us with any queries or questions that they may have.
Whilst we work in teams, you will be allocated a qualified lawyer to handle your purchase for you and you will be given their direct phone number and email address for when you need to make contact with them, which is usually fairly often.
We understand what a daunting undertaking it is to purchase your first home. You may have heard horror stories from your friends and family regarding the house buying process that leave you filled with dread. You can find plenty of 'First Time Buyer Guides' online with a quick Google but nothing is more valuable than having a caring professional on the end of the phone to reassure your fears. We will always provide an initial chat with all buyers to set your expectations for the process as well as a no obligation estimate of our costs.
Please contact your local Ellis Jones office to be put in touch with one of our friendly Experts.
How can we help?
When you submit this form an email will be sent to the relevant department who will contact you within 48 hours. If you require urgent advice please call 01202 525333.
Make an enquiry