Right to work checks: changes from 1st October 2022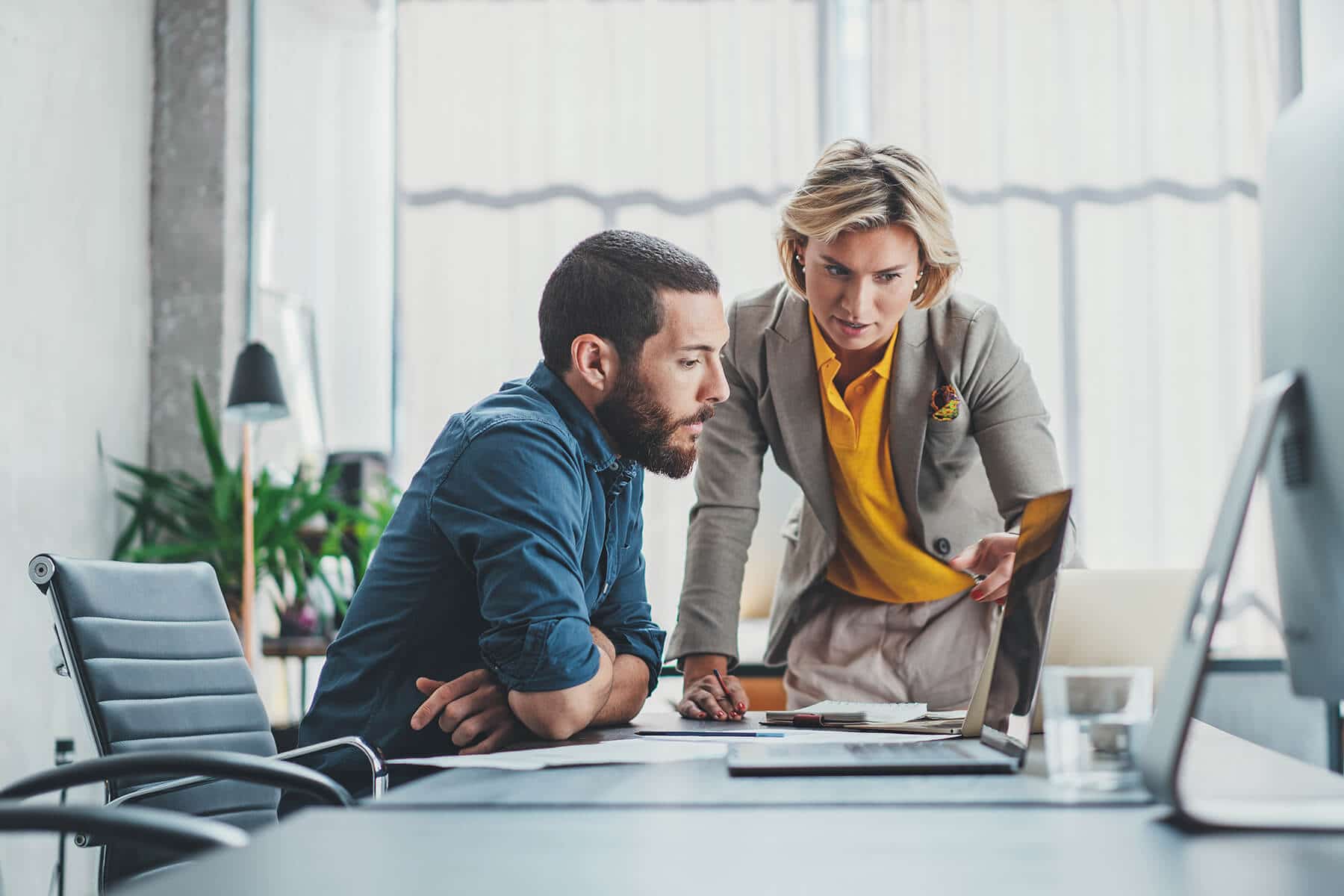 It is a requirement for employers to ensure their potential employees have the right to work for the employer in the UK before they commence employment. These checks are in place to prevent illegal working in the UK.
My blog published on 18th May 2022 discussed the extension to the temporary process to carry out right to work checks.
The process was temporarily adjusted on 30th March 2020 in response to COVID-19, which allowed scanned versions of documents to be completed and verify them via video call. The end date was deferred to 30th September 2022 to allow employer's sufficient time to make changes to their pre-employment checks to revert to the original process.
From 1st October 2022, employers must carry out one of the prescribed checks before commencement of employment. The Government have updated their full guidance on the process for carrying out right to work checks, and provided a summary of the prescribed checks required from 1st October 2022.
In summary, from 1st October 2022, right to work checks can be carried out in the following ways:
A manual check of original documents, in-person; or
The Home Office's online checking service; or
A check using Identification Document Validation Technology (IDVT) through the services of an identity services provider.
It is important that businesses review their existing processes of carrying out right to work checks to ensure that they are compliant.
If you have any questions or wish to discuss the changes to right to work checks, please do not hesitate to contact one of our experienced Employment Lawyers on 01202 525333 or employment@ellisjones.co.uk for further advice.
How can we help?
When you submit this form an email will be sent to the relevant department who will contact you within 48 hours. If you require urgent advice please call 01202 525333.
Make an enquiry