Revenge eviction – landlords beware!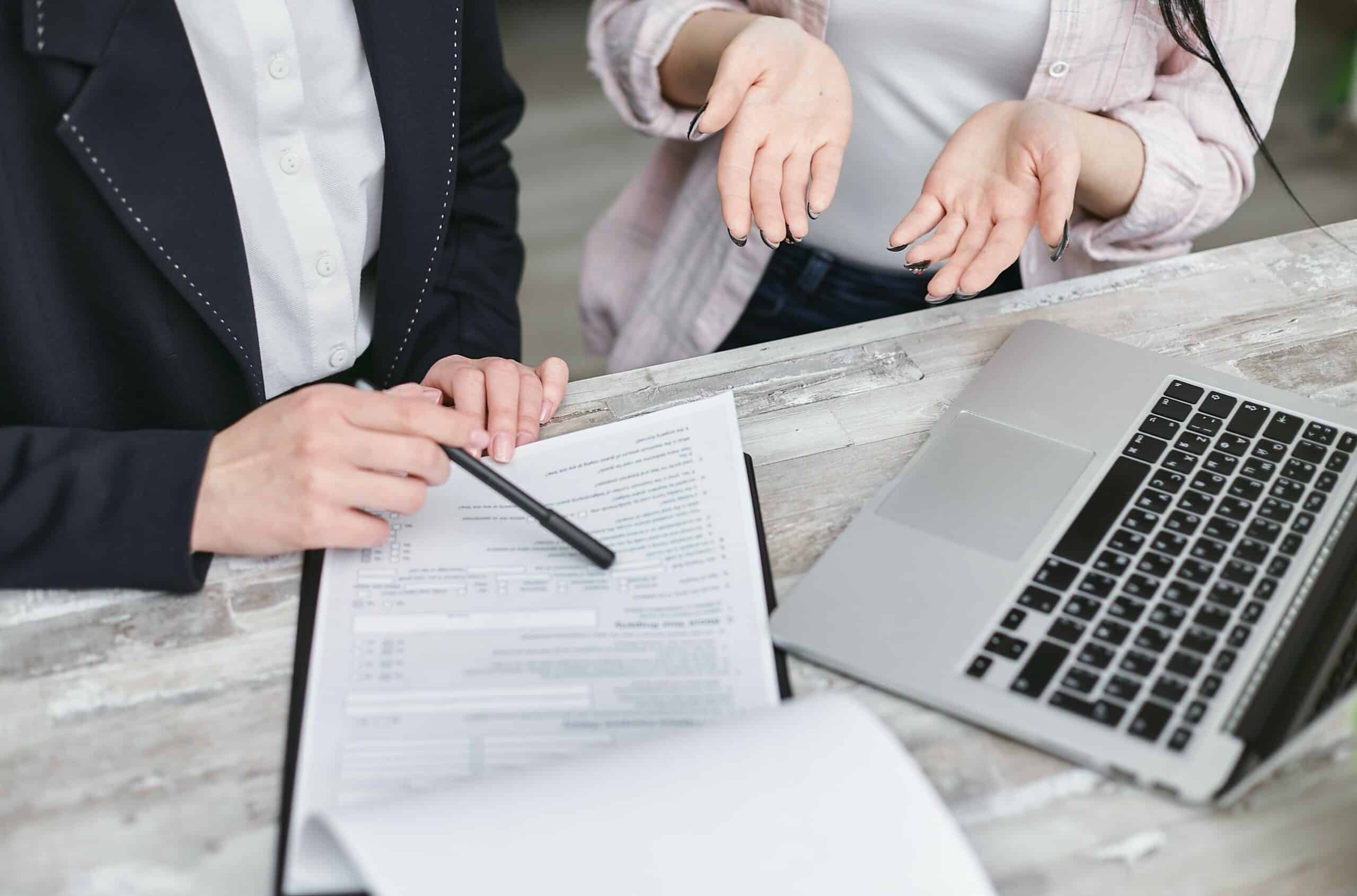 The cost-of-living crisis is affecting almost every aspect of our lives in the UK, and the rental market is no exception. The BBC recently reported on the experience of a tenant who made a complaint to her landlord regarding the condition of the property and subsequently received a no-fault eviction notice shortly after.
At a time when the rental market is becoming increasingly competitive, it is understandable why a tenant may worry that if they make a complaint to their landlord about the condition of the property that they could be easily replaced if the landlord did not want to deal with the repairs. Equally, it's understandable why a landlord faced with a 'problem tenant' may wish to take steps to replace them.
However, it is not quite as simple as that for landlords, as this could be a revenge or retaliatory eviction, for which provisions are in place to protect tenants.
What is a retaliatory/revenge eviction?
A retaliatory eviction can happen when a tenant makes a legitimate complaint to their landlord about the condition of the property and instead of making the repair, the landlord takes steps to evict the tenant from the property. To evict a tenant from a property a landlord is required to give their tenant the appropriate notice to end the tenancy agreement. This is when a tenant might receive a no-fault notice which, in these circumstances, could be deemed a retaliatory notice.
The retaliatory notice that a tenant would likely receive is called a 'Section 21' notice. This type of notice is often referred to as a 'no fault' notice because a landlord can recover possession of a property by giving 2 months' notice in writing to the tenant, without having to justify why they want possession of the property.
There a big changes to section 21 notices expected this year, which our property litigation expert Tim Glover  discussed recently.
What happens if a tenant receives a retaliatory notice?
If a tenant receives a Section 21 notice and they do not oppose the notice (for reasons we will set out later in this article) or vacate the property, then the landlord could issue a claim for possession of the property. A claim for possession could result in an order for possession being made against a tenant. Typically, an order for possession will require a tenant to vacate the property within 14 days and could include an order for payment of costs to the landlord.
Who is at risk of a revenge eviction?
A tenant with an assured shorthold tenant is at risk of a landlord using the Section 21 notice process, because, as long as the landlord has complied with their obligations as a landlord, they would not typically be required to give the Court a reason as to why they are evicting the tenant.
A tenant with another form of regulated tenancy (other than an assured shorthold tenancy) may be harder to evict because in this case a landlord must prove that they have grounds for possession. Therefore, a tenant with a regulated tenancy will be at a lower risk of revenge eviction.
Tenants – How can I stop my landlord from carrying out a revenge eviction?
To protect tenants from being evicted because of a retaliatory notice a number of provisions were brought in with the Deregulation Act 2015.
A valid Section 21 notice cannot be served if: –
The tenant made a complaint to the landlord in writing and the landlord failed to respond or failed to provide an adequate response.
The tenant made a complaint to the landlord before the section 21 notice was served.
The tenant made the same complaint to the local housing authority.
The local housing authority verified the complaint and served an improvement or remedial notice pursuant to the Housing Act 2004.
A landlord cannot serve a tenant with a valid Section 21 notice for 6 months from the date of the notice received from the local authority, or within 6 months of such notice being suspended.
If you are renting a property which needs repairs the first step is to put your request for repair in writing to your landlord. If you do not receive a satisfactory response or the repairs are not carried out, then you can make a complaint to your local housing authority. The local housing authority will carry out an inspection of the property and serve your landlord with an improvement notice if it is necessary.
We recommend keeping a record of all correspondence to your landlord and the local authority regarding your complaint, and in the event that you receive a notice following a complaint we suggest seeking legal advice as soon as possible as it may be possible to prevent an unfair eviction.
Landlords – How can I minimise the risk of my tenant arguing a revenge eviction?
As a landlord you have an obligation to investigate, and adequately respond to, a complaint regarding the condition of the property within 14 days of receiving the complaint. Therefore, it is important to act as promptly as you can and to engage in correspondence with your tenant.
If your tenant makes a complaint to you and you fail to respond or the repairs are not carried out, then your tenant can refer the matter to their local housing authority. This could result in an improvement or remedial notice pursuant to the Housing Act 2004 which could prevent you from obtaining possession for over 6 months.
We recommend responding to a complaint in writing, within 14 days, to set out when you will be attending the property to investigate the complaint and, if necessary, when you intend to carry out the repairs. If you are going to instruct a third party to complete the repairs then we recommend that you work with your tenant to find a date and time that is suitable to them, as well as you. Once the repairs have been completed, we recommend that you prepare a summary of the repairs and provide a copy to your tenant and offer them an opportunity to let you know if any additional repairs are required.
If you receive a complaint, a notice from the local housing authority that you do not agree with, or you consider your tenant may be using the Deregulation Act 2015 as a tactical advantage then we recommend seeking legal advice as soon as possible. The Deregulation Act 2015 provides necessary protection for tenants from rogue landlords, but this does not mean it can be used to prevent a landlord, that has complied with all that it required of them, from obtaining possession of their property if they need to.
Ellis Jones have a specialised Dispute Resolution team available to assist with enquiries regarding landlord and tenants. Should you wish to discuss this further, please do not hesitate to contact our specialist Dispute Resolution team on 01202 525333.
Landlords & Letting Agents Newsletter
At Ellis Jones we have a dedicated team that specialise in landlord and tenant disputes. Our experts have a wealth of knowledge in disputes relating to termination of tenancies, service charge disputes, orders for possession, forfeiture, rent arrears and rent disputes.
If you would like to receive information on upcoming events, updates on changes to the Law that may affect you and articles from our team of experts, subscribe to our mailing list by filling out the short form here.
How can we help?
When you submit this form an email will be sent to the relevant department who will contact you within 48 hours. If you require urgent advice please call 01202 525333.
Make an enquiry