Major changes for landlords and tenants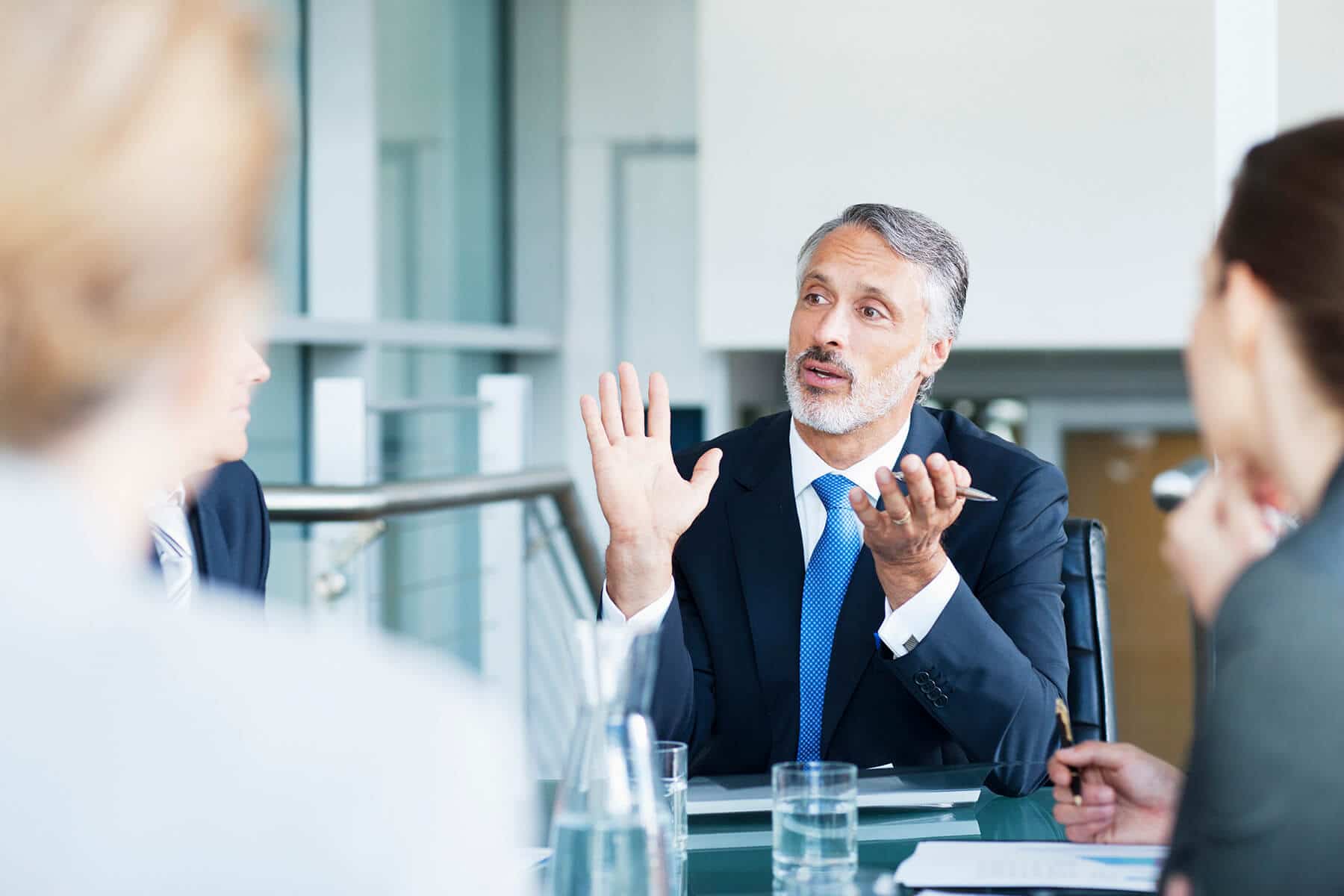 If you are a private sector landlord or if you are a tenant occupying a property under an Assured Shorthold Tenancy Agreement, you can expect shortly to experience dramatic changes to your rights and obligations.
The Government White Paper presently passing through Parliament marks the most significant change in residential property law since the implementation of the Housing Act 1988.
According to the Government, the purposes of the new changes is to "empower" tenants, regulate the quality of housing, rent and security of tenure.
One of the key proposals is to prohibit the so called "no fault evictions" in accordance with Section 21 of the Housing Act 1988.  This was the means by which Landlords could recover possession upon giving an appropriate 2 months notice to recover possession by giving 2 months notice in writing to the tenant without necessarily having to justify recovery.
In practical terms, it means that tenants will only be able to be evicted by their Landlord on specific grounds set out within the legislation.  The change marks, in part, a return to the approach taken by the Rent Act 1977.
It seems that Landlords will still be able to recover possession on grounds of non-payment of rent, where the tenant is found to have been acting in an intendant like manner or it seems where the Landlord wishes to sell the property.
Other proposals include the appointment of a new ombudsman, to deal with disputes between Landlords and Tenants, and it seems that the ombudsman will have the power to make binding decisions and in certain circumstances award compensation up to £25,000.
Landlords will only be permitted to increase rent once per year and any disputes over the reasonableness of a rent increase may be referred to the First Tier Tribunal. Furthermore, it will be unlawful to refuse to let a property to persons in receipt of benefits or to families with children.
The precise details of the proposals have yet to be published but it is clear that substantial changes to the housing market will be implemented.  The Government has indicated that there will be at least 6 months of advanced notice before implementation of the legislation once Royal assent has been granted.
Ellis Jones have a specialised Dispute Resolution team available to assist with enquiries regarding landlord and tenants. Should you wish to discuss this further, please do not hesitate to contact our specialist Dispute Resolution team on 01202 525333.
How can we help?
When you submit this form an email will be sent to the relevant department who will contact you within 48 hours. If you require urgent advice please call 01202 525333.
Make an enquiry