Obtaining an injunction against a statutory demand
The Banking and Finance Litigation team were recently successful in obtaining an urgent injunction, and costs, for its client.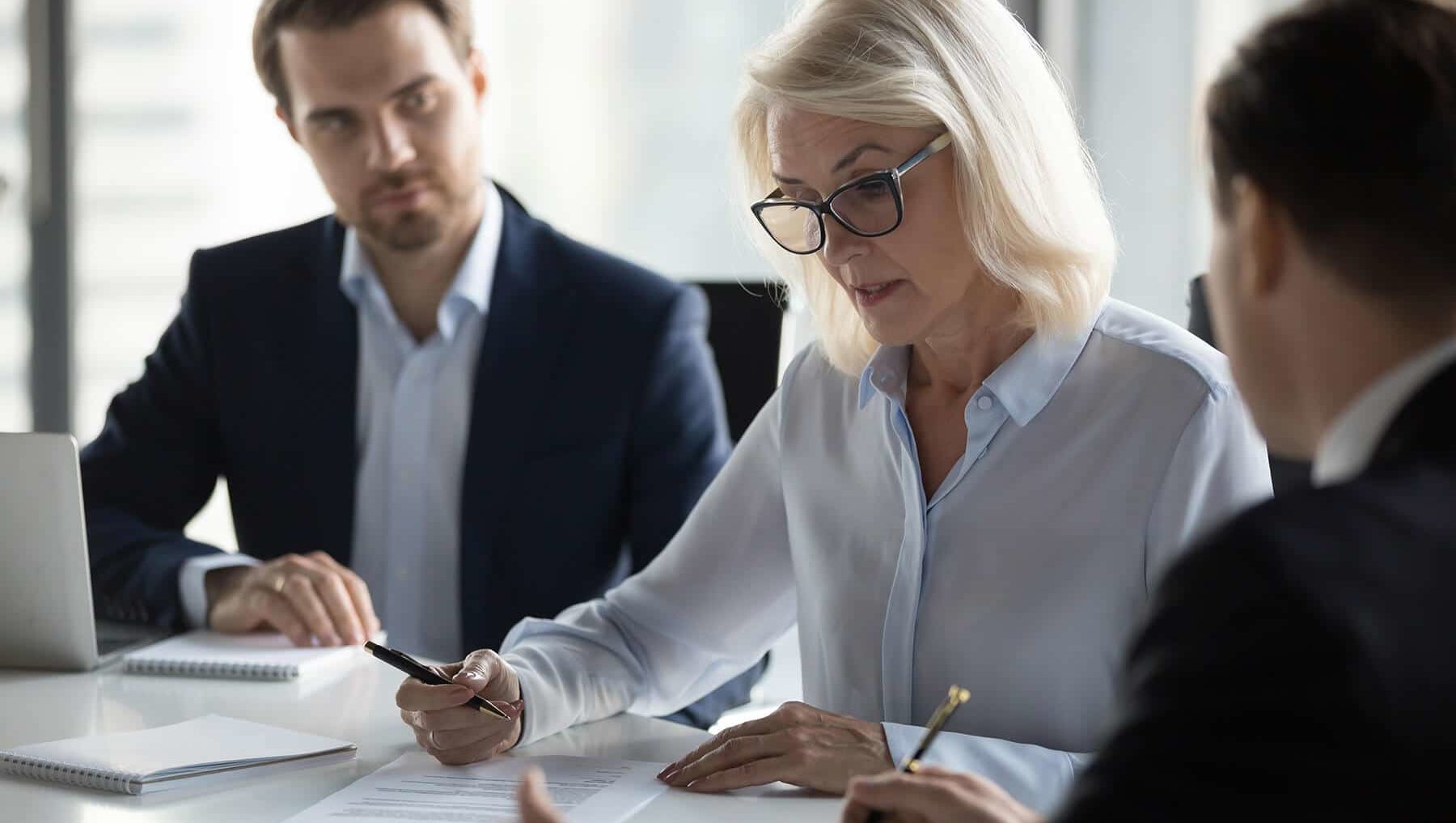 An injunction is a form of relief that may be granted by a Court and can either:
a) Prevent a party from taking a certain course of action (prohibitory injunction); or
b) Compel a party to take a certain course of action (mandatory injunction).
The case
The case concerned one of our longstanding commercial clients, who had been served with a statutory demand in respect of a disputed debt. The purported creditor was attempting to secure payment by threatening a winding up petition, despite being on notice that the debt was disputed.
In light of the other side's unwillingness to concede its position, and on the basis that even the issuing of a winding up petition would be disastrous for the client, we advised that the preparation of issuing of an injunction application to prevent the other side from presenting a winding up petition was the course of action which protected our client's interests.
At the hearing, a fantastic result was obtained as the judge found fully in favour of our client. Accordingly, our client was awarded 95% of their costs from the other side.
Issuing an application with or without notice?
An application for an injunction can be made with or without notice to the other party. If an injunction is made without notice, then the other party will not be made aware of the application until after it has been dealt with. Given the degree of subterfuge involved, there are additional legal hurdles to overcome with an application made without notice. Typically, an application which is made without notice must also have a very good reason behind it, such as an exceptional urgency.
Guiding principles
For an application for prohibitory injunctive relief to be successful, there are several guiding principles and factors that must be taken into account:
Is there a serious question to be tried?
Would damages be an adequate remedy?
Where does the balance of convenience lie?
Often, due to the nature of the actions which prohibitory injunctions seek to prevent, the decision to pursue them, and the work involved with doing so, needs to be done urgently. Accordingly, it is crucial that clients receive concise and informed advice on whether such action is appropriate. The cost of such actions are significant, increasing the importance of clients being properly advised on the merits of their matter and accordingly chances of cost recovery.
How can we help?
As explained above, time is of the essence with injunction applications. They are generally urgent in nature, so it is important that you seek advice at the earliest opportunity. Ellis Jones' Banking & Finance Litigation solicitors have specialist knowledge and expertise on injunction applications – whether applying for or defending against one.
If you wish to discuss the points raised in this article or have a pressing issue with your bank or finance provider, our Banking and Finance Litigation team by emailing banking@ellisjones.co.uk.
How can we help?
When you submit this form an email will be sent to the relevant department who will contact you within 48 hours. If you require urgent advice please call 01202 525333.
Make an enquiry