Marriage is banned for under 18s in England and Wales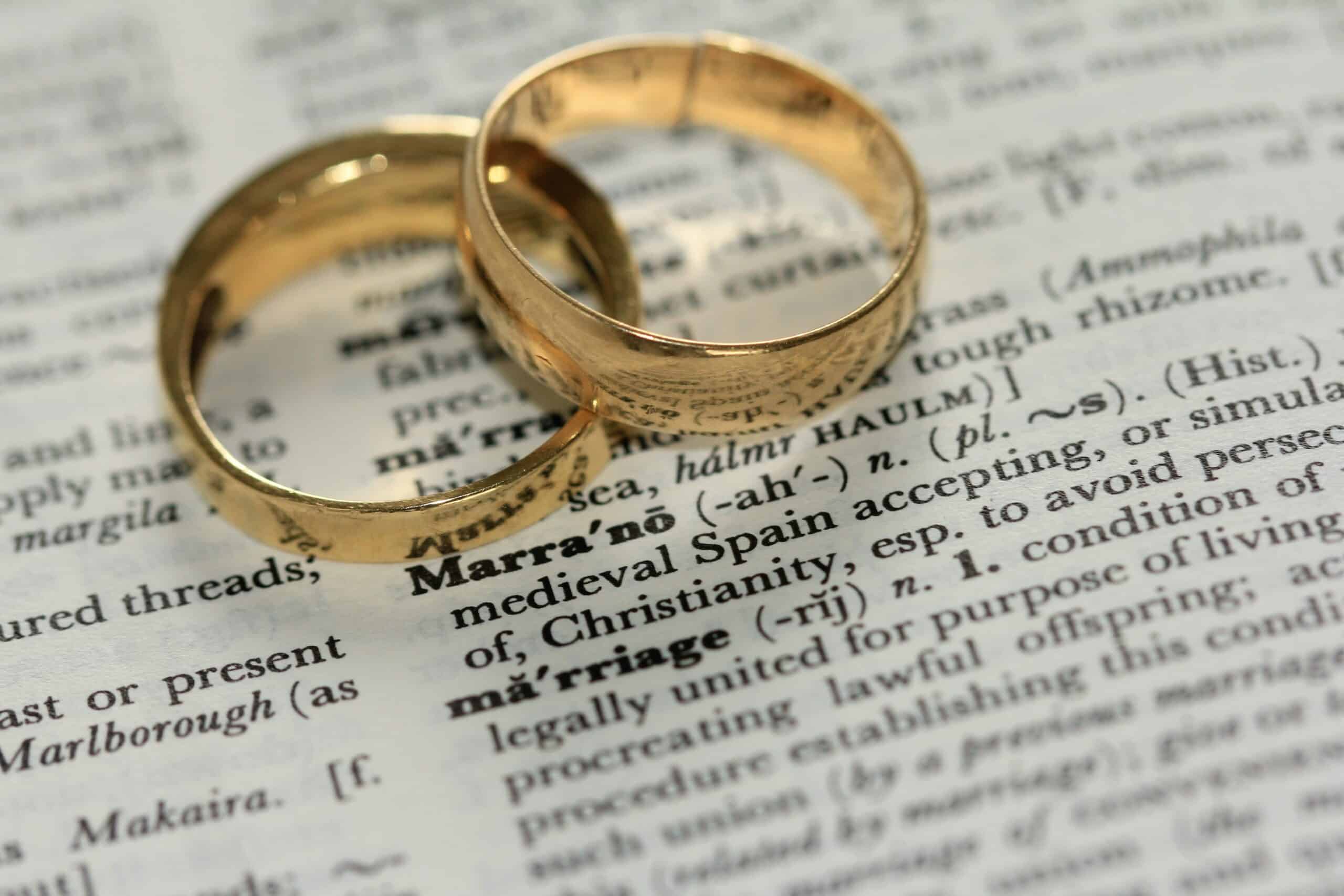 Monday 27 February 2023 is a landmark day in the UK, as the legal age of marriage has been raised from 16 to 18, by virtue of The Marriage and Civil Partnership (Minimum Age) Act 2022 ('the Act'). Under 18s will no longer be allowed to marry or enter a civil partnership, even if they have parental consent. The Act has come into force, following a five-year campaign, to protect "children from the scourge of forced marriage". Prior to the Act coming into force, people could get married at the age of 16 if they had parental consent.
The Act makes it illegal to arrange for a child to marry, whether or not force is used and regardless of whether the marriage is religious or legally recognised. It will now be a criminal offence to cause a child to marry, carrying a sentence of up to seven years in prison. This will also include a forced marriage in non-legally binding ceremonies. Previously, forced marriage was only an offence if coercion, such as threats, was used or if the person lacked capacity to consent to marry.
This is a welcoming change and will provide protection for vulnerable children from being forced into a marriage.
Should you require assistance with matrimonial issues, please do not hesitate to contact our specialist family team on 01202 525333 or alternatively via email at MatrimonialDept@ellisjones.co.uk
How can we help?
When you submit this form an email will be sent to the relevant department who will contact you within 48 hours. If you require urgent advice please call 01202 525333.
Make an enquiry