Landlords beware! A tidal wave of ICR Covenant breaches is on the horizon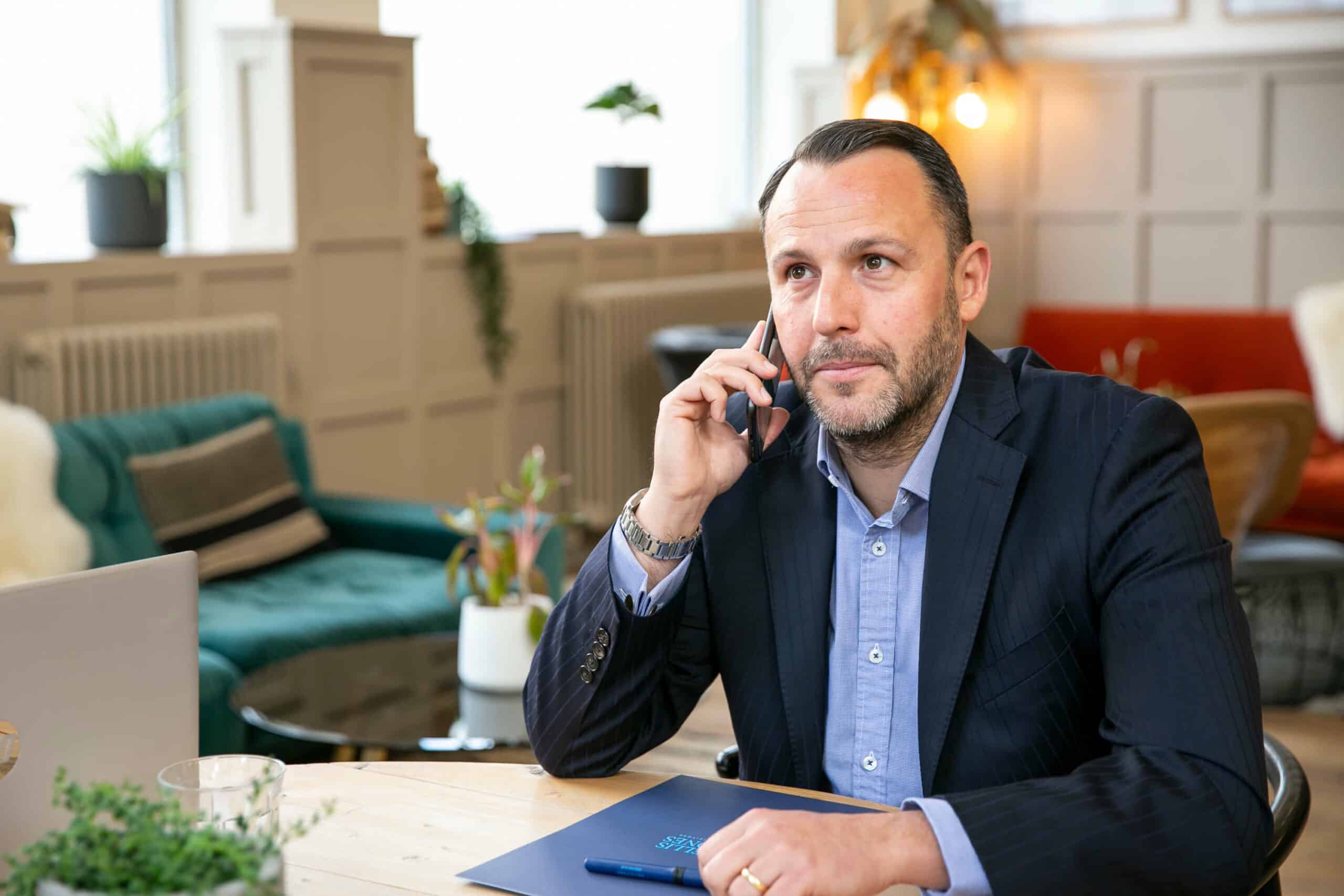 Landlords often enter into agreements with lenders that include specific financial covenants to ensure the viability of their rental properties. One such covenant, the Interest Coverage Ratio (ICR), is designed to protect both parties by ensuring that the rental income generated by a property is sufficient to cover the interest payments on a loan or mortgage. However, with the current persistent rising interest rates, landlords are starting to find themselves in a precarious position, potentially breaching their ICR covenants.
Understanding an ICR Covenant
An ICR covenant is a common component of many property finance agreements. This covenant requires the landlord to maintain a specific ratio between the property's net operating income (NOI) and its annual interest payments. In essence it provides security to both landlords and lenders by ensuring the rental property generates sufficient income to cover any interest payments. The formula for calculating the ICR is as follows:
ICR = NOI ÷ Annual Interest Payments
A healthy ICR ratio indicates that a landlord can comfortably meet their financial obligations, which is exactly what the lender is looking for.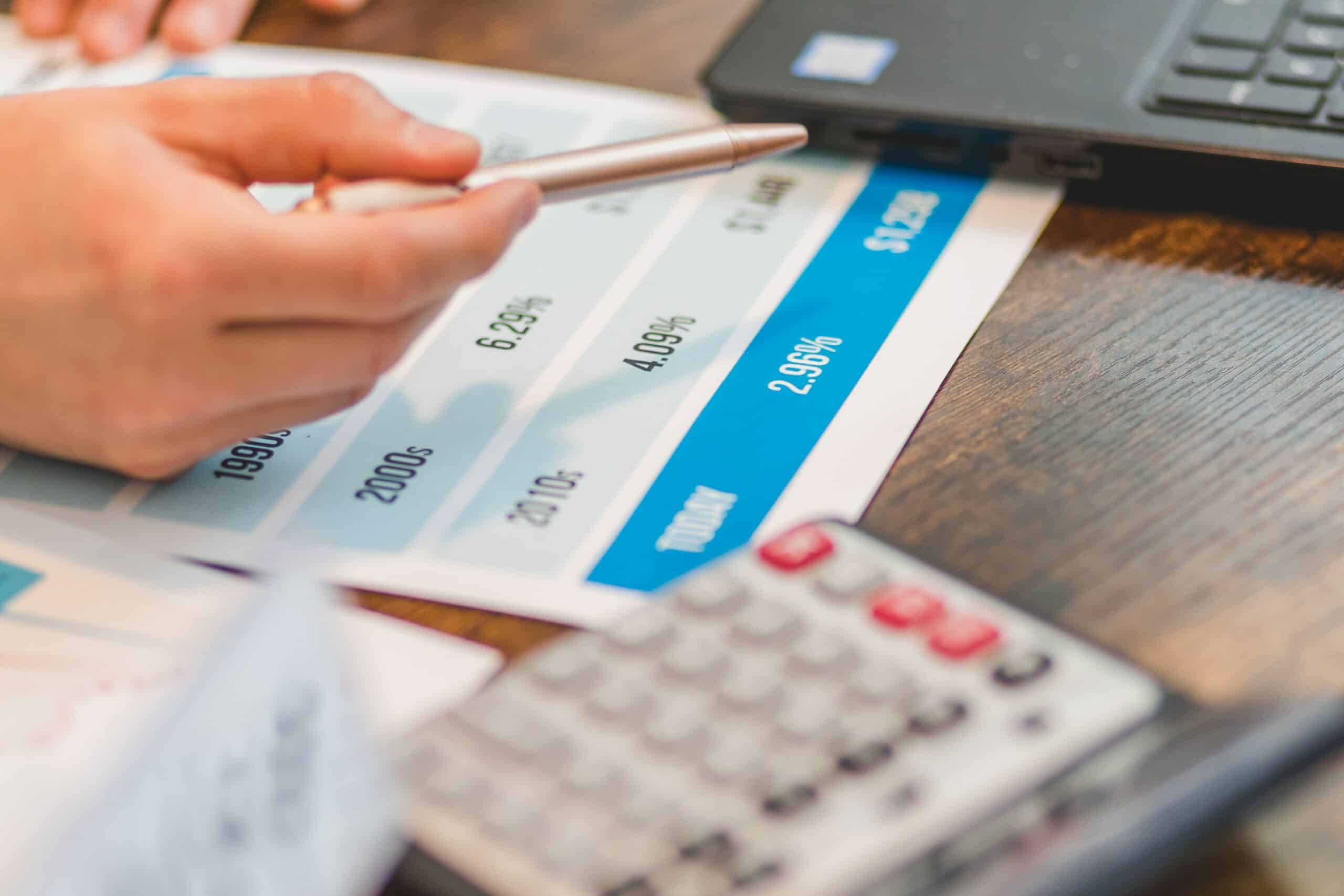 How rising interest rates have caused Landlords to breach their ICR Covenants:
When interest rates increase comparatively more than a landlord's rental income, those landlords with variable-rate mortgages or adjustable-rate financing may find it challenging to maintain a healthy ICR. This is due to the fact that as interest payments rise, there is insufficient rental income to match the ICR covenant's requirements. This scenario can lead to a breach of the covenant.
A breach of covenant is typically considered a default under financing agreements, which can trigger various consequences, such as demanding immediate repayment of the loan, increased interest rates, or foreclosure proceedings. Therefore, it is vital for landlords to obtain professional legal advice in order to avoid this.
How can a Cure Right remedy a breach of an ICR Covenant?
The most favourable way to remedy a breach of an ICR covenant is through a Cure Right. A Cure Right is a provision in financing agreements that allows the borrower a certain amount of time to remedy a breach after it has occurred. Essentially, it provides the borrower with an opportunity to correct the deficiency and bring the ICR ratio back into compliance with the covenant's requirements.
A Cure Right will typically set out a Cure Period, during which the borrower must take specific actions to rectify the breach. This may involve increasing rental income, reducing expenses, or making additional payments to the lender. After the Cure Period has ended, the lender will confirm whether the borrower has successfully corrected the breach and restored the ICR ratio to comply with the covenant. If the borrower fails to cure the breach within the specified period, it may lead to the lender exercising legal remedies against the borrower.
Other ways to remedy a breach of an ICR Covenant:
If an agreement does not contain a Cure Right, there are other legal avenues and strategies available to address a breach of an ICR covenant.
One solution could be to obtain a Forbearance Agreement. A Forbearance Agreement is a legal contract between the landlord and the lender that provides temporary relief from the covenant's terms. It may involve adjusting the ICR requirements for a specific period or allowing for reduced payments. However, the lender's willingness to agree to this would likely depend on a variety of factors, such as the severity of the breach, the rental income received and the prospect of future rental income.
To this end, remedying a breach of an ICR covenant can be a complex process and seeking legal guidance is crucial to understanding your individual options and protecting your investment.
How can Ellis Jones help?
Our specialist Banking and Finance Litigation team can provide expert legal advice, negotiate on your behalf, and help navigate the complexities of your ICR covenant.
If you think you may have breached your ICR covenant, or you have been informed of a potential breach by your lender, please call us on 01202 525333 or email banking@ellisjones.co.uk where we would be happy to provide you with information about how we can assist you specifically.
How can we help?
When you submit this form an email will be sent to the relevant department who will contact you within 48 hours. If you require urgent advice please call 01202 525333.
Make an enquiry