Increase to the Vento bands for discrimination claims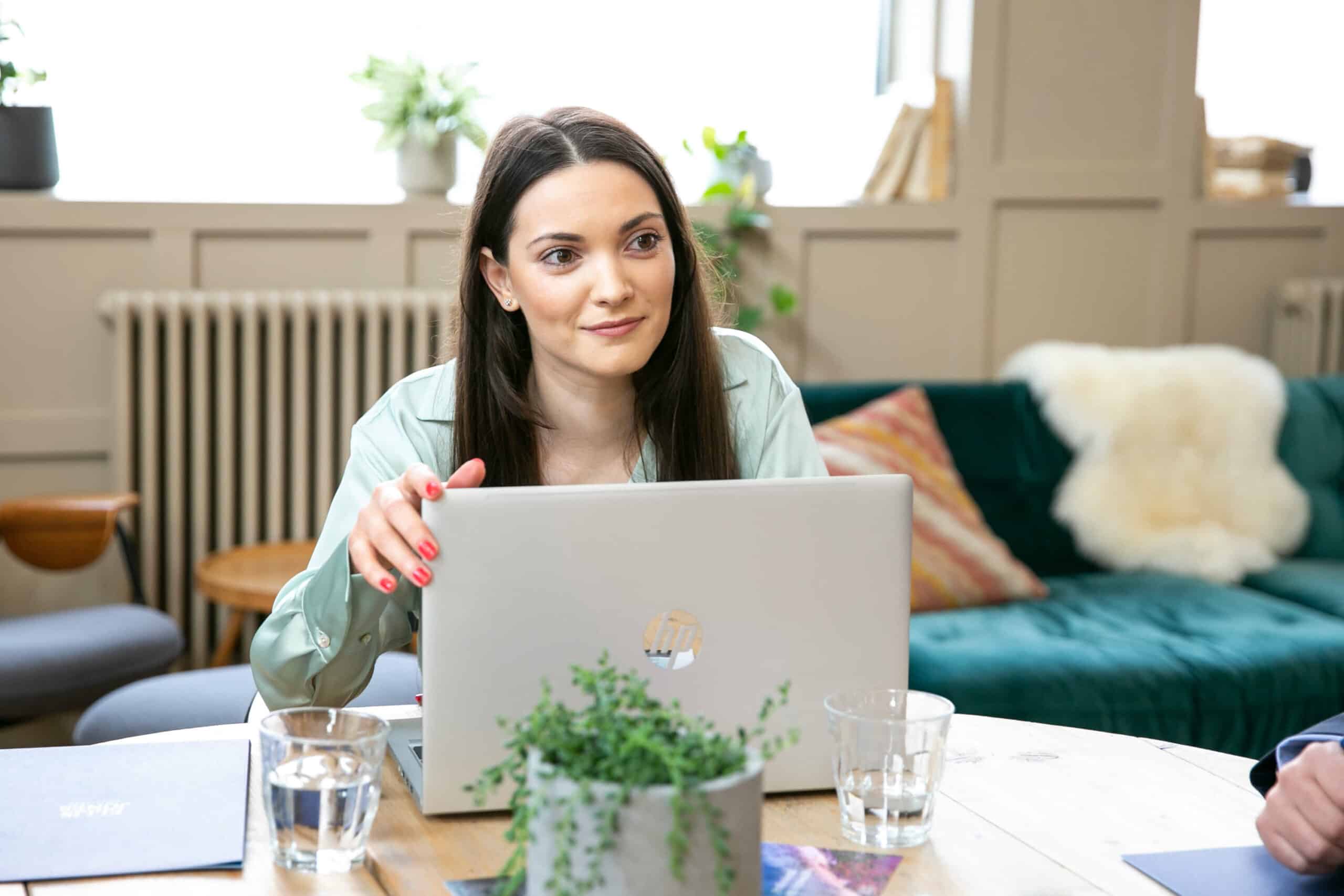 The Vento bands are guidelines that the Employment Tribunal takes into consideration when calculating the award for injury to feelings in discrimination claims.
The Vento bands are increased annually in line with inflation. For Employment Tribunal claims issued after 6 April 2023, the bands will be as follows:-
Lower band: £1,100 to £11,200 (for less serious cases/ isolated or one off occurrences)
Middle band: £11,200 to £33,700 (for cases which do not merit an award in the highest band)
Upper band: £33,700 to £56,200 (for the most serious cases i.e. a lengthy campaign of discrimination)
Awards over £56,200 may be made in exceptional cases.
The injury to feelings award is discretionary so the amount awarded is up to the Employment Tribunal Judge/panel to decide. The award is designed to compensate Claimant's for the hurt and distress suffered as a result of the discriminatory treatment. The effect of the discriminatory treatment on the Claimant would be considered.
If you believe you have suffered from discrimination in the workplace and would like advice, please do not hesitate to contact our Employment Solicitor, Rebecca Bennett (rebecca.bennett@ellisjones.co.uk).
How can we help?
When you submit this form an email will be sent to the relevant department who will contact you within 48 hours. If you require urgent advice please call 01202 525333.
Make an enquiry