FirstPlus Second Charge Mortgage Claims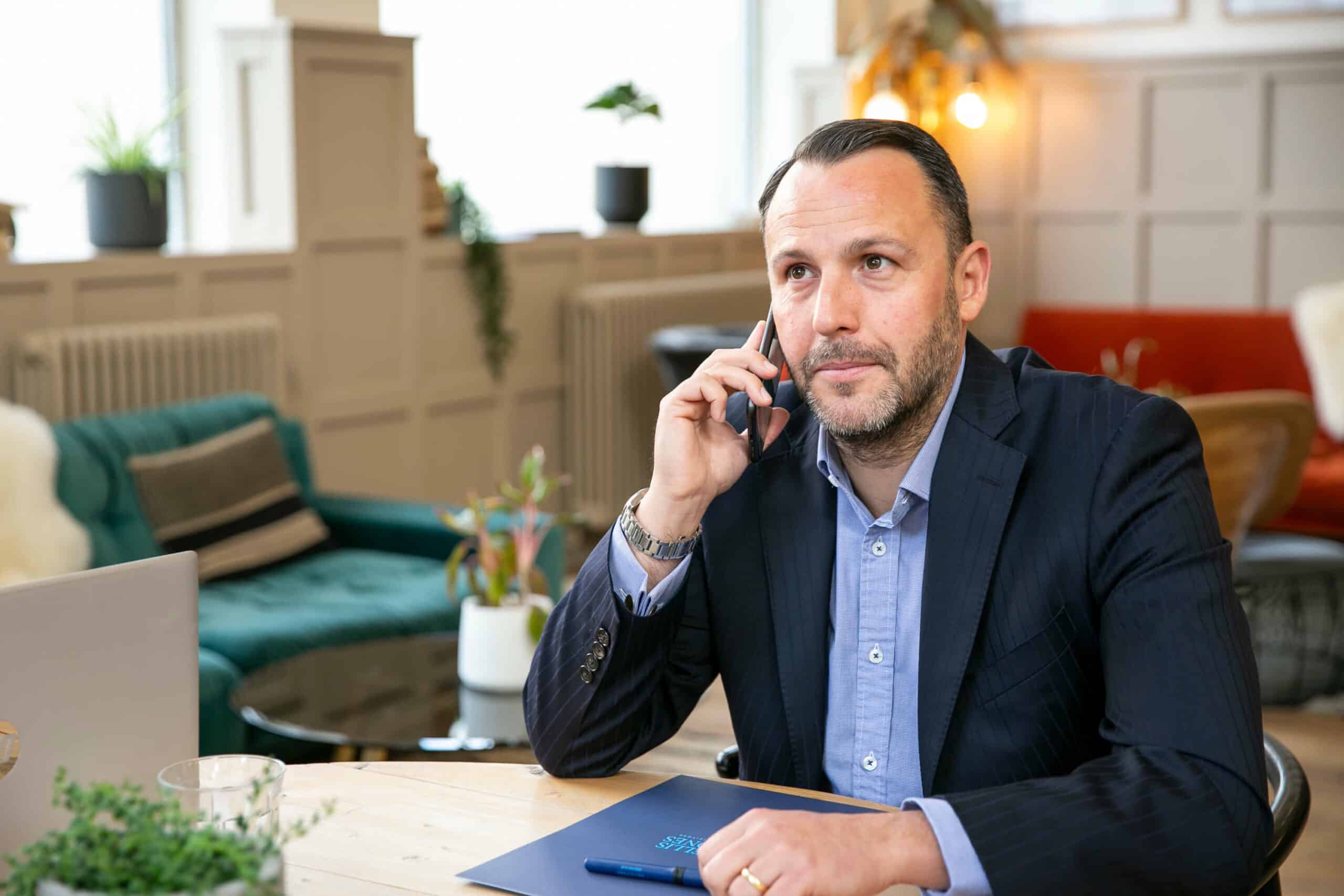 Ellis Jones described as leading legal firm by the Telegraph
A Telegraph article this weekend has highlighted the work Ellis Jones has done for FirstPlus customers, and described the firm as entering the fray. The article stated that FirstPlus has left a 'timebomb of debts' and since our post in 2018 regarding FirstPlus second charge mortgages, we have received numerous enquiries from FirstPlus borrowers. Many of those that have contacted us have experienced very high interest rates, when, until more recently, interest rates have been at a historic low.
FirstPlus loans
FirstPlus Financial Group PLC (which is a subsidiary of Barclays Bank UK PLC) leant money mainly in the form of second charge mortgages, particularly to those with impaired or poor credit histories.  In July 2008, Barclays stopped any new lending by FirstPlus and in or around January 2016 the FirstPlus loan book was transferred to Elderbridge Limited, who now manage the accounts.
Many borrowers were enticed into taking out a loan with FirstPlus in order to consolidate their debts or carry out home improvements. Whilst the FirstPlus loans may have been an effective way of consolidating debts, due to the length of the contracts, many borrowers have been faced with paying back much higher sums than initially anticipated. Second charge mortgages rank behind a borrower's first mortgage for security purposes and these types of loan are often more expensive as a result. Because of this, it is not uncommon for there to be issues with repayment or in relation to the original terms of the loans.
FirstPlus had a well-televised advertising campaign, promoted by Carol Vorderman, as a way for homeowners to consolidate their debts. The key characteristics advertised were that: a) the loans allowed numerous monthly payments to various creditors to be consolidated into a more manageable monthly repayment to FirstPlus; b) the loans could be spread over a long period of time; and c) the loan would be provided at a "reasonable rate".
From talking with those that have taken out loans with FirstPlus, we understand that the initial process of entering into the loan was a very simple and quick process. Most borrowers simply had a telephone conversation with a representative of FirstPlus, who would complete a simple credit check, before the borrower was then offered a second charge loan.
High interest rates
As explained above, a key issue that we have identified with some FirstPlus loans is the extortionate interest rates that have been applied. The majority of FirstPlus loan agreements we have seen show that variable interest rates are applied to the accounts. Whilst the interest rates increased in line with the Base Rate, when the Base Rate fell in September 2009, many borrowers did not see this fall reflected in the interest rates charged to their accounts.
How can Ellis Jones help?
Ellis Jones have acted for a number of clients in relation to FirstPlus loans and also the mis-selling of financial products, and are experienced in advising and dealing with such matters.
If you wish to discuss a potential claim or complaint then please contact our specialist Banking and Finance Litigation lawyers by emailing banking@ellisjones.co.uk.
How can we help?
When you submit this form an email will be sent to the relevant department who will contact you within 48 hours. If you require urgent advice please call 01202 525333.
Make an enquiry