Ellis Jones advises on £12m deal
Recently, our Partner and Head of Business Services, Neil Cook, advised on the £12m sale of a leading UK motorcycle clothing and accessories brand based in Hampshire.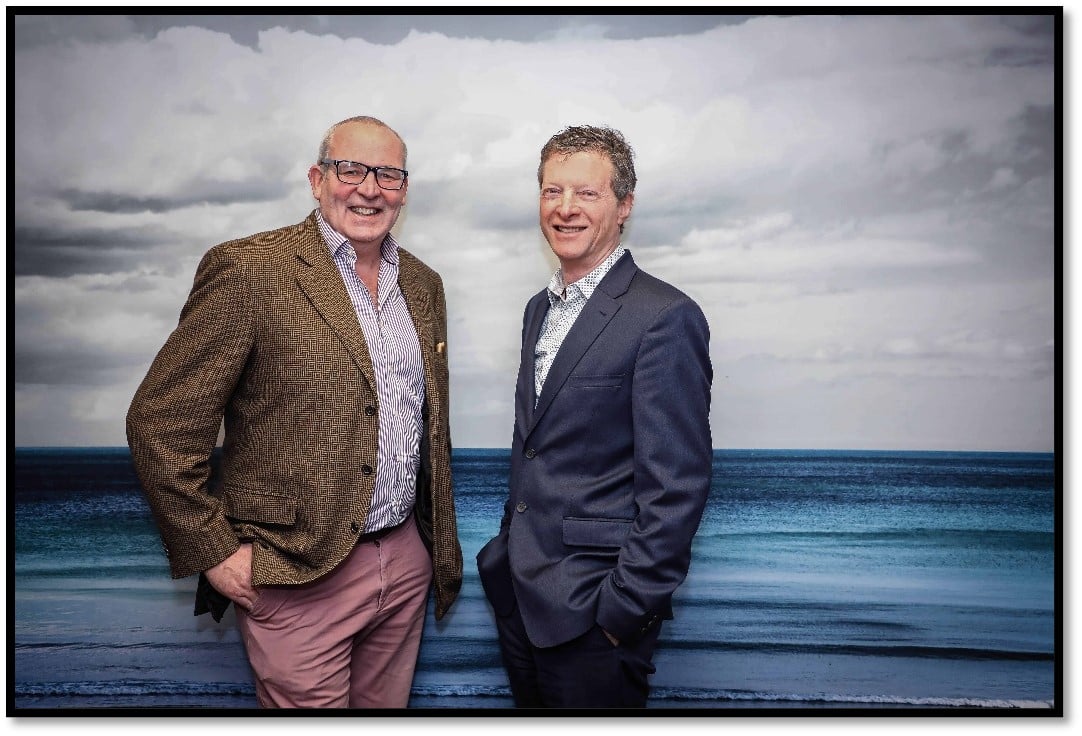 Managing Partner, Nigel Smith and Partner & Head of Business Services, Neil Cook
Neil acted for New Milton based TranAm Ltd in the deal with Finland-based Duell Corporation and completed the sale on its behalf.
Neil said: "This was a significant transaction for a family firm which has grown into one of the UK's leading distributors and wholesalers of premium clothing and accessories.
"The company entered this deal with the benefit of a strong balance sheet and high profitability which allowed it to realise a multi-million pound sale price.
"It was a privilege to advise a local firm and its owners in a transaction which ties the future of the business with a global leader and paves the way for considerable growth."
TranAm is a leading distributor and wholesaler of clothing and accessories for the motorcycling sector. It also has an offering of ski, snowboarding and pet accessories. The company was founded in 1976, and Managing Director Peter Lloyd will continue to head operations at the firm following the deal with Duell.
Peter said: "I am delighted to join our forces with Duell to grow our business jointly and as part of one of Europe's leading powersports wholesalers. I believe we will achieve significant sales synergies by offering a more comprehensive product portfolio to our established customer base."
Duell was established in 1983 and is based in Mustasaari, Finland. The company acquired the entire share capital and full voting rights of TranAm for an agreed purchase price of £11.875 million.
Jarkko Ämmälä, CEO of Duell, said:
"I am very pleased that we can significantly strengthen our market position in the UK. The acquisition of TranAm provides us with fast access to the large UK market and a strong foothold to further grow our business by also bringing our own brands to a wide range of consumers in the UK through TranAm's existing distribution channels."
How can we help?
When you submit this form an email will be sent to the relevant department who will contact you within 48 hours. If you require urgent advice please call 01202 525333.
Make an enquiry