The Overlooked Asset: Digital Assets – your Will and Lasting Power of Attorney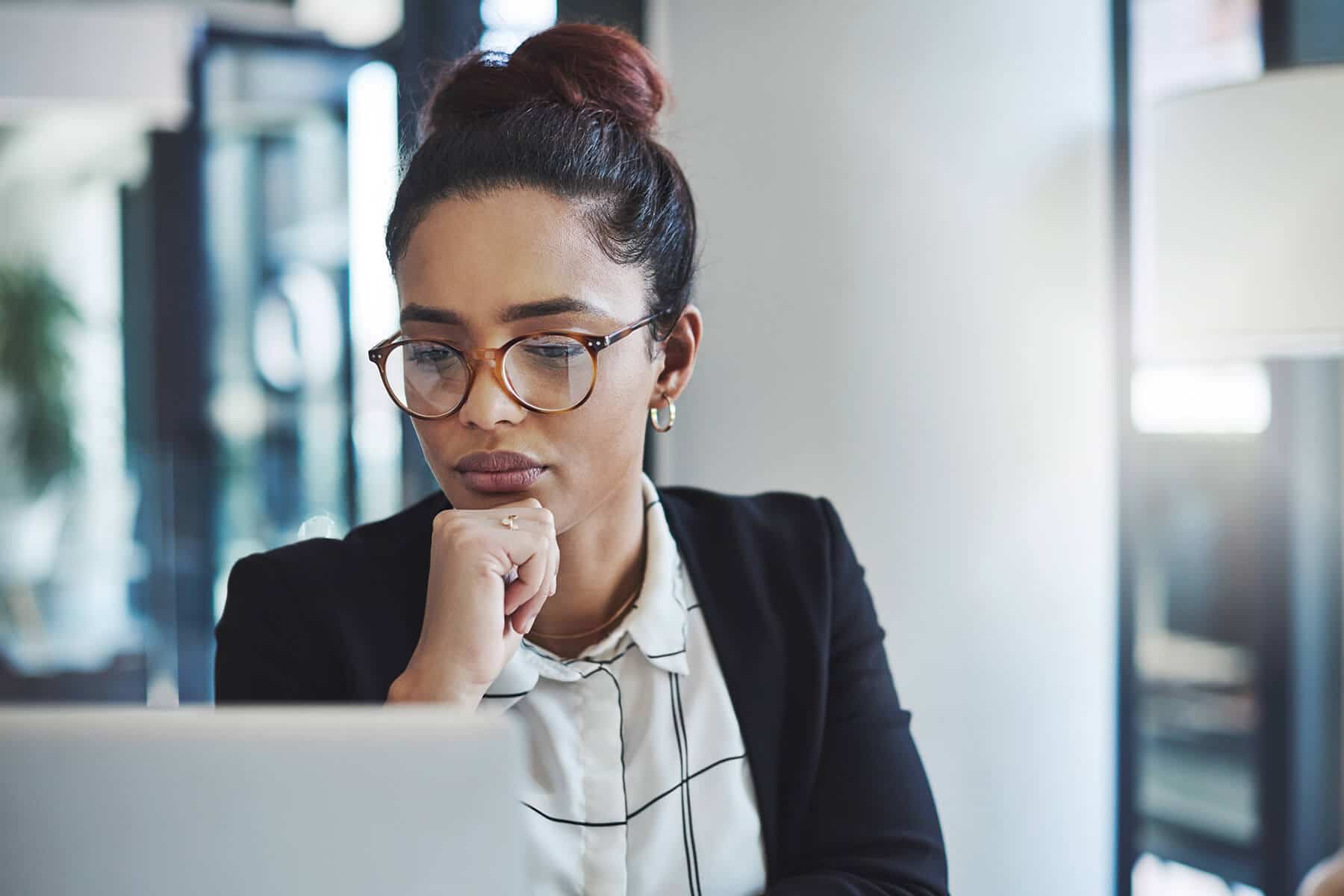 Life is now increasingly becoming digital. We have laptops, smartphones, Facebook, Instagram, iTunes, PayPal, online banking, private email accounts, Amazon Accounts, digital photographs, and for the brave, cryptocurrency. 
Whilst not all of our digital assets have a monetary value many will and many will have a sentimental value too. It is therefore essential that consideration is given to your Digital Assets in the context of both your Will and your Lasting Power of Attorney.
Digital assets and your Will
Digital property does not vest with the executors until it can be found, accessed, and retrieved. It is therefore prudent to have a secure list of your digital assets and details of how to access them to avoid these assets being overlooked or lost. Such a secure list should be regularly updated. Often such a list forms part of a letter of wishes which is held securely with your will.
Digital assets and your Lasting Power of Attorney
Lasting Power of Attorneys are very useful tools to enable trusted individuals to look after your property and affairs when you are no longer capable. It is important that your attorneys know how to access your digital assets by having a secure list as outlined above, but it is also essential that the LPA is worded specifically to allow them to deal with your digital assets and with third-party providers, this is especially important if you hold cryptocurrency, as outlined in my previous blog post on Cryptocurrency & Inheritance. 
Whilst it may seem daunting for an individual, Executor, Attorney, or Trustee, it need not be provided expert advice is taken at the earliest possible opportunity and careful planning is put in place from the get-go.
Our team of specialist cryptocurrency solicitors can provide practical and actionable advice and guidance on all matters relating to digital assets and wills. 
Get in touch with our Wills, Trusts, and Probate team for all related enquiries today at 01202 525333 or email richard.smith@ellisjones.co.uk. You can also contact our specialist team of solicitors by emailing willenquiries@ellisjones.co.uk.
How can we help?
When you submit this form an email will be sent to the relevant department who will contact you within 48 hours. If you require urgent advice please call 01202 525333.
Make an enquiry