Boundary Disputes with your Neighbours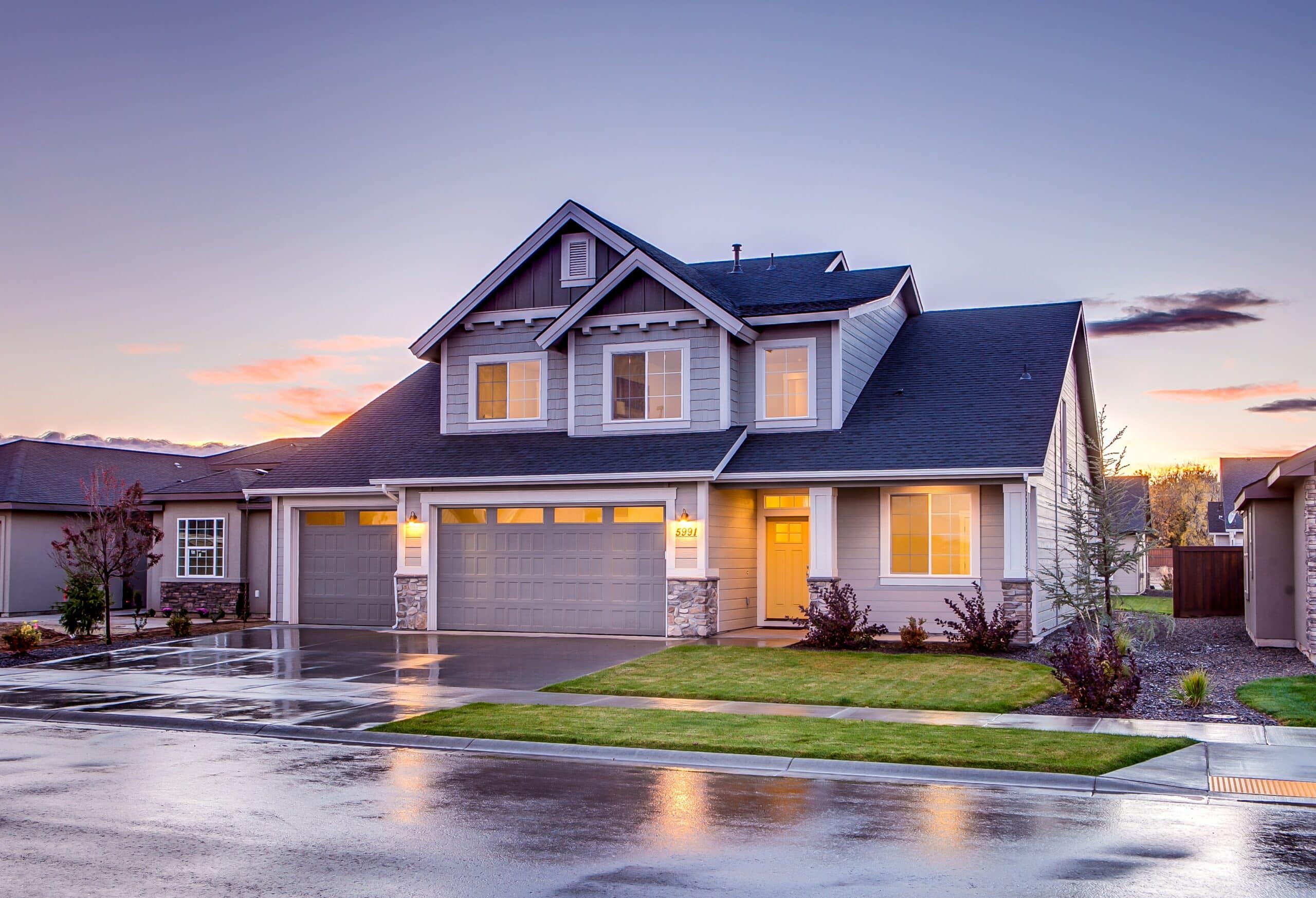 Property disputes can be stressful at the best of times; however, disputes with neighbouring property owners can be especially taxing owing to the proximity of those on the other side of the dispute: often only a fence or hedge away. Disputes with neighbouring properties can range from disputes relating to fences, hedges, landscaping, plot lines, and access routes.
When faced with a dispute of this nature, it may be prudent to try to resolve the matter with your neighbour before taking legal action. On occasions when this is not possible, seeking specialist legal advice in a timely manner is crucial to the outcome of your dispute.
In this article we provide an overview of the general law in this area, as well as providing an insight and guidance on what to do if you have a boundary dispute with your neighbour.
What is a boundary dispute?
A boundary dispute is when neighbouring property owners argue or disagree on matters relating to their property boundaries. Boundary disputes commonly regard land ownership and the physical location of boundary lines. They can also relate to the location of physical objects such as fences, walls, trees and hedges.
The four types of boundary disputes
There are a few different types of boundary disputes which can arise between neighbouring property owners.
Plot line / boundary line disputes: These are a common type of dispute which relate to disagreements over the physical location of property boundary lines and often occur when a survey indicates a boundary is different to where it was believed to be.
Fencing and landscaping disputes: Fencing and landscaping disputes arise when one property owner's physical objects or items are within another's boundary, these could be things like trees and hedges or sheds and garages.
Rights of access disputes: When one neighbour is blocked from either entering or travelling across their property, this type of dispute often relates to rights of way and occurs when one party believes land being used for access was within their property boundary.
Adverse possession claims: Adverse possession is the occupation of land without legal entitlement. These types of claims can arise when disagreements occur over who is the legal title holder of the property. Adverse possession claims are also closely linked to boundary disputes in circumstances where one may be occupying land which they reasonably thought was their own, whilst excluding the legal owner.
How to determine your property boundaries
It should be noted that determining the true extent of your boundary is no mean feat. It may be prudent to start by reviewing satellite images and photographs obtained from the Land Registry to analyse the location of fencing and hedges as compared with the purported boundaries noted on your title. Land Registry plans should; however, be viewed with caution as these are not conclusive and additional information and evidence from other sources is almost always required.
It is also worth reviewing the historical title deeds, which can also be purchased from the Land Registry. It is important to review the plans annexed to the original conveyance as opposed to viewing these alongside the current Land Registry plans. Informal arrangements and extrinsic evidence can also be useful in determining the boundary.
Boundary surveyors will review the above documentation and will be able to assist in collating any evidence that can help inform boundary lines, as well as physically inspecting and measuring the land itself.
The Law
As there is no legal requirement to have a boundary fence (with the exception of health and safety risks such as railways), there is no simple way to make a neighbour take down, put up, or make changes to their fencing.
There is a common misconception that the boundary on the left side of properties (from the road) is the responsibility of the owner. This is not always the case. The neighbour responsible for maintaining the boundary is the owner indicated by the property plan, which may include a 'T' on one side of the boundary or a 'H' for a party wall.
The key rule when it comes to boundary fencing is that fence posts, or the widest part of the fencing structure, needs to be within the boundary line on the owner's side of the property (within two to eight inches).
It's also important to note that fences over a certain height require approved planning permission, these heights being two metres for fences in the back of the property and one metre for fences in the front of properties.
Rules to follow when planning your boundary fence
In order to avoid a boundary dispute or potential issue with your neighbour, it's important to get an understanding and agreement with your neighbours on where boundary lines are between your properties, as well as who is responsible for maintaining them.
You should also always ask permission and speak to your neighbours about painting or making changes to the fences you are responsible for and ensure these are always placed or located on your side of the boundary. It is also prudent to ensure that you are complying with any covenants which may be placed on your title documents in relation to maintaining boundary fences.
By ensuring you stick to these general rules as well as the height restrictions we mentioned previously, you should be in the best position to avoid a potential boundary or fencing dispute.
How to resolve a boundary dispute with your neighbour
The first thing you should always do when having a dispute with your neighbour is to try and resolve the matter without taking legal action, but in some circumstances, boundary disputes are simply unavoidable and doing all the right things may not be enough to avoid conflict and legal action.
These kinds of issues, along with most property disputes, are incredibly challenging as they tend to escalate over time and seem unresolvable for those involved.
Knowing as much information as you can about your property and boundary line is important when it comes to taking further action, and seeking the assistance of an experienced solicitor is crucial to ensure that you're acting upon all the information available to you.
Specialist legal advisors will help you resolve these disputes with your neighbour through negotiation or mediation before guiding you through the civil court or tribunal process should litigation be unavoidable.
Taking legal action against your neighbour
Where this is the case, there are a few different types of claims which differ based on the type of boundary dispute in question and other circumstances which relate to each individual dispute.
These can include adverse possession claims if, for example, a neighbour is claiming land you own, or a professional negligence claim if a conveyancer mis-informed you on your properties boundary lines, or even a claim for damages as a result of trespass.
Specialist boundary dispute solicitors
Our specialist team of property dispute solicitors have a wealth of experience in handling a wide range of boundary  disputes between neighbours and have successfully helped a number of clients we've represented.
We pride ourselves on handling matters of this nature in the most efficient way possible and always try to resolve issues in a way which is empathetic and understanding to everyone that is involved.
Our areas of property dispute expertise include:
Boundary disputes
Easements (rights of way, rights to light)
Adverse possession claims
Dealing with trespassers or squatters
Restrictive covenants (restrictions on the use of your property)
Nuisance claims
Co-ownership disputes
Breaches of leasehold covenants
Party Wall Act Disputes (for when you are carrying out work on or close to the boundary)
If you need help resolving a dispute with your neighbour, have a question on your property boundaries or need guidance on planning your property fencing and outbuildings, get in touch with a specialist member of the team.
How can we help?
When you submit this form an email will be sent to the relevant department who will contact you within 48 hours. If you require urgent advice please call 01202 525333.
Make an enquiry