A Vacation Scheme at Ellis Jones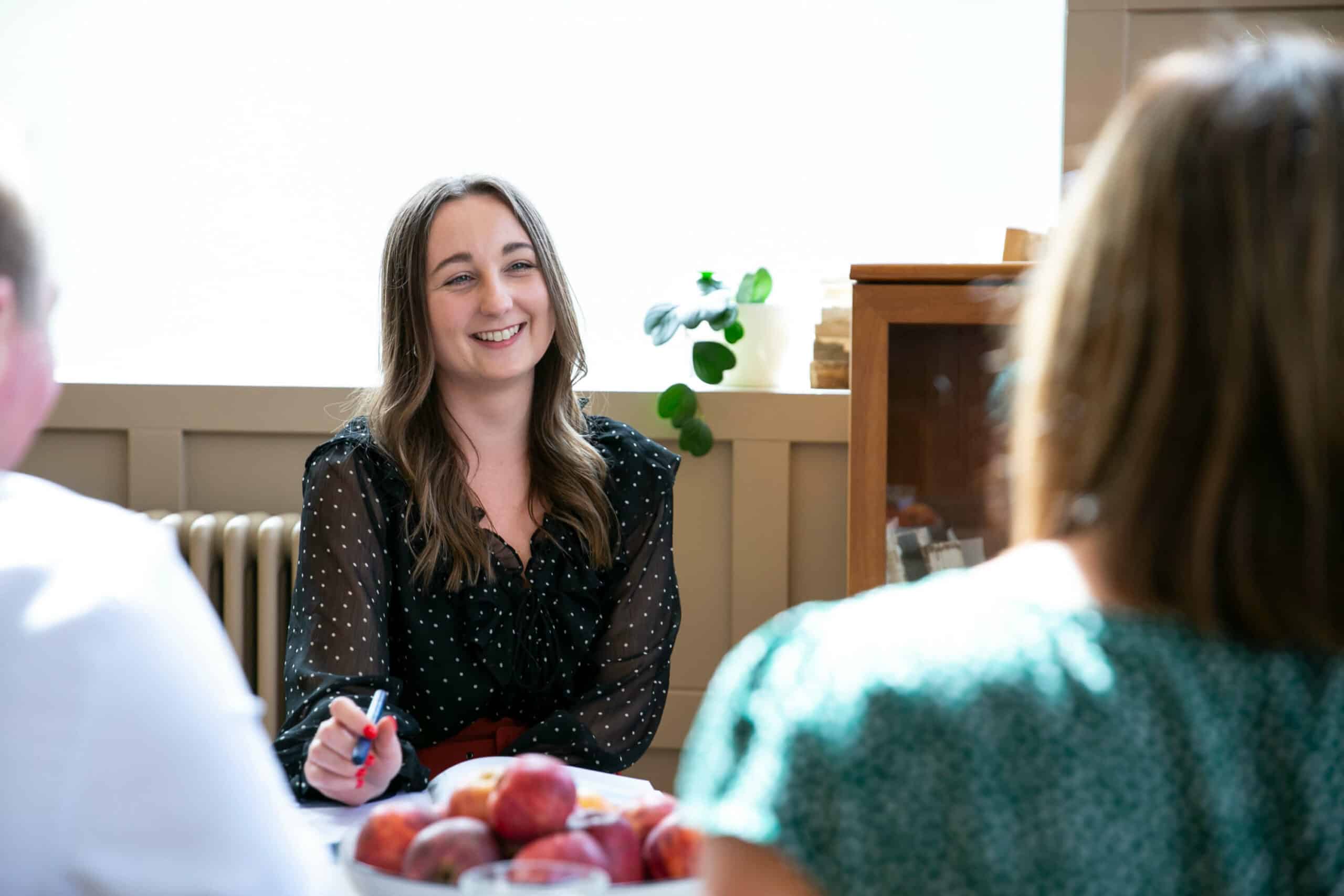 We were delighted to host four individuals for a vacation scheme over a two-week period in July 2022, where they rotated between two different legal departments each in the firm across, Dispute Resolution, Banking & Finance Litigation, Family, Wills, Trusts & Probate and Business Services.
The vacation scheme students spent two weeks shadowing solicitors and lawyers in the firm, attending client meetings and court hearings, attending informative talks and discussions, and being tasked with various research assignments.
What is a vacation scheme?
A Vacation Scheme is a short period of unpaid work experience designed for individuals who have recently completed a degree or are studying towards a degree (or equivalent).
Although vacation schemes help businesses and recruiters seek out new talent, the vacation scheme student significantly benefits from gaining invaluable experience and working in a legal environment which they may not have otherwise been exposed to.
A look into the life of a Vacation Scheme Student at Ellis Jones
Week One
Day One:
A brief introduction to the firm.
Attend a lunch to meet with some newly qualified Solicitors and Trainees.
Introduction to legal team.
Day Two:
Full day working within the assigned Legal Team.
Day Three:
Attend a HR forum held by Kate Brooks, Head of our employment Team [link].
Attend a lunch and learn session.
Day Four- Day Five:
Continue working within the assigned Legal Team.
Week Two
Day One:
Change into a new Legal Team
Attend a Q&A session hosted by Ian Butterworth- Partner/Solicitor/Judge from Family Team [link]
Day Two- Day Four:
– Continue spending time in the relevant legal department.
A Lunch & Learn session.
Attend a Marketing Induction.
Day Five
Complete a work experience booklet or other practice questions/chance to have individual meeting with Kate Brooks about future opportunities.
Kate Brooks to give a talk regarding career opportunities at Ellis Jones.
The 2022 Vacation Scheme was a huge success for all involved that we went on to offer two candidates full-time positions at the firm, one of the individuals then went on to secure a training contract.
How to apply for 2023 vacation scheme:
Applications are now open for our July 2023 Summer Vacation Scheme which will take place from 10th – 21st July. You will have until 31st March 2023 to apply, and interviews will take place in April 2023.
Applicants will need to submit a CV and Covering Letter giving at least one example of how you think you would fit into our culture.
For more information on the 2023 Summer Vacation Scheme or for other recruitment questions, please contact recuitment@ellisjones.co.uk .
How can we help?
When you submit this form an email will be sent to the relevant department who will contact you within 48 hours. If you require urgent advice please call 01202 525333.
Make an enquiry