10% Increase to Real Living Wage today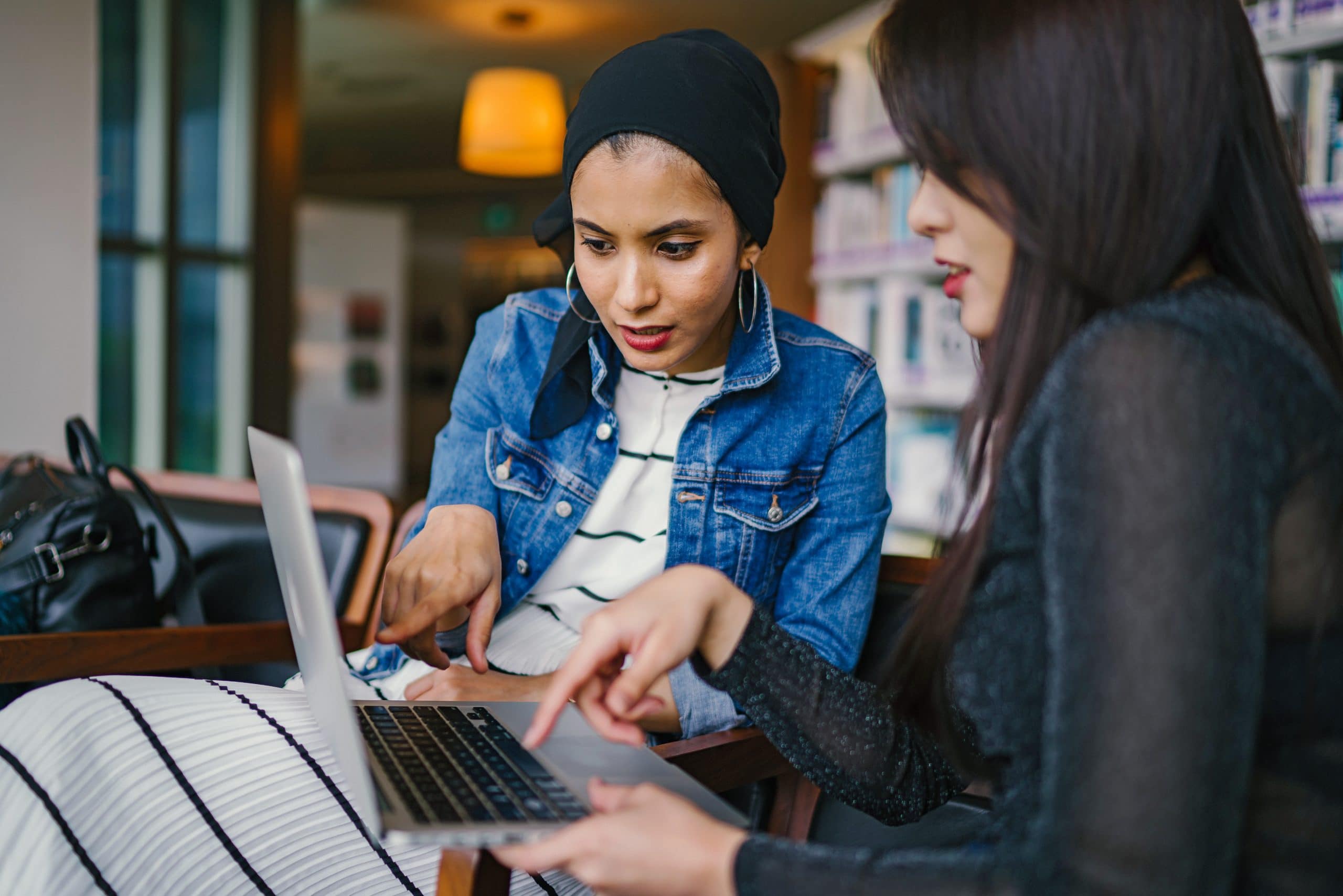 The Living Wage Foundation are a charity who sets the 'Real Living Wage'. This is a wage set to meet everyday needs using a calculation made according to the cost of living 'based on a basket of household goods and services'.
Paying the Real Living Wage is voluntary and separate to the legal minimum National Minimum Wage and National Living Wage set by the Government on 1st April each year.
Further information can be found on their website, including a calculator to see if you earn the Real Living Wage.
Employers can become members of the Living Wage Foundation who agree to implement the Real Living Wage rates each year. All employers who participate are listed on the charity's website.
Today, The Living Wage Foundation announced a 10% increase to the Real Living Wage rates, which is £10.90 across the UK (£11.95 in London). Members must implement the rise no later than 14th May 2023.
To compare, the current statutory National Living Wage rate is £9.50 per hour for those aged over 23. This is the legal minimum.
If you have any questions or wish to discuss the National Minimum Wage, please do not hesitate to contact one of our experienced Employment Lawyers on 01202 525333 or employment@ellisjones.co.uk for further advice.
How can we help?
When you submit this form an email will be sent to the relevant department who will contact you within 48 hours. If you require urgent advice please call 01202 525333.
Make an enquiry