Contact Details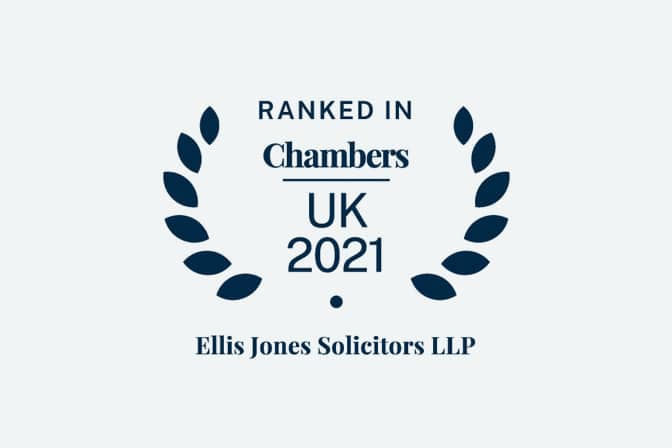 Carla Brown
Partner, Solicitor and Head of Wills, Trusts & Probate
Wills, Trusts & Probate
My Approach
I always listen to my client's query or concerns and then guide them through the options to find the best solution for them. In doing so, I often add value by identifying important matters that had not been originally considered.
I have been told that I explain things in a straightforward manner, avoiding legal jargon, which makes often complex areas of law easier for clients to understand.
I adopt a friendly, relaxed approach recognising that the areas for discussion are often difficult for my clients, at sensitive times of their lives.
I also work closely with my clients' other trusted advisors to provide holistic solutions.
I have more than 25 years experience in Wills Trusts and Probate work, having worked with Natwest Trust Company and as a Probate Executive for another local firm before qualifying as a Solicitor in 2002. After spending time in Partnership with a large Hampshire based practice, I joined Ellis Jones as a Partner in the summer of 2018.
Areas of Expertise
Advising HNW and UHNW clients in the UK and internationally in respect of their UK tax position and general estate planning
Advising business owners in regard to succession planning
Drafting complex Wills
Trust advice, including establishment, initial structuring, re-structuring and winding up
Taxation of Trusts
HNW and UHNW Estate administration including advice on Deeds of Variation for tax & estate planning
Powers of Attorney
Declarations of Trust over property
Loan Agreements
Recent Work Includes
Providing Will drafting, Inheritance tax and estate planning advice to numerous clients worth £20m+
Advising on best use of corporate structures for estate and tax planning
Identifying & rectifying problems with clients' existing Wills which could have resulted in confusion over interpretation and possible Inheritance Act claims
Providing estate and Inheritance Tax advice to life tenant of a trust potentially saving £130,000+ of Inheritance Tax
Advising clients on best structure for their Wills to maximize the availability of the new Residence Nil Rate Band and Business Property Relief for Inheritance Tax
Helping to organize a substantial portfolio of some 15 lifetime and Will trusts for a family and advising the trustees on the best way to manage them according to each family member's needs
Restructuring a substantial trust to pass assets down the generations in the most tax efficient way
Identifying issues with main residence Property Trust schemes and advising on alternative options
Advising clients on use of lifetime trusts for estate planning whilst retaining control of the assets
Advice on restructuring a business to ensure availability of Business Property Relief for Inheritance Tax
Experience, Professional Associations and Qualifications
Qualified as a Solicitor in December 2002
Became Partner of this firm in 2018
Ranked in Band 2 in the Chambers & Partners High Net Worth Guide(Southampton and Surrounds 2021) for private wealth law, recognised "a master of her craft as a private client lawyer. She is very good with the clients, she gets what they want and what they need and understands them."
Ranked in Band 3 in the Chambers & Partners High Net Worth guide (Southampton and Surrounds 2020) for private wealth law, recognised for being an "experienced lawyer who adapts her style well to the client and is both informative and efficient'.
Recommended Lawyer by The Legal 500(UK 2022) for Wills, Trusts & Probate – recognised for specialising in advising a growing client base of high-net-worth individuals on estate and tax planning.
Noted as 'knowledgeable, helpful and understanding of clients needs' and her advice being 'Prompt, imaginative and presented in an understandable manner.' in The Legal 5002020
Full member of Society of Trust and Estate Practitioners (STEP)
Former Chair of the Bournemouth STEP Committee
Post Grad Dip Legal Practice (Distinction)
Post Grad Dip Law (Commendation)
BA (Hons) Combined Studies Degree in History & Social Sciences (2:1)