Tenant Pets and the Renters Reform Bill – Claws and Effect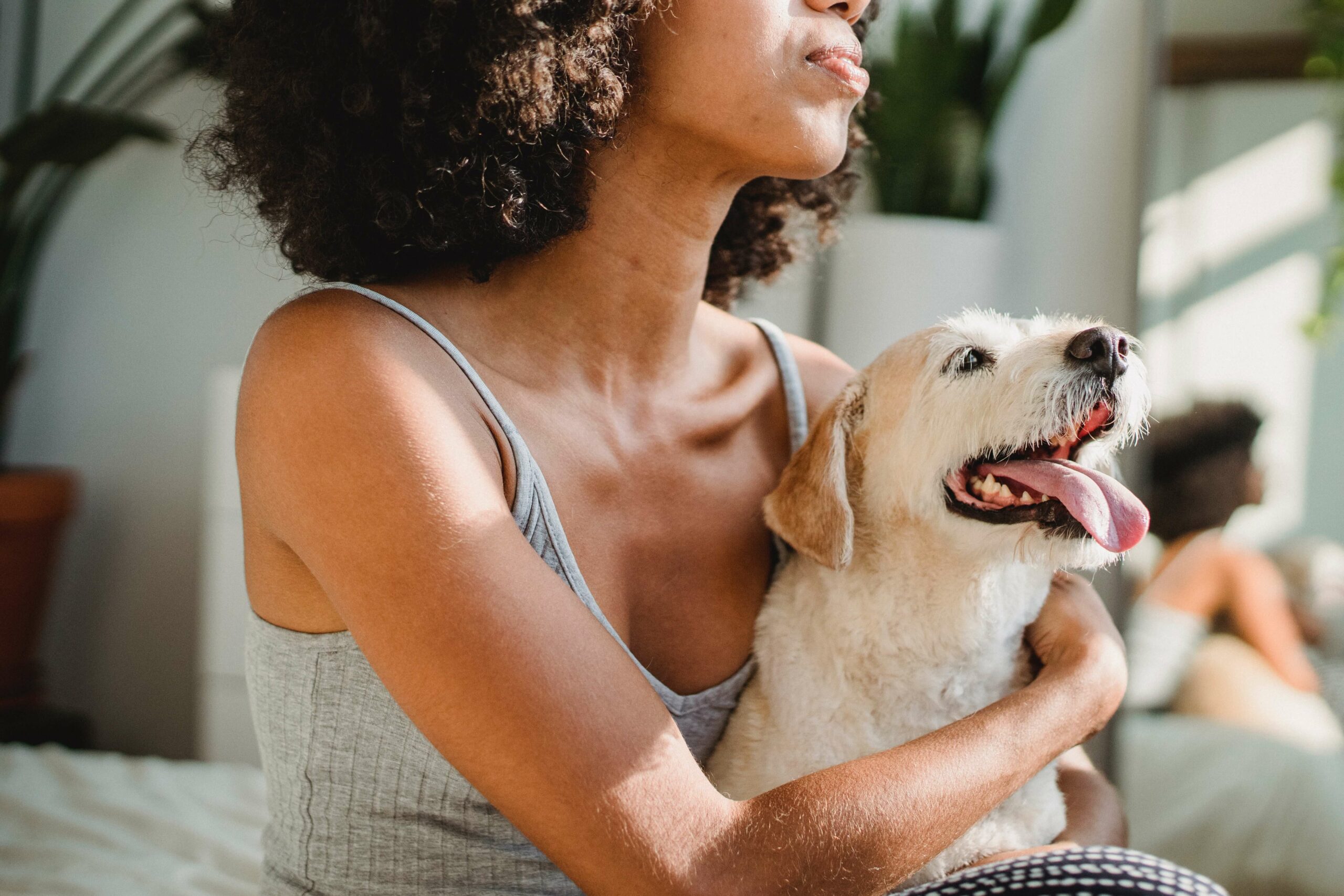 It's been reported by the World Animal Foundation that 62% of households in the UK own a pet.
Currently, owning a pet in a rented property is at the Landlord's discretion, yet the Government has reported that only 7% of private landlords advertise a pet-friendly rental. This can make it extremely difficult for tenants to find suitable rented accommodation if they have a pet. However, the reasons for Landlords being reluctant to allow pets in their properties are obvious.
Renting with pets: Renters (Reform) Bill
The Renters (Reform) Bill is set to change Tenants' rights to have a pet in their rented home. In the proposed Bill, it will be an implied term of every assured tenancy that a Tenant may keep a pet at the property.
To request consent, it is proposed that a Tenant must submit a written request to their landlord for permission to keep a pet in the rented property.
It is further proposed that Landlords will be required to respond to the Tenant's request by granting or declining consent within 42 days from the date of the request. This timeframe may be extended by seven days if the Landlord requests further information from the Tenant. If the Tenant fails to provide the requested information, the Landlord is not obliged to render a decision regarding consent.
Landlords will be required to thoroughly evaluate all pet-related requests on an individual, case-by-case basis, and will be required to have a "reasonable" basis if they wish to reject this request.
When can a landlord refuse a pet?
The Bill as currently drafted stipulates reasons for which it would be reasonable for a landlord to refuse consent, which are (in summary) that the pet being kept at the property would be a breach of an agreement with a superior landlord (and that superior landlord has not consented, despite the Landlord taking reasonable steps to obtain that consent).
Commenting on this matter, Chris Norris, the Policy Director at the National Resident Landlords Association (NRLA), expressed that there remains a lack of precise clarity regarding the specific grounds on which landlords may refuse tenants with pets.
In turn, the Government has commented that 'Due to diversity of landlords, tenants, and properties in the private rented sector, it would not be possible to legislate for every situation where a landlord would or would not be able to 'reasonably refuse a pet'.
What if a Landlord unreasonably refuses?
Where a Tenant considers their Landlords refusal to be unreasonable, they will have the option to refer their complaint to the new Private Rented Sector Ombudsman, or alternatively, they are entitled pursue legal action by taking the case to Court.
The Ombudsman or Court will make a final decision, based on evidence submitted by both involved parties to ensure a fair and equitable resolution.
The Ombudsman will allow Tenants to seek redress for free, and Landlords will be mandated to comply with the decision of the Ombudsman. If Landlords fail to comply, they could be expelled from the Ombudsman and if they then continue to act as a landlord, they may face enforcement action from their Local Council.
What happens if a pet damages property?
Whilst the proposed Bill will be welcome news to Tenants with pets, understandably Landlords may have their reservations; likely due to the potential damage pets can cause to their property.
To protect Landlords against costly bills to fix any damage caused by pets, there are proposed amendments to the Tenant Fees Act 2019 which will grant Landlords the authority to mandate insurance coverage that specifically addresses any potential damage caused by pets to their property.
In addition to the above, Tenants will be required to submit a tenancy deposit, which serves as a security measure against damages. Landlords should be careful, however, about attempting to recover expenses twice for the same instances of damage – which would be an abuse of process.
In circumstances where the combined coverage provided by insurance and the tenancy deposit falls short of compensating the Landlord to repair the damage, Landlords can initiate legal proceedings against the Tenant to recover the funds owed to them (by way of a dilapidations claim).
To summarise
The Renters (Reform) Bill aims to strike a balance between tenants' desire to keep pets and landlords' interests in managing their properties. By providing a legal framework for renting with pets, the proposed Bill seeks to clarify and establish tenants' rights while offering mechanisms to address disputes that may arise. Once passed into law, the Bill will have a significant impact on the way rental properties are managed and on tenants' ability to live with their pets in rental accommodations across the UK.
How can Ellis Jones help you?
Ellis Jones have a specialised Dispute Resolution  team available to assist both Landlords and Tenants. If you are a landlord that would like further understanding of how the Scheme might affect you and the possession action you can take, or you are a tenant faced with a Landlord that is applying pressure on you in respect of rent arrears, we would be happy to discuss your case and see if we are able to assist. Should you wish to discuss this further, please do not hesitate to contact our specialist Dispute Resolution team on 01202 525333 or emma.bowditch@ellisjones.co.uk.
Landlords & Letting Agents Newsletter
At Ellis Jones we have a dedicated team that specialise in landlord and tenant disputes. Our experts have a wealth of knowledge in disputes relating to termination of tenancies, service charge disputes, orders for possession, forfeiture, rent arrears and rent disputes.
If you would like to receive information on upcoming events, updates on changes to the Law that may affect you and articles from our team of experts, subscribe to our mailing list by filling out the short form here.
How can we help?
When you submit this form an email will be sent to the relevant department who will contact you within 48 hours. If you require urgent advice please call 01202 525333.
Make an enquiry