My Legal Placement Year at Ellis Jones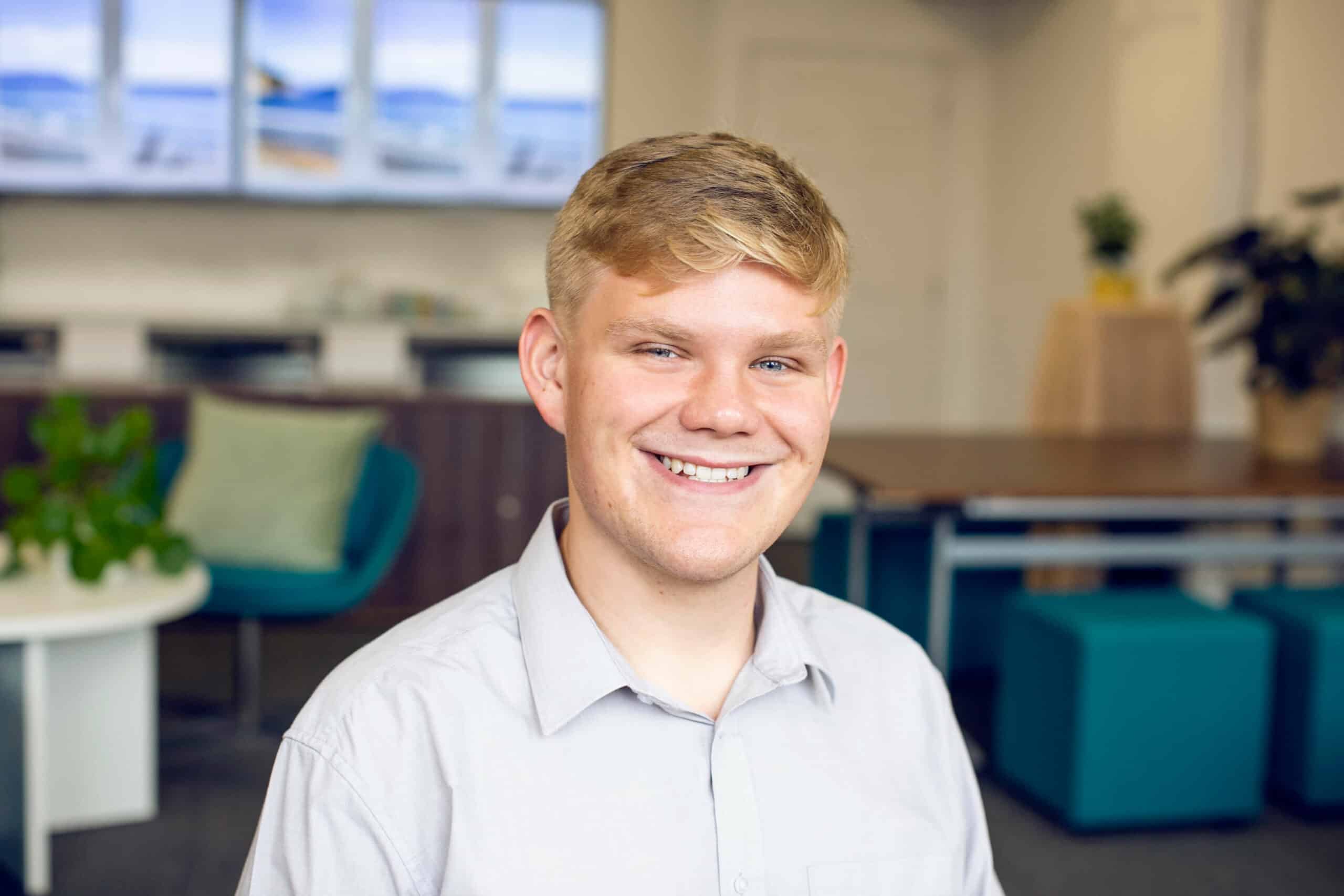 Since the first year of my law degree, I knew a placement year was essential for me. Being in practice allows me to learn effective practical skills necessary for a prosperous legal career. Ellis Jones' formidable reputation as one of the leading law firms in the South has allowed me to develop and enhance my skills alongside the intelligence of the firm.
I am currently working in the Wills, Trusts and Probate Department. The Wills, Trusts & Probate Department is non-contentious and centres around a person's estate. This area of law can be personal. I predominantly draft Wills and Lasting Power of Attorneys. I administer probate applications, which is often a voluminous process involving the clear understanding of a deceased person's total estate, the preparation of Inheritance Tax Forms, and calculating Inheritance Tax. I have learnt so much about how his area of law works in practice. I find it interesting observing the practical element of this area of law, as it profoundly ties in with my undergraduate Trusts and Estates module which I relished. It has also greatly enhanced my skills in dealing with clients. I find it rewarding to be entrusted to help assist staff members with clients regarding their personal matters.
Although a law degree is essential to equip you with legal skills, this will not enhance your practical skills in order to become a legal professional. By gaining practical experience, you evolve and adapt to a professional and fast paced environment. I would advise that through gaining practical experience, this will make you more attractive against other candidates when applying for a training contract.
The Ellis Jones core values are at the heart of the firm. If you can build strong relationships, take responsibility, and promote a positive environment whilst providing mutual trust and support, then Ellis Jones should be the next step in your legal career. What's more, being part of the firm has contributed towards my career progression, as they have provided me with indispensable networking opportunities.
I feel privileged to have been given the opportunity to be a part of the team at Ellis Jones. The firm's slogan 'Professional with Personality' is highly observed. Therefore, in order to be successful, when applying for a placement year at Ellis Jones, you must illustrate a desire to engage and learn, but more importantly be yourself.
How can we help?
When you submit this form an email will be sent to the relevant department who will contact you within 48 hours. If you require urgent advice please call 01202 525333.
Make an enquiry